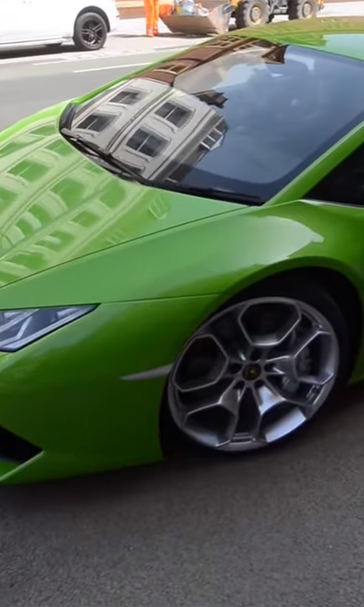 Lamborghini becomes first supercar approved for taxi service in UK
May 9, 2016

A 602-horsepower Lamborghini Huracan in Wolverhampton, England, has become the first supercar approved for private taxi service in the UK after it was licensed as a private taxi by the Wolverhampton City Council.
Capable of 0-60 in 3.2 seconds, this V10-powered, 200-mph green machine will be sure to get you where you need to go in a hurry.
However, it comes at a pretty penny.
The minimum fare for a ride is 349 British Pounds ($430)… for 90 minutes.
As explained in the video below, the initial idea was to get a private-hire taxi licensed for individuals who wanted to arrive in style to a wedding or a prom.
That would explain a lot. After all, with limited cargo space and only room for one passenger, it isn't exactly the ideal ride back from the supermarket…
Video by ExpressandStarNews
---