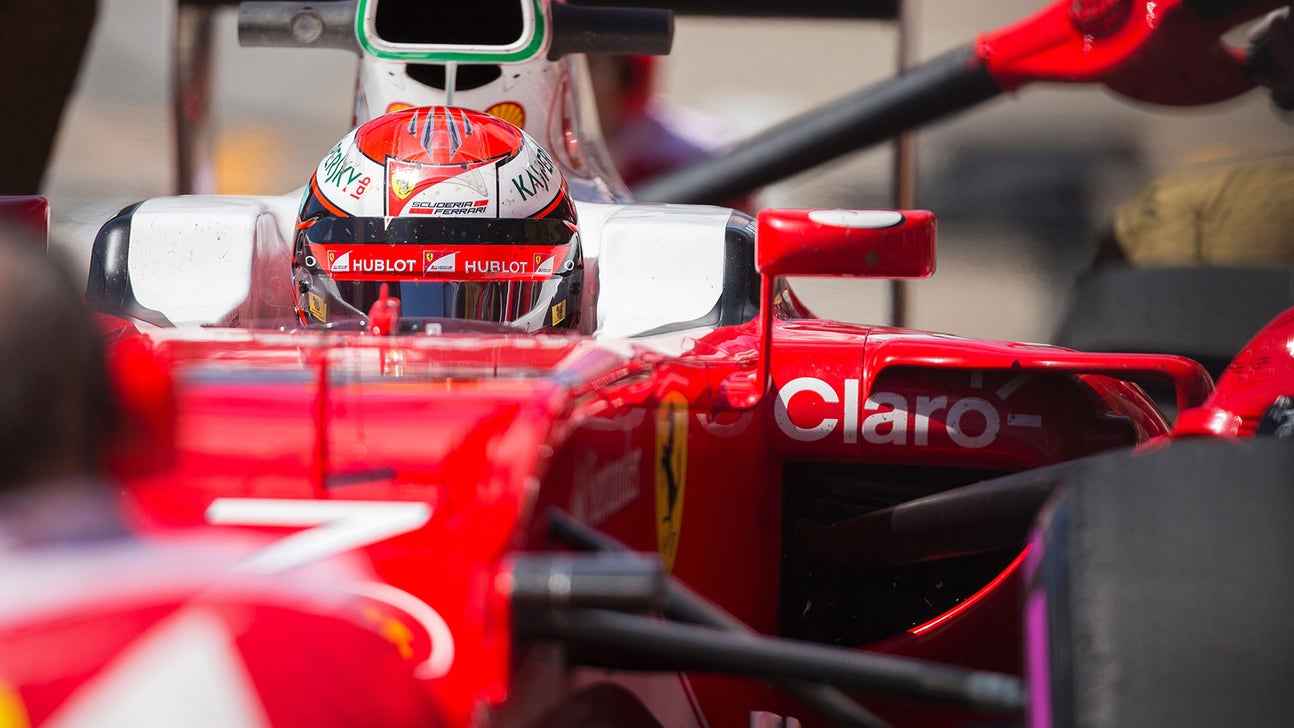 Kimi Raikkonen hoping for better race after Vettel leaves him trailing
Published
Jun. 11, 2016 5:30 p.m. ET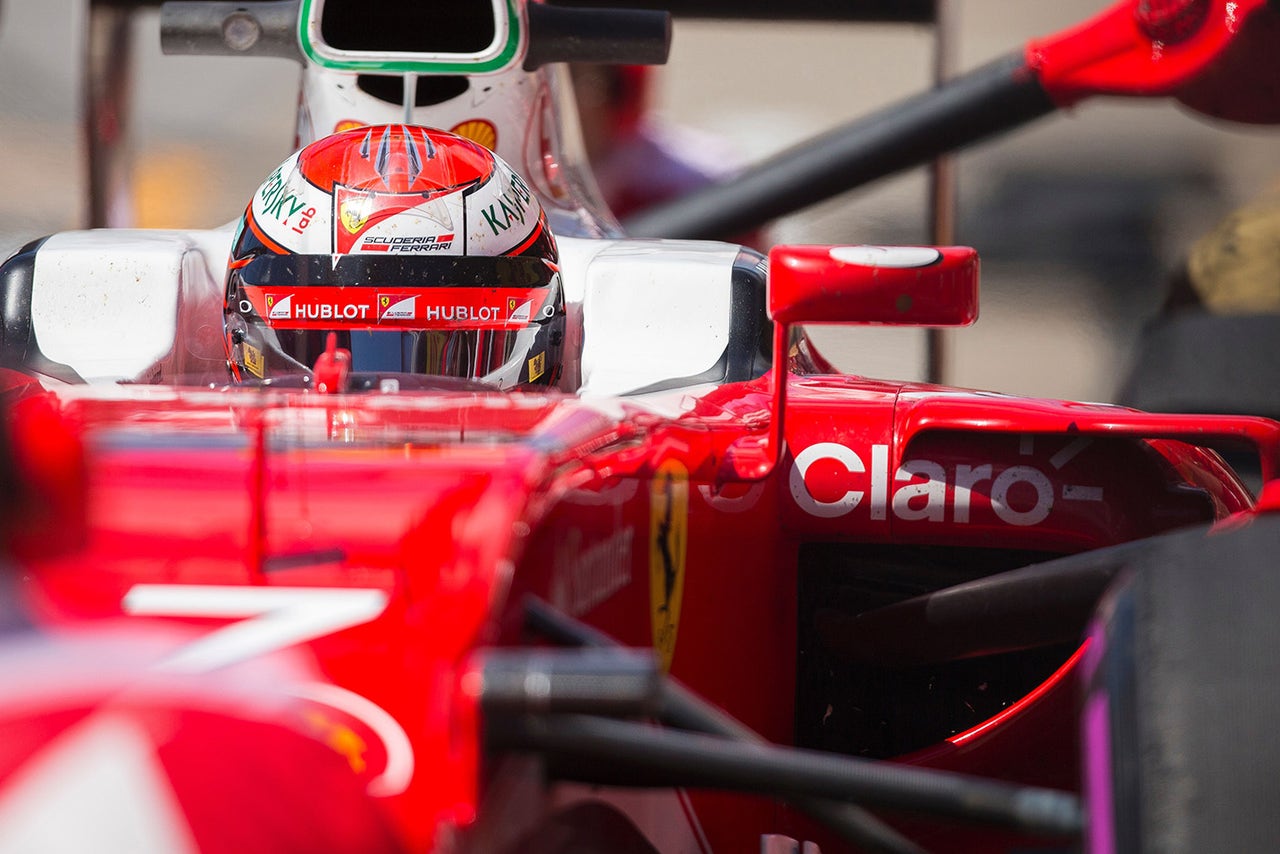 Kimi Raikkonen is confident of better finding better form in Sunday's race Canada after he struggled to get a perfect lap in qualifying on Saturday.
Although he earned a respectable sixth place, the Finn was 0.589s slower than Ferrari teammate Sebastian Vettel, who was third fastest.
"We struggled a bit in Turn 10 the whole qualifying," Raikkonen explained. "And we lost a lot of time there all the time there, with front locking. There were some good place and certain places where I struggled the whole qualifying, and you lose a lot of time here. Not ideal, but that's how it was here.
"Unfortunately here when you have a small issue before the straight you pay a big penalty in lap time. That's how it was in qualifying. There were places where we were very good, and some where we took a hit. In Turn 10 we struggled to make the front turn very well. In the entry we took a hit for that, and the exit, and that was probably the biggest issue that we had. The rest wasn't too bad."
Raikkonen didn't want to blame tire warm-up for his problems.
"I don't know, it's been better. Obviously yesterday we struggled with many things, but today the car was a lot better. In qualifying I don't think it was so much warm-up. It was not ideal, I think everybody was doing prep laps, but this I where we end up, and that's it. I'm certain the car will be better in the race, but it's not easy where we will start."
Regarding the prospects of a wet race he said: "For sure it's not an easy place for that, but it's the same for everybody. We'll just have to make the best out of it."
---