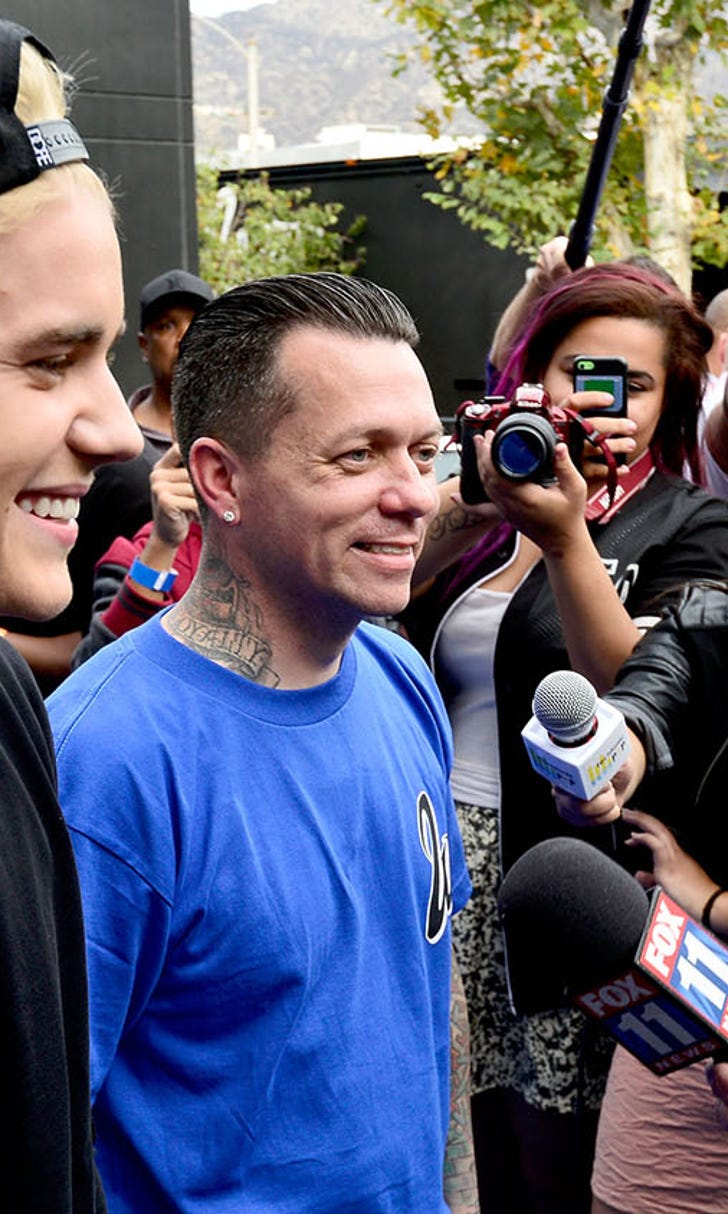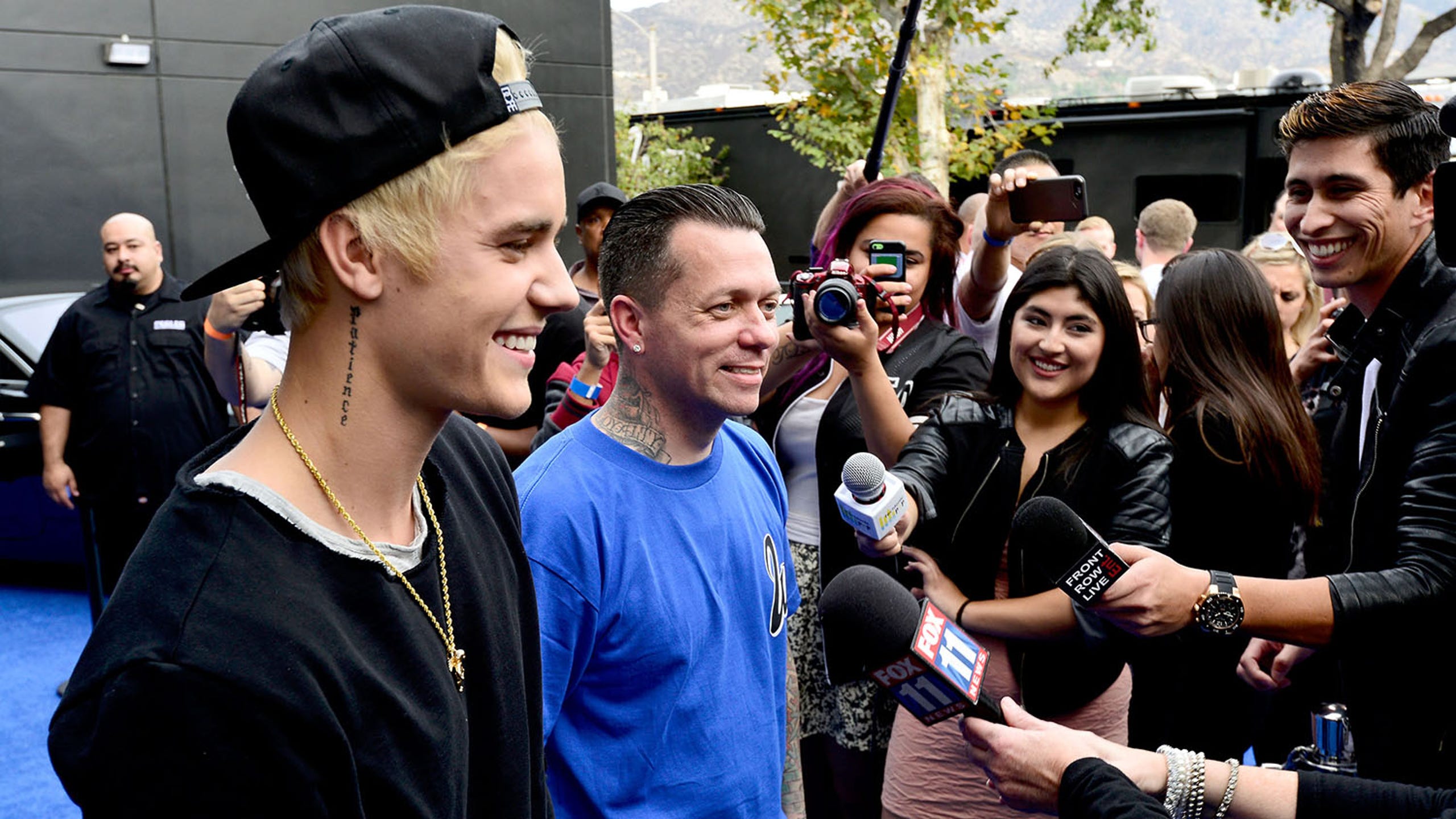 Justin Bieber appears on 'West Coast Customs'
BY foxsports • December 8, 2014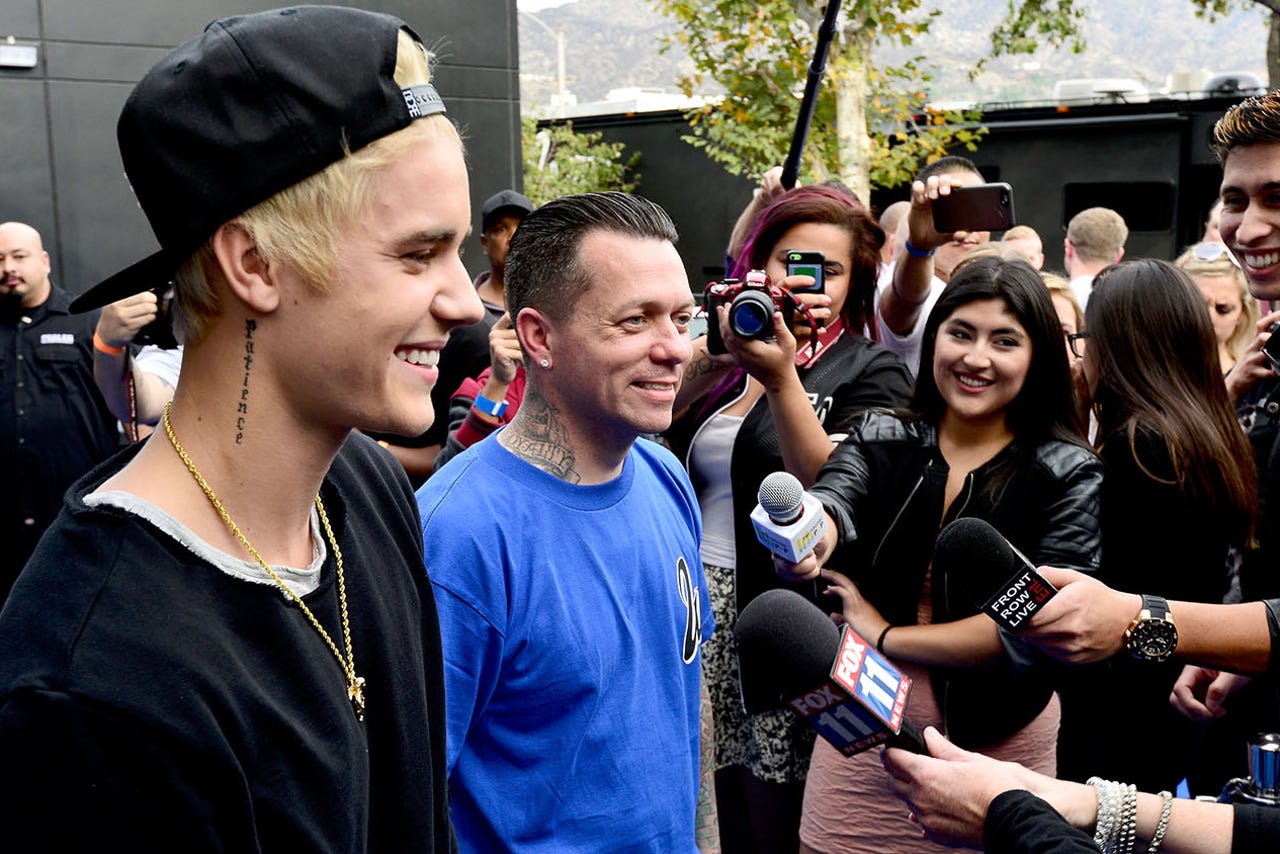 Those tuned in to FOX Sports 2 at 10 p.m. ET on Sunday were in for a treat, as renowned pop singer Justin Bieber made an appearance on the return of "West Coast Customs."
Bieber has been longtime friends with the hosts of the show, who built the "Batmobile" for him in the past: a matte black Cadillac CTS-V.
Bieber's father loved the car so much, that Justin asked if West Coast Customs could design a family-friendly version of the BATSUV for him too.
West Coast Customs took the challenge and, as you can see below, Justin was delighted with the result.
---