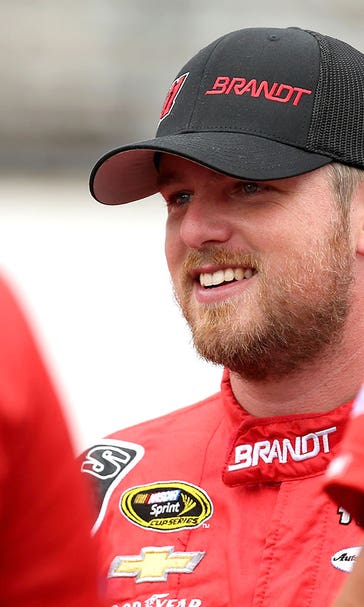 Justin Allgaier, sponsor headed to JR Motorsports in 2016
October 28, 2015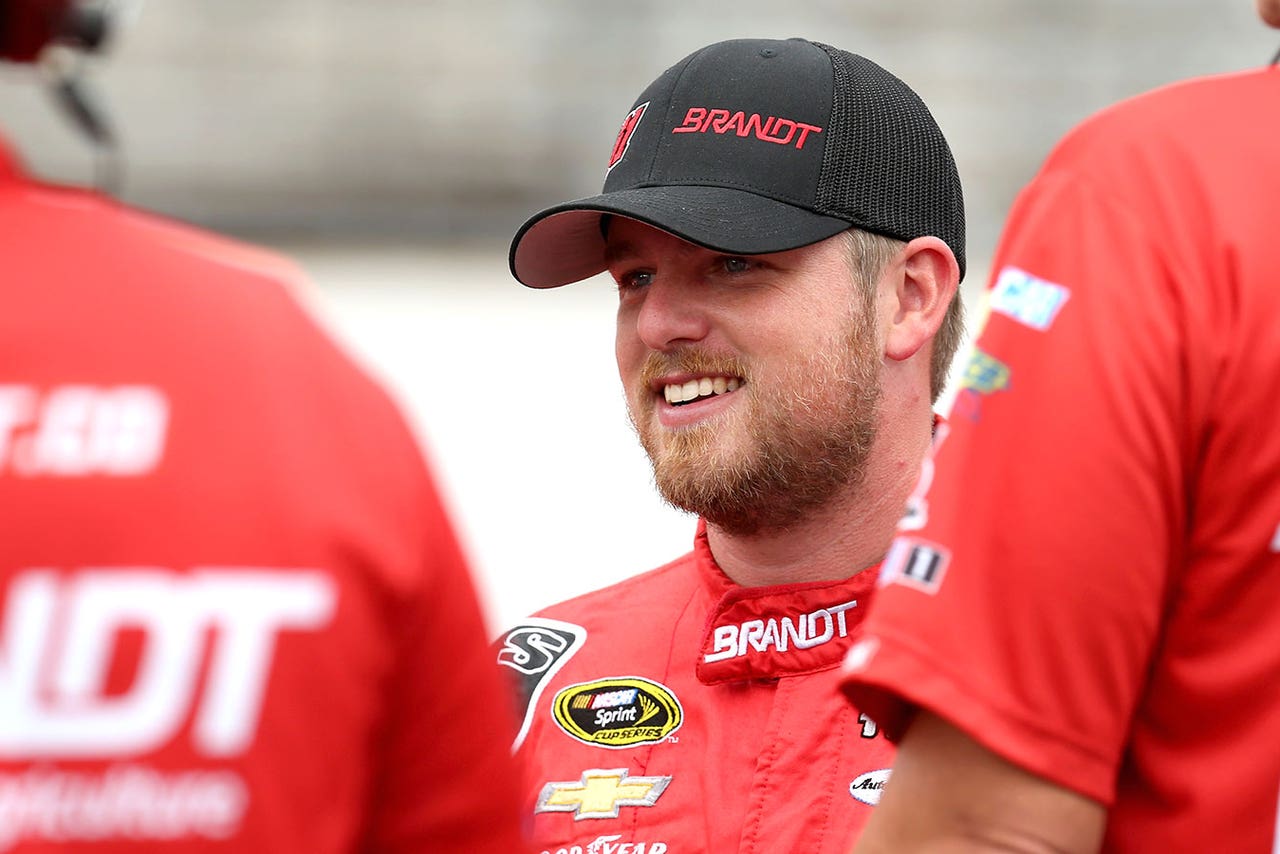 JR Motorsports announced Wednesday that it has hired Justin Allgaier to drive the No. 7 Chevrolet next season in the XFINITY Series with sponsorship from Brandt.
The agriculture retailer has been Allgaier's sponsor since 2011, the last two in the Sprint Cup Series with HScott Motorsports. Brandt, which informed its employees Wednesday it was moving with Allgaier, will sponsor 18 of the 33 XFINITY Series races next season.
"We set high goals and we aim to lead in everything we do," said Brandt President Rick Brandt. "We see a partnership with JRM as the next logical step for our brand. The resources JRM provides, both on and off the track, will continue to build our business, engage growers and tell the positive story of agriculture."
JR Motorsports will fill the remaining 15 races on the car with sponsorship from existing JRM partners, including TaxSlayer.com, Breyers, Hellmann's and Suave.
Jason Burdett will remain crew chief of the No. 7 Chevrolet. He's led Regan Smith this year to two wins and 23 top-10 finishes.
"I'm honored and excited to drive for JR Motorsports," Allgaier said. "Having the ability to come to the track every week with a car capable of winning races and ultimately run for the XFINITY Series championship is the opportunity of a lifetime."
Allgaier has three victories in the XFINITY Series in 174 career starts. He was rookie of the year in 2009 and finished a career-best third in the standings in 2011.
He has spent the last two seasons in the Cup Series driving for Harry Scott Jr., but is being replaced in the No. 51 next year by Clint Bowyer. Allgaier has one top-10 finish this season and is 30th in the Cup standings.
JR Motorsports previously announced Elliott Sadler would drive a second full-time entry for the team in 2016. Chase Elliott currently drives the No. 9 that Sadler will fill once Elliott moves to the Cup season next year.
The third JRM team, the No. 88 Chevrolet, will be driven next year by Elliott, Dale Earnhardt Jr., Kevin Harvick, Kasey Kahne and additional drivers as sponsorship is found.
---
---