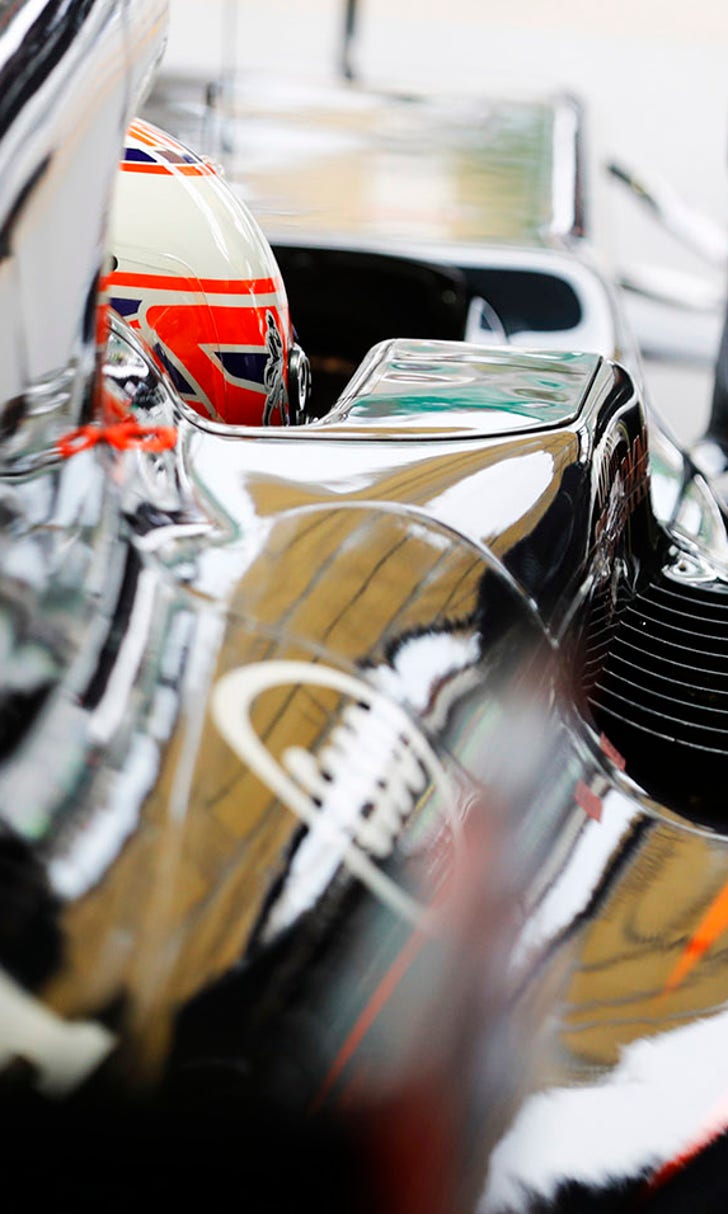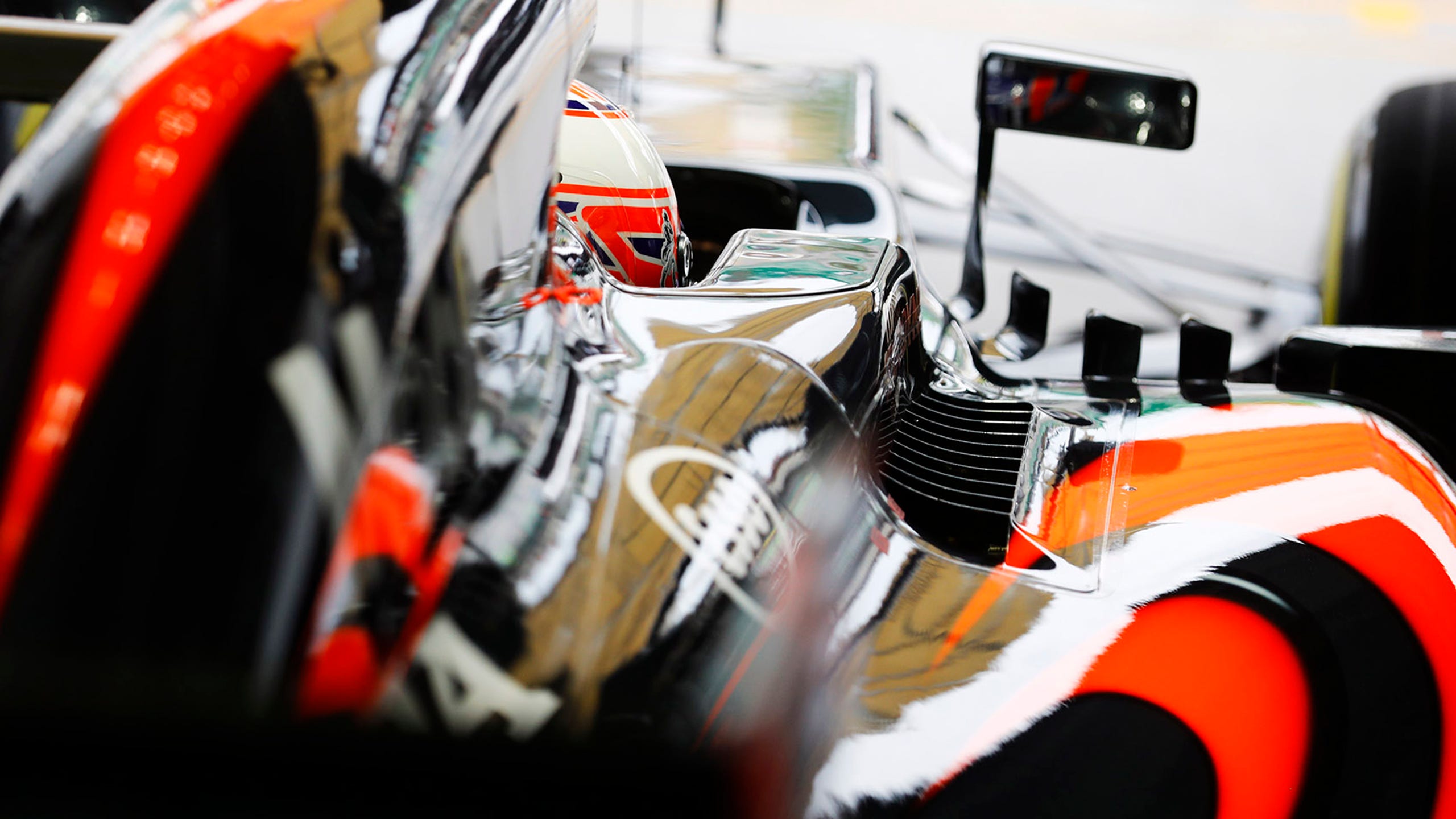 Jenson Button will be the third F1 driver to make 300 starts on Sunday
BY foxsports • October 1, 2016
McLaren F1 driver Jenson Button celebrates his 300th Grand Prix start this weekend, becoming only the third man to reach that mark after record-holder Rubens Barrichello and Michael Schumacher.
He's actually been present at 303 races, having failed to make the start on three occasions, including the controversial 2005 United States Grand Prix, where only six cars started.
Button says he is proud of the achievement.
"It means I have been around for a hell of a long time," he said. "I remember when Rubens got to 300 - it was unbelievable that he'd reached 300 Grands Prix. I was like, 'I'm never going to race for that long.'
"I remember when I started in 2000 - I'm not going to give you my life story - but when I started in 2000, I remember speaking to my dad and he said, 'How long do you think you're going to race for?' and I said, 'I'll be done by the time I'm 30 years old.' And here I am at 36 and this weekend I'm starting my 300th Grand Prix.
"It definitely sucks you in, Formula One. It doesn't let go for a long time, as long as you are performing. So it's been a great ride to 300. Lots of ups and downs, as every career will have, and the important thing is that you stay on top of those bad times and you enjoy the good times as much as you can, because you never know how long they are going to last. A very exciting career to this point, 300 races, and if any of these guys can achieve it around me, fair play to them, because it's a long time doing the same thing."
Meanwhile, Button has a good record in Malaysia: "I won here which was a pretty good memory, back in '09. It was also quite a strange race. The rain was so severe that we had to red flag the race and it wasn't restarted. I won the race but I got half points which was a bit of a pain. It's always been a great circuit to race on, it's also the place where I scored my first podium in 2004.
"I was running in third place in 2002 as well. On the last lap my suspension failed and handed the third place to Michael Schumacher. So that would have been my first podium. So I've got lots of memories from here."
---
---