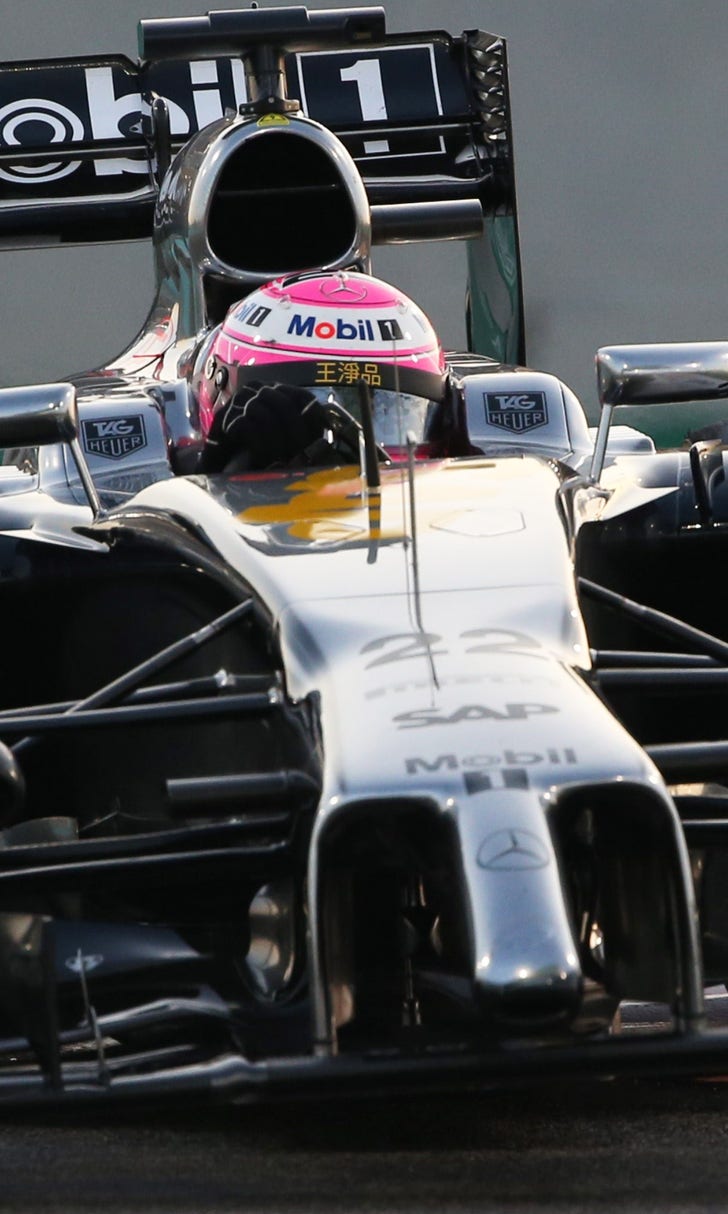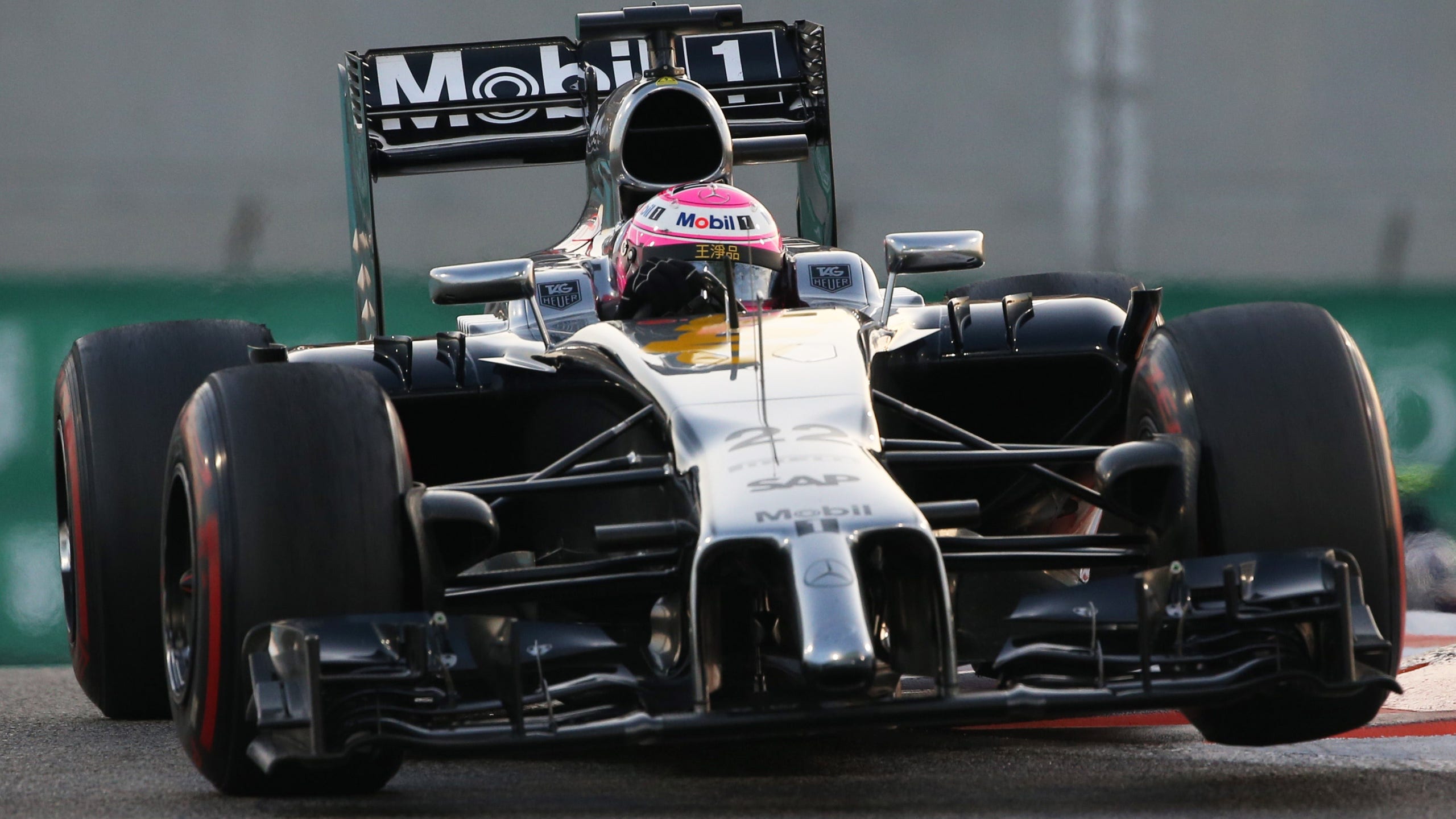 'I've done all I can': F1's Button remains in the dark about 2015 ride
BY Samuel Reiman • November 24, 2014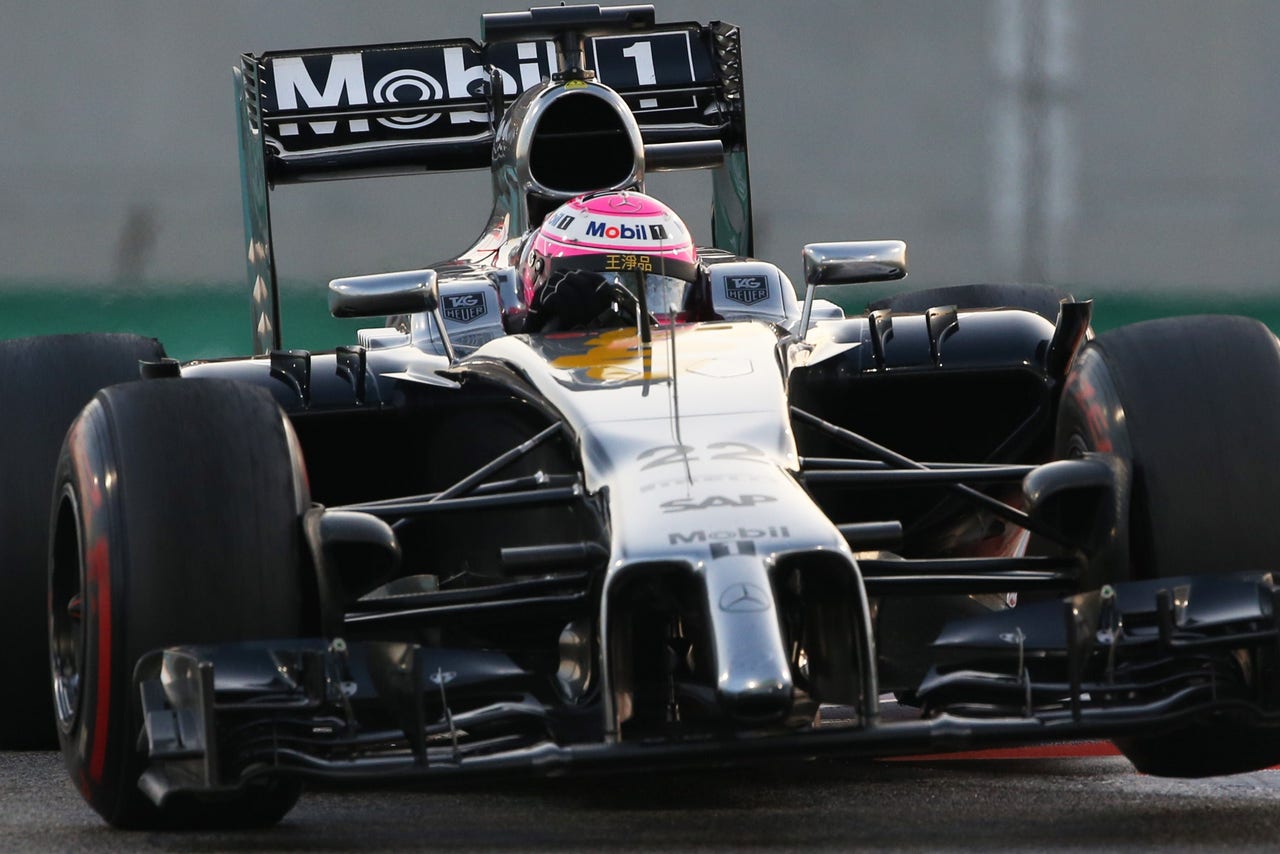 After 15 years in Formula One, Jenson Button goes into this winter's off-season not knowing where he will be in 2014.
Or, at least, that's what we're led to assume.
In a sport as big and as lucrative as Formula One, you can be sure there are always talks going on behind closed doors, where drivers know where they're heading into the next season despite telling the media and their fans that they have no clue.
However, judging by Button's Twitter feed, there is no such scenario being played out at the Woking-based F1 team:
Whatever happens next year with my career I know I've done all I can on and off the track, it's been a pleasure to call @mclarenf1

— Jenson Button (@JensonButton) November 24, 2014
Although there are many signs pointing to Fernando Alonso as being a McLaren-Honda driver in 2015, the question as to who would be his teammate remains unanswered.
Jenson Button may have scored twice as many points as rookie Kevin Magnussen this season, but the 2009 World Champion is now 34 years old and has not stood on the podium since winning the chaotic 2012 Brazilian GP (although he was accredited with third place at the 2014 Australian Grand Prix after Daniel Ricciardo's disqualification).
Dane's Kevin Magnussen, on the other hand, is only 22 years old and impressed many during his rookie season. This leads many to believe that Button may be given the boot heading into 2015 and left to seek out a ride in sports cars.
McLaren F1 announced last week that it wouldn't make its decision until after Dec. 1. The world lies waiting.
---