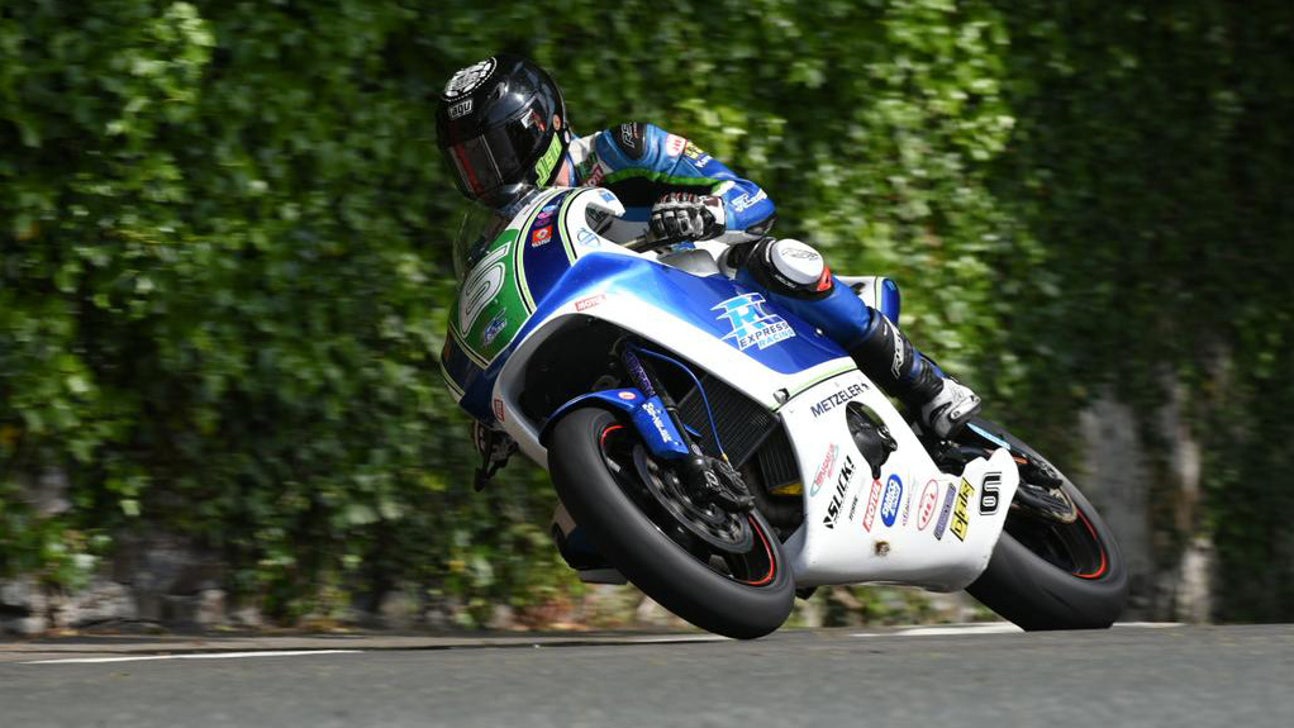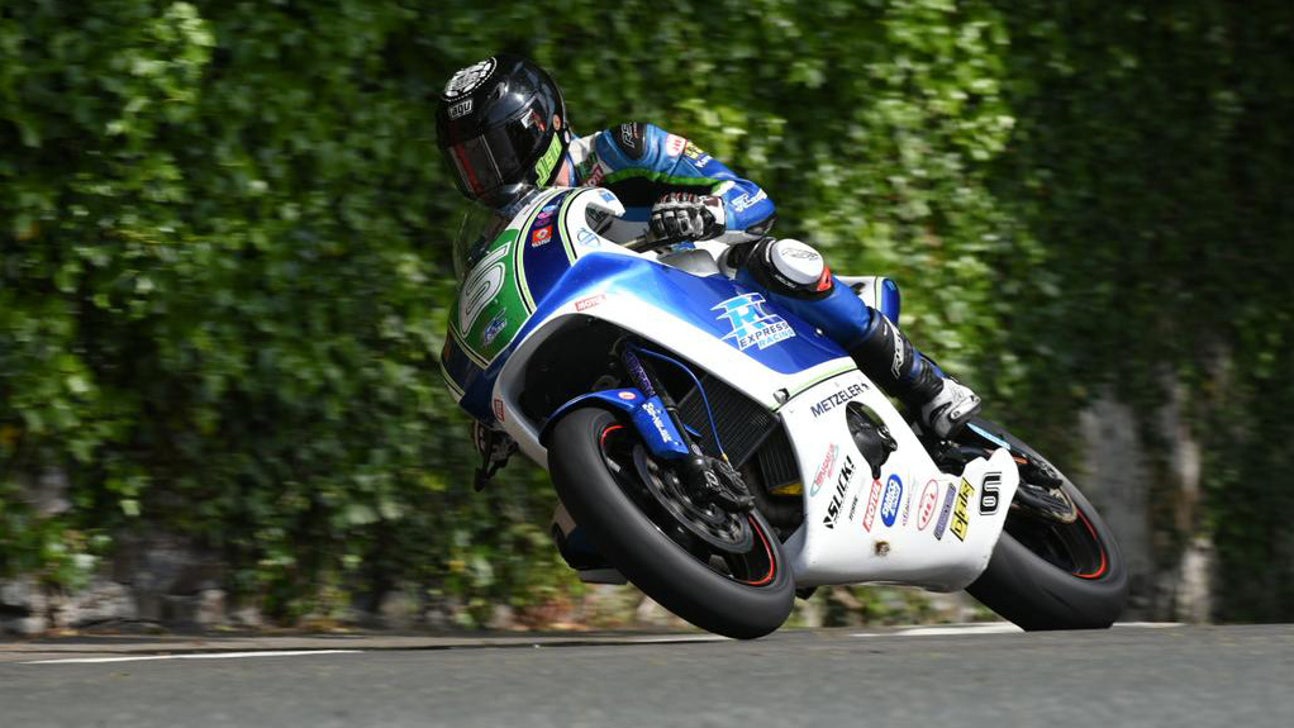 Isle of Man: Lintin takes Lightweight TT win
Published
Jun. 12, 2015 6:22 a.m. ET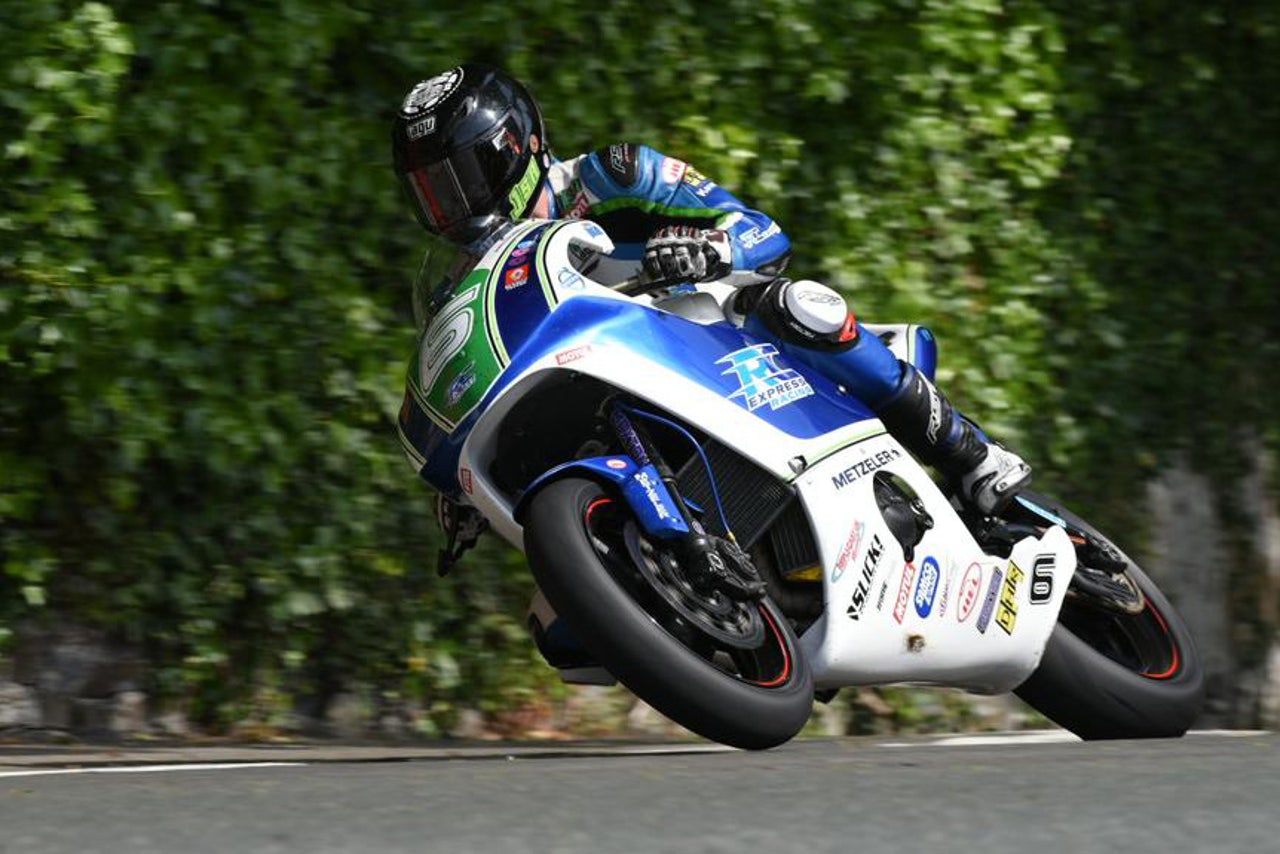 Despite five motorcycle races having been ran on the 37.73-mile Snaefell Mountain Course during the 2015 Isle of Man TT as of Thursday, there had only been three winners: Bruce Anstey, Ian Hutchinson and John McGuinness.
However, none of those riders were competing in Friday's Lightweight TT, as they were each getting geared up for the Friday afternoon Senior TT. This let the door open for an underdog win in Lightweights.
Gary Johnson led the field away for the Lightweight TT at 10:15 a.m. local time, but it was James Hillier who was fastest early on in the three-lap race.
However, Ivan Lintin soon became the rider to watch, taking the lead while Jamie Hamilton and James Hillier battled close for second. Unfortunately for Hamilton, he began to lose pace with the leaders and had a slow stop when all the bikes came in for their mandatory trip to the pits at the end of lap 2.
When all was said and done, Lintin took a 3.875-second win on his 2014 Kawasaki ER-6 over James Hillier for his first Isle of Man TT win.
---