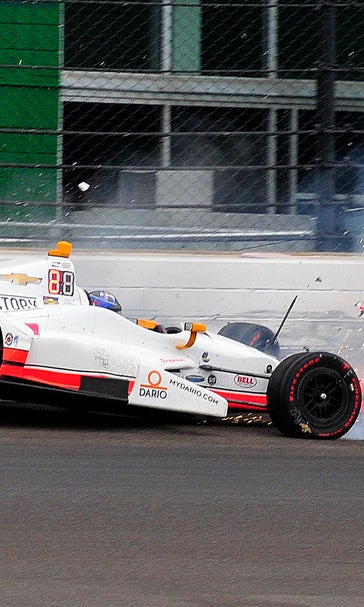 Injury report from the Indianapolis 500
May 29, 2017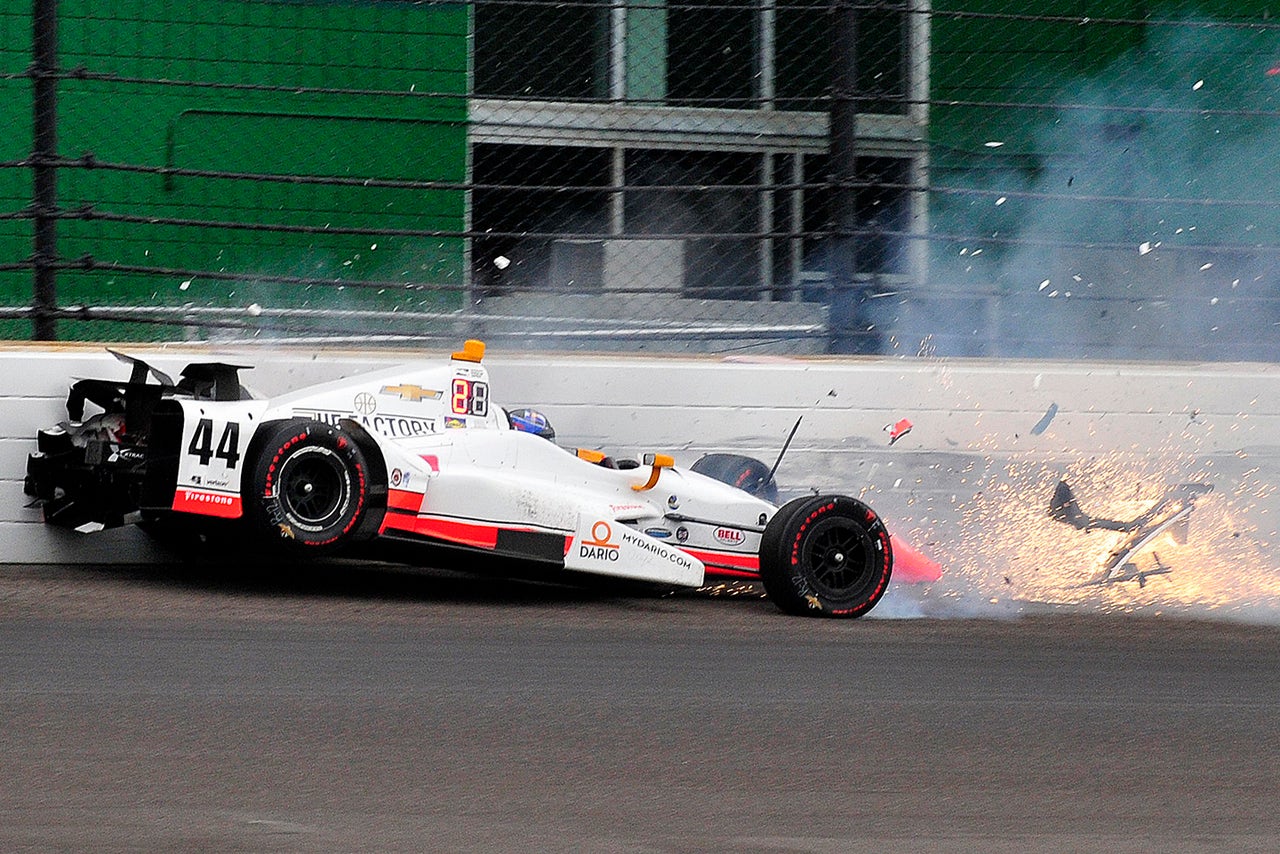 UPDATE: Scott Dixon ready for next race; Buddy Lazier released from hospital

Scott Dixon, Buddy Lazier and a photographer were involved in nasty accidents at Sunday's Indianapolis 500.

On Lap 53, Dixon was involved in a crash with Jay Howard which launched his car up into the air and down on the inside SAFER barrier. Dixon's car also ripped a hole in the inside safety fencing and scattered debris everywhere.

Dixon was checked, cleared and released from the infield car center but started to limp, and so returned to get a walking boot fitted. Debris from his incident seemed to hit a photographer standing in the infield, who appeared awake and alert but was carried to the infield care center for evaluation.

Meanwhile, Buddy Lazier was involved in a single-car crash coming out of Turn 2 later in the race that saw him make a hard impact with the Turn 2 wall.

IndyCar reports that Lazier was transported to IU Health Methodist Hospital due to complaints of chest discomfort.
---
---