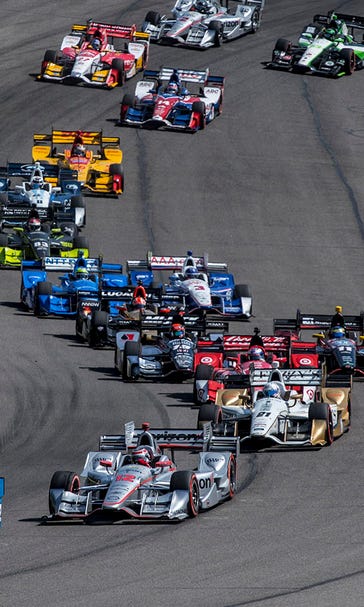 IndyCar working on non-championship race in China for 2016
May 9, 2016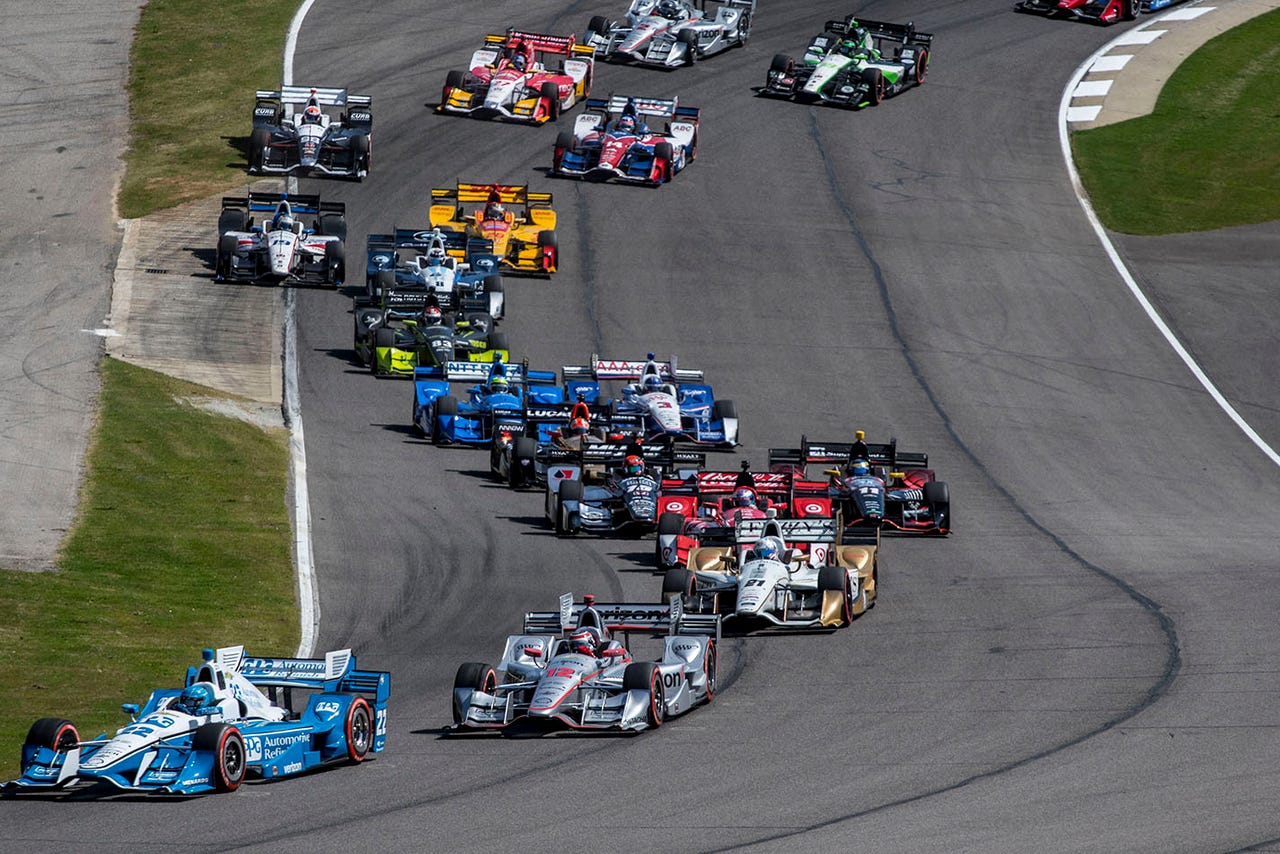 The 2016 Verizon IndyCar Series championship wraps up at Sonoma Raceway in California on Sept. 18.
However, that may not be the last time we see the cars and drivers on track during this calendar year.
IndyCar took to Twitter on Monday to announce plans for a non-Championship event in the Fengtai District of Beijing, China in Oct. 2016:
IndyCar currently has one race outside of the United States, with the Honda Indy Toronto taking place in mid-July.
An official announcement regarding a replacement for the Boston race has yet to be made.
IndyCar returns to action this weekend with the Angie's List Grand Prix of Indianapolis on the Indianapolis road course.
---