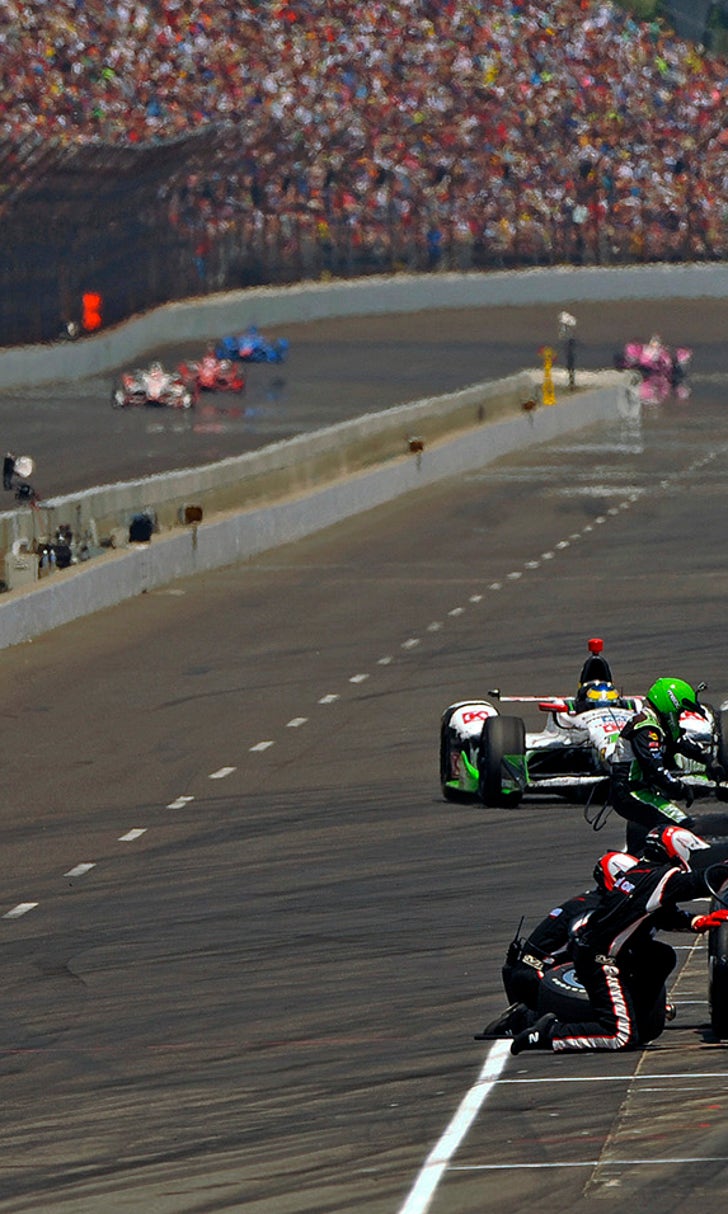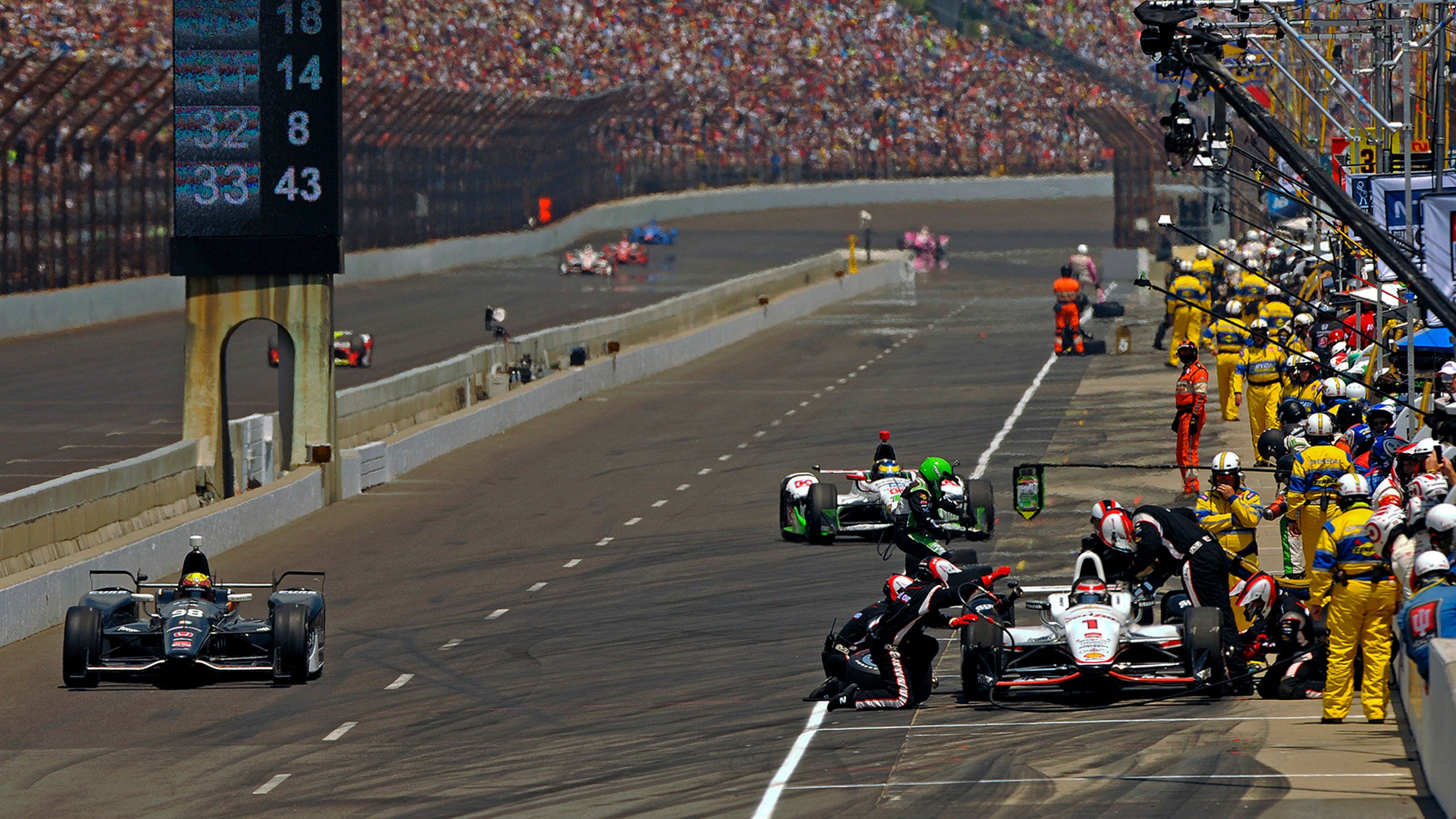 IndyCar: Honda, Chevrolet looking at five-year contract extensions
BY foxsports • August 22, 2015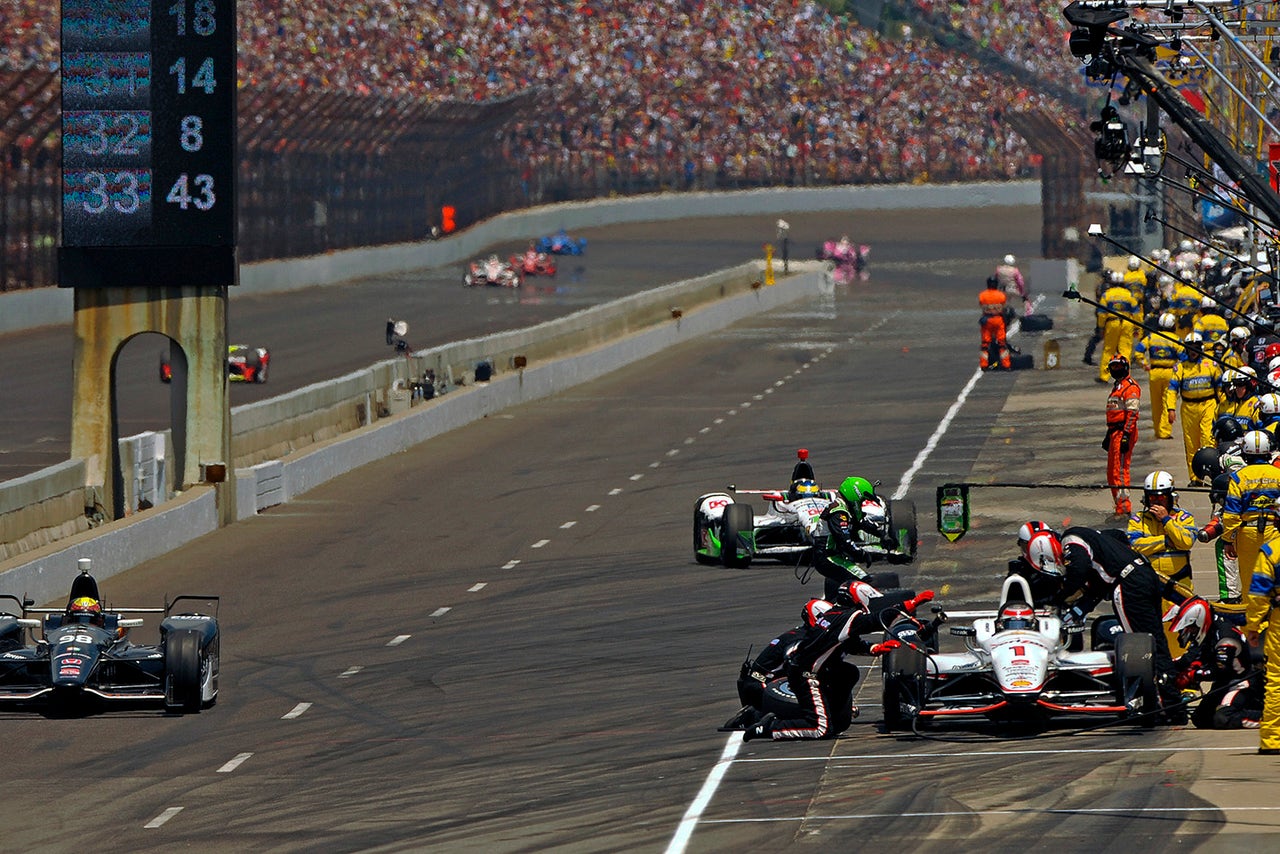 LONG POND, Pennsylvania – Both Honda and Chevrolet have agreed to terms on a five-year extension to their manufacturer agreements to remain with INDYCAR, although Honda has yet to finalize the extension with the racing series. Honda's current contract as an engine supplier to the series concludes on Sept. 13 and originally wanted a two-year deal. But, according to INDYCAR President of Competition Derrick Walker, Honda and Chevrolet would continue through the 2020 season pending final approval of the contract.
What remains for Honda is a decision on Rule 9.3 that would allow Honda to identify a competitive issue with its current aero kit design and get approval from INDYCAR officials whether that will be allowed. Honda Performance Development President Art St. Cyr and Walker told FOXSports.com last week that it would like an opportunity to identify other areas of the chassis kit outside of the three "volume boxes" that both manufacturers are allowed to update.
According to Walker, Hulman & Company CEO Mark Miles – the ultimate authority in INDYCAR - is evaluating that request and will make the decision probably after the season concludes on Aug. 30.
**
Be sure to catch Bruce Martin's Honda IndyCar Report on RACEDAY on FOX Sports Radio every Sunday from 6-8 a.m. ET
---