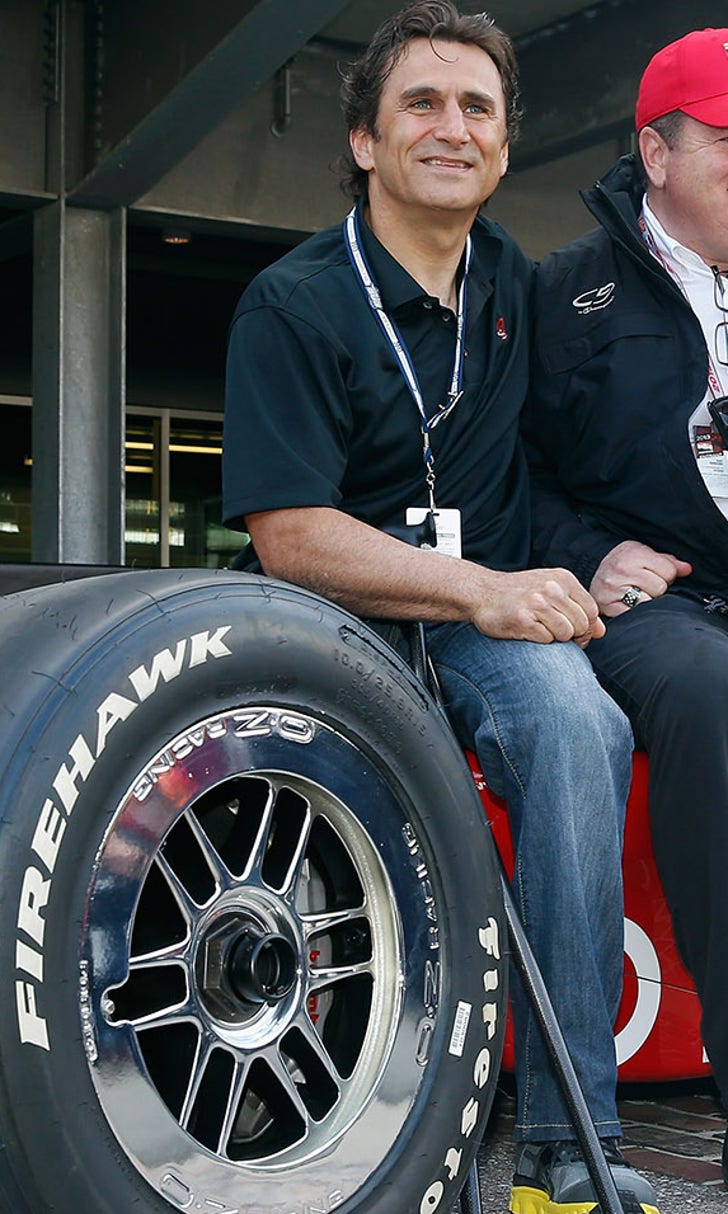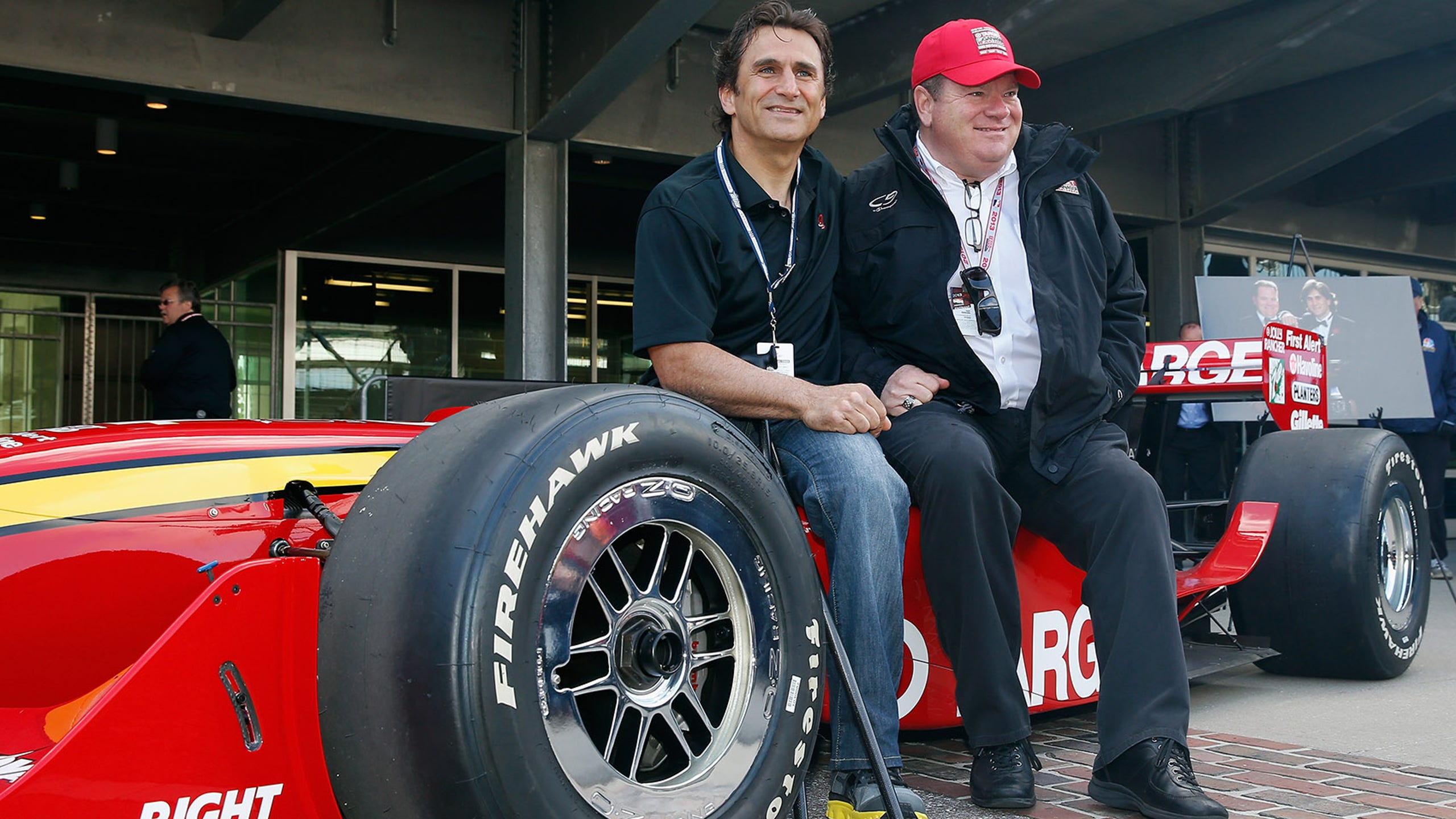 IndyCar: Ganassi, Vasser open to Zanardi Indy 500 deal
BY foxsports • July 31, 2015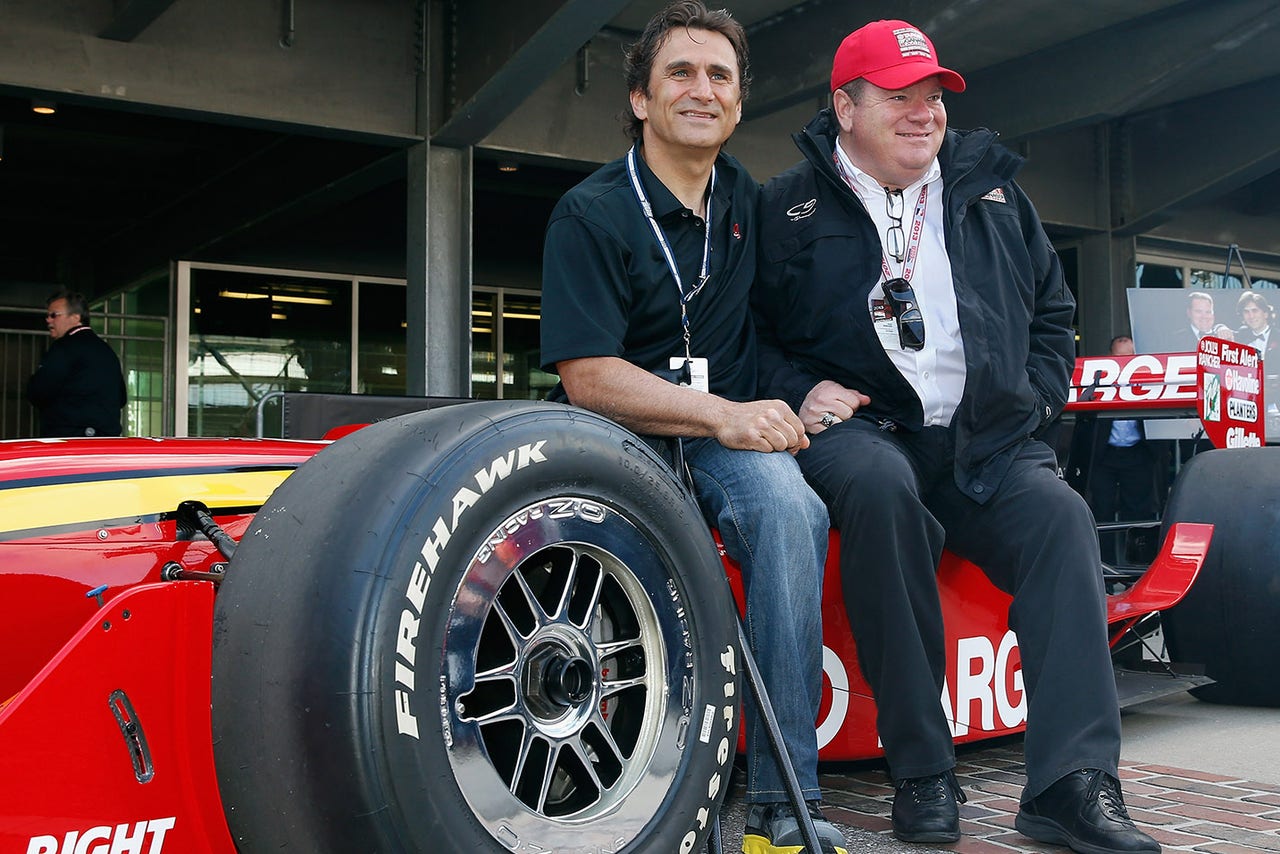 Alex Zanardi's latest mention of wanting to compete at the 100th Indy 500 in 2016 has caught the attention of the Italian's many fans, and the two team owners who could make it happen.
The two-time CART IndyCar champion has remained active in the sport after losing both legs 14 years ago in a crash, and with the timing of the CART/IRL split and his departure to Formula One, opportunities to race on the 2.5-mile Indianapolis did not materialize prior to his accident.
Zanardi's Target Chip Ganassi Racing teammate Jimmy Vasser says he'd welcome the chance to run his dear friend next May.
"All the controls are there for him to use the clutch on the steering wheel and he can work the brake and throttle with his prosthetics, so it's very possible," Vasser told RACER. "I read the story, but he's said this before about doing the race, and I told him we'd be there, but didn't really hear back, so if he's serious, we need to hear from him. If he's serious, get out of the way because when Zanardi sets his mind to something, he gets it done. For now, I'm going to let him stew a little bit and decide if it's what he really wants."
Vasser also says the KV Racing Technology team he co-owns with Kevin Kalkhoven might be better served as a fallback position for the 48-year-old Zanardi.
"He said Chip might be the best chance—the right fit," Vasser continued. "He said he didn't want to risk our friendship by driving for me, which I don't really understand; nothing will ever come between Alex and I as friends, but we both drove for Chip, we both won our Indy car championships with Chip, and if Alex is serious about doing Indy next year, I do think he should talk to Chip first before looking at our team. We put some work into making it happen before with Alex, so if he wants to go down that road again, I'm going to help out any way I can. If he decides to do it, it will happen."
Like Vasser, Ganassi loves the idea of Zanardi making yet another triumphant comeback. Whether that idea becomes a reality is where the questions start to build.
"I love Zanardi and I'll do anything for his; I think he knows that, just as I'd do for Vasser or any of my former drivers ... or most of my former drivers," Ganassi said with a laugh. "But you have to look at the fact that Alex is almost 50 years old, and hasn't raced an Indy car for an awful long time. I'm not saying he couldn't come back after all these years and qualify for Indy, because he could, but you have to look at the reason for going racing. Is it to make the show, or is it to win?"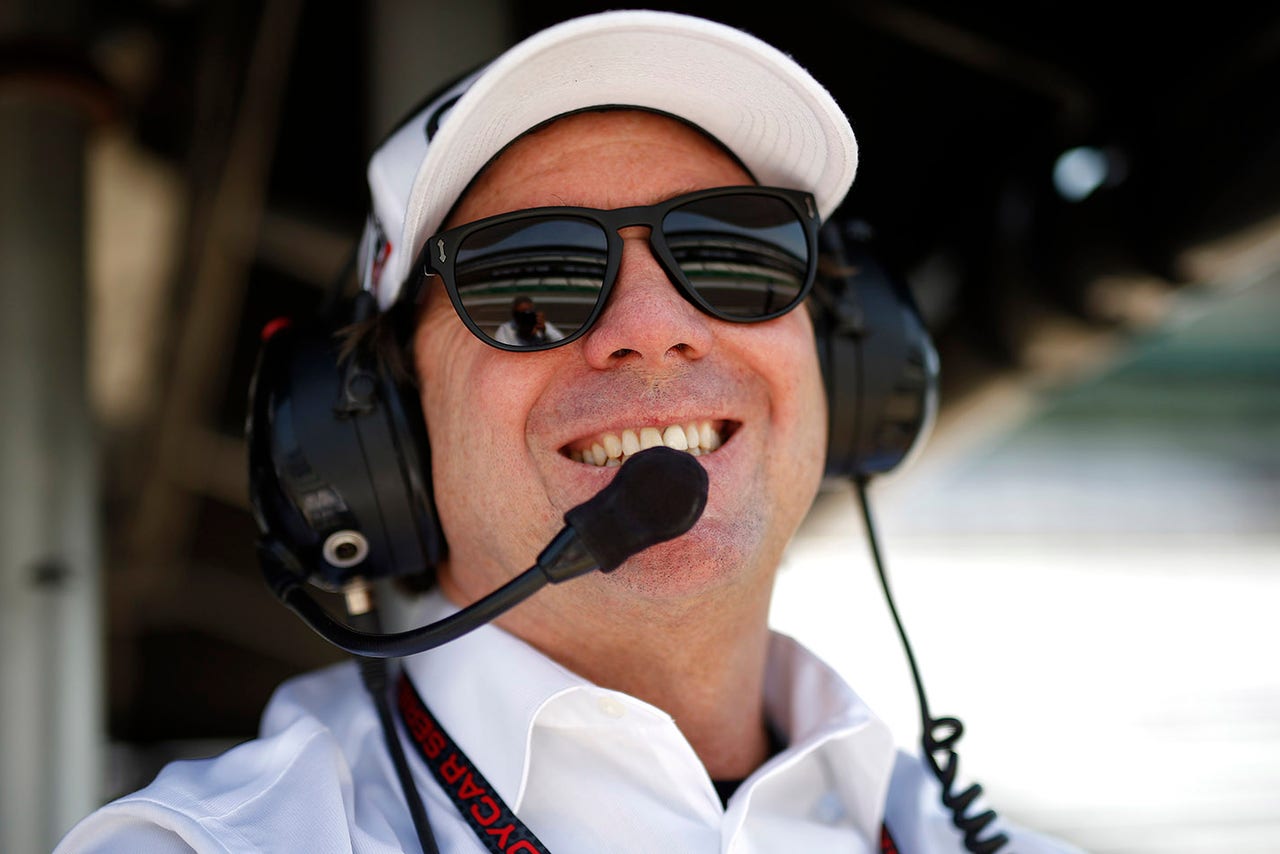 Jimmy Vasser watches on during practice for the 2015 Indianapolis 500.
Ganassi's practical approach to Zanardi and the 100th Indy 500 fit the mindset of someone who has an affinity for drinking milk in Victory Lane. Most Zanardi fans would be thrilled to see the Paralympian cross a big item off his bucket list, but some, like Ganassi, know it would take pushing everything else off the gold medal winner's plate to do it properly.
"We all know Alex is capable of doing anything, but we've also seen how hard it is for any driver to come into the month of May and be competitive," Ganassi added. "I think he could qualify, but do I think he could challenge up front if he just steps in by showing up at the beginning of May? He's a hero, and an inspiration to everybody—including me, but his wife would shoot me...well, she'd shoot him first, then shoot me if we went off and did this."
Although Ganassi didn't rule out working with Zanardi, it's clear he doesn't want to see the racing legend take any unnecessary risks to satisfy a desire to race in the 500. If IndyCar is looking for inspirational names to consider in 2016, two others came to mind.
"I'd rather see Caitlyn Jenner drive the pace car or, and I'm not taking anything away from Alex, but a guy like Jeff Gordon is a more current name to think of for a run at Indy because he's still actively racing full-time," Ganassi said. "I don't want to throw cold water on the idea of Alex racing at Indianapolis, but I am saying it wouldn't be as simple as jumping in a car like some of the guys.
"A guy like [Ryan] Briscoe, or whoever - that are still active in the series, can get up to speed right away. Unless you're able to do that, there are some challenges to consider. Look, [Zanardi] knows he has me here and Jimmy's here, and if he wants to call either of us, I'm sure we'll both answer. Like I said, I'll do anything I can to help him."
Article originally on RACER.com.
---