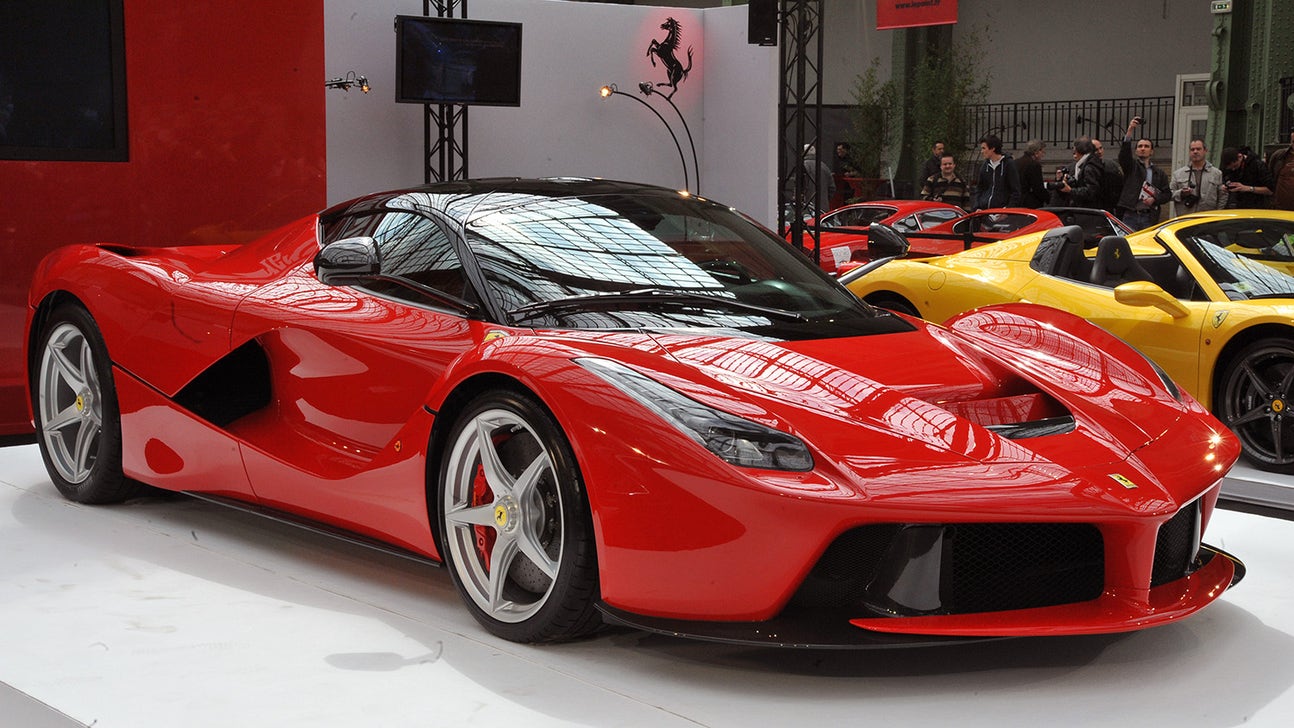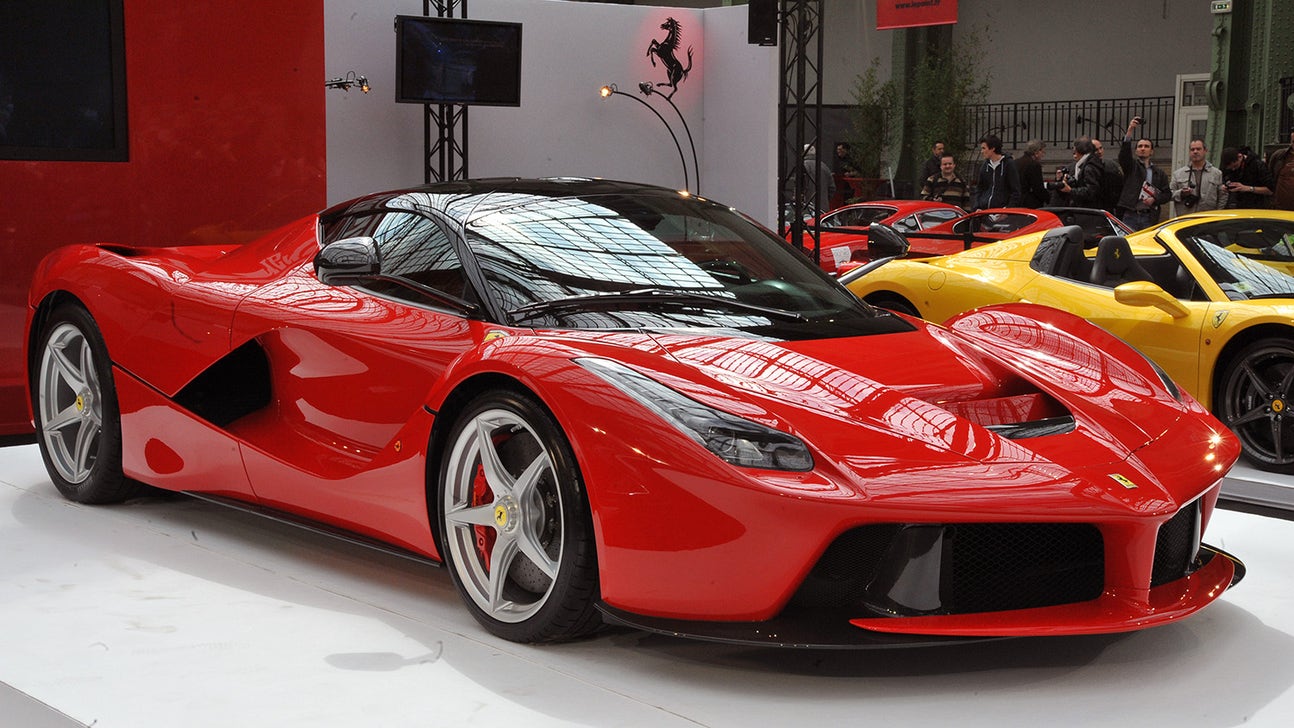 Hybrid Ferrari caught running in all-electric mode
Published
Oct. 21, 2014 3:49 p.m. ET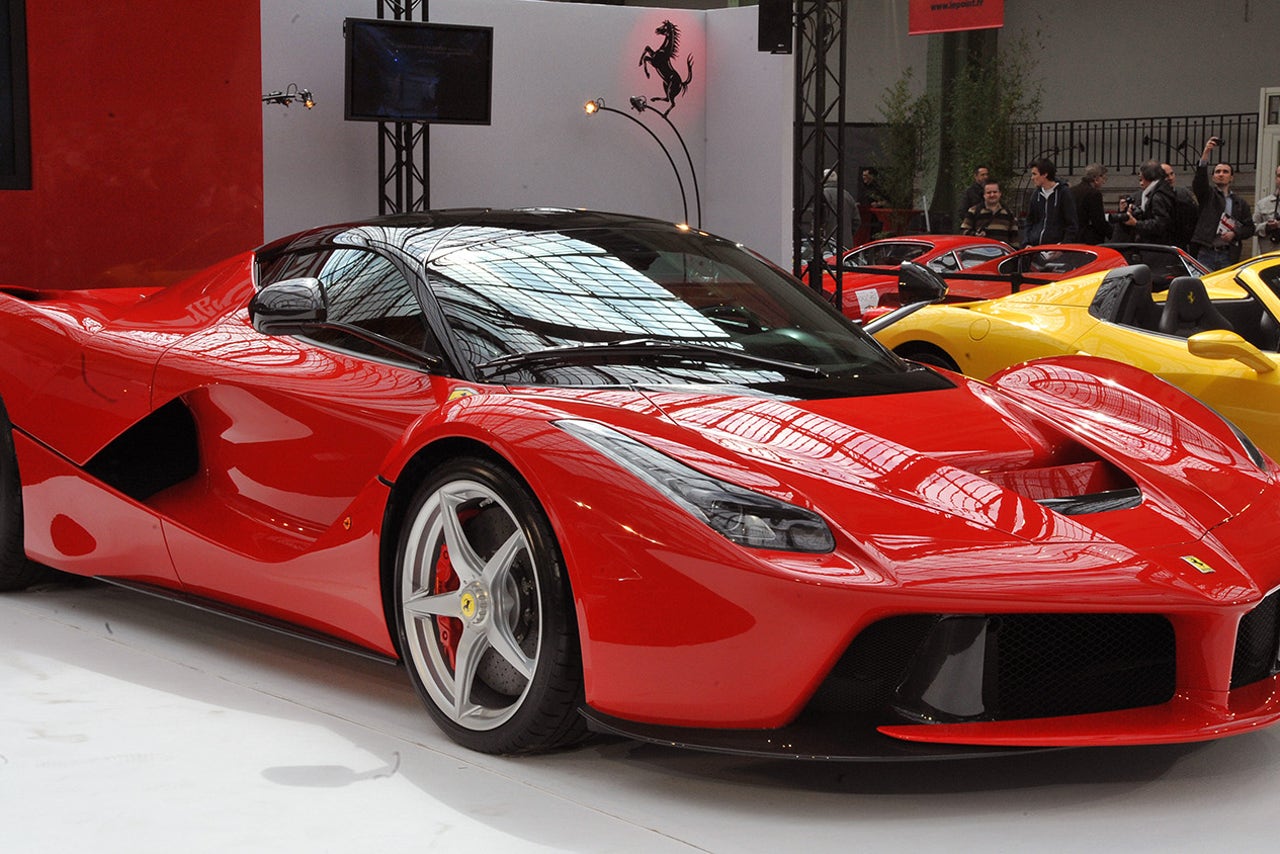 Ferrari insisted that its new hybrid LaFerrari is not designed as a green car, and is only a hybrid due to the fact that it helps improve performance.
Yet a new video shoots down that claim, as it films the V12-powered LaFerrari silently running through a garage in Monza, Italy. Turns out that the Ferrari seemingly has an all-electric mode, which enables it to crawl around silently, solely under the power of a 160-horsepower motor.
However, when you're ready, you can also put your foot to the floor and crank the 6.3-liter, 789-horsepower V12 up to get a total of 949-horsepower, which can easily get you over 200 mph.
Word is that the electric motor won't get you as far as the ones in its competitors - the McLaren P1 and Porsche 918 Spyder - which is reportedly why Ferrari hasn't advertised it as much.
---