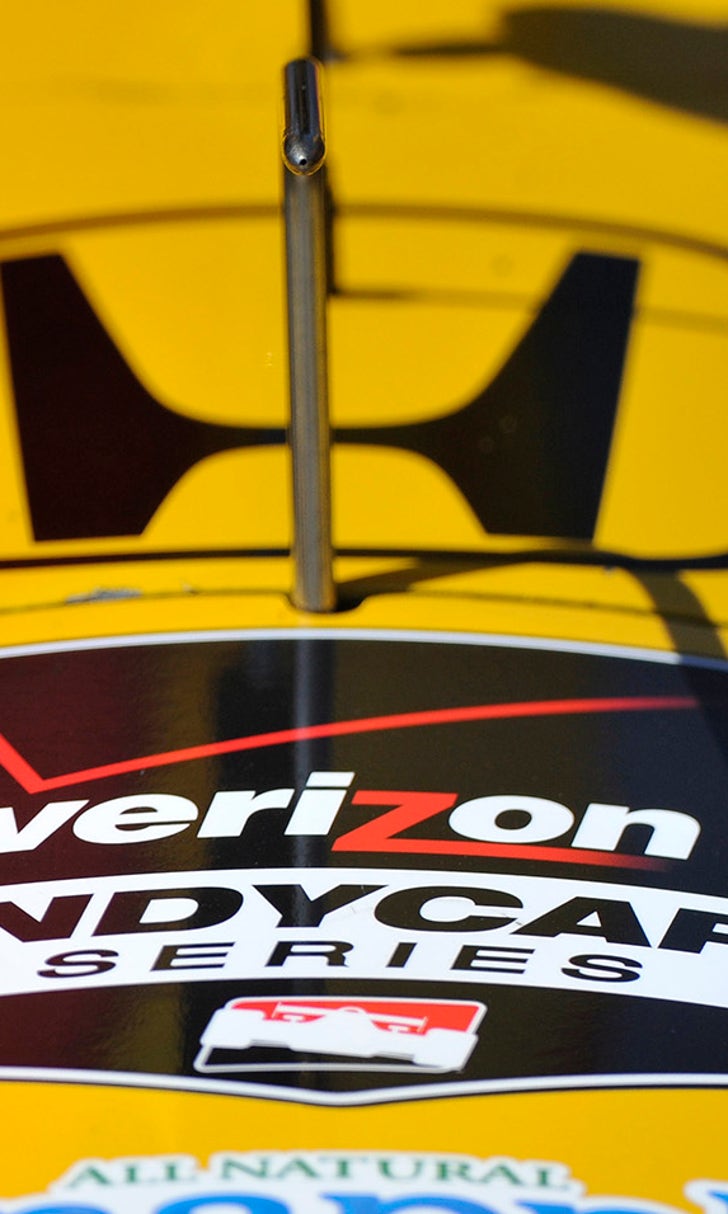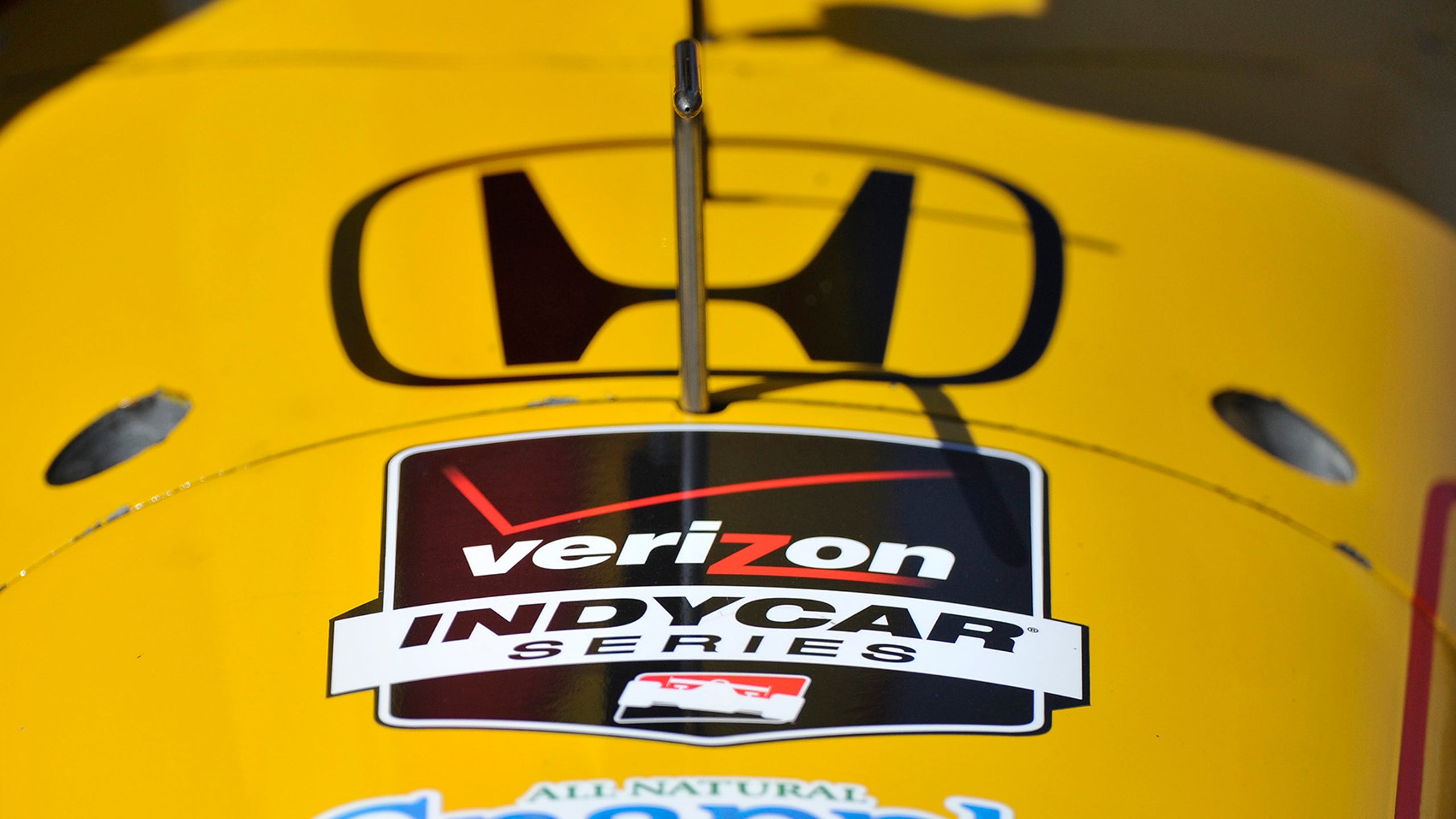 Honda announces extension with IndyCar
BY Samuel Reiman • February 2, 2016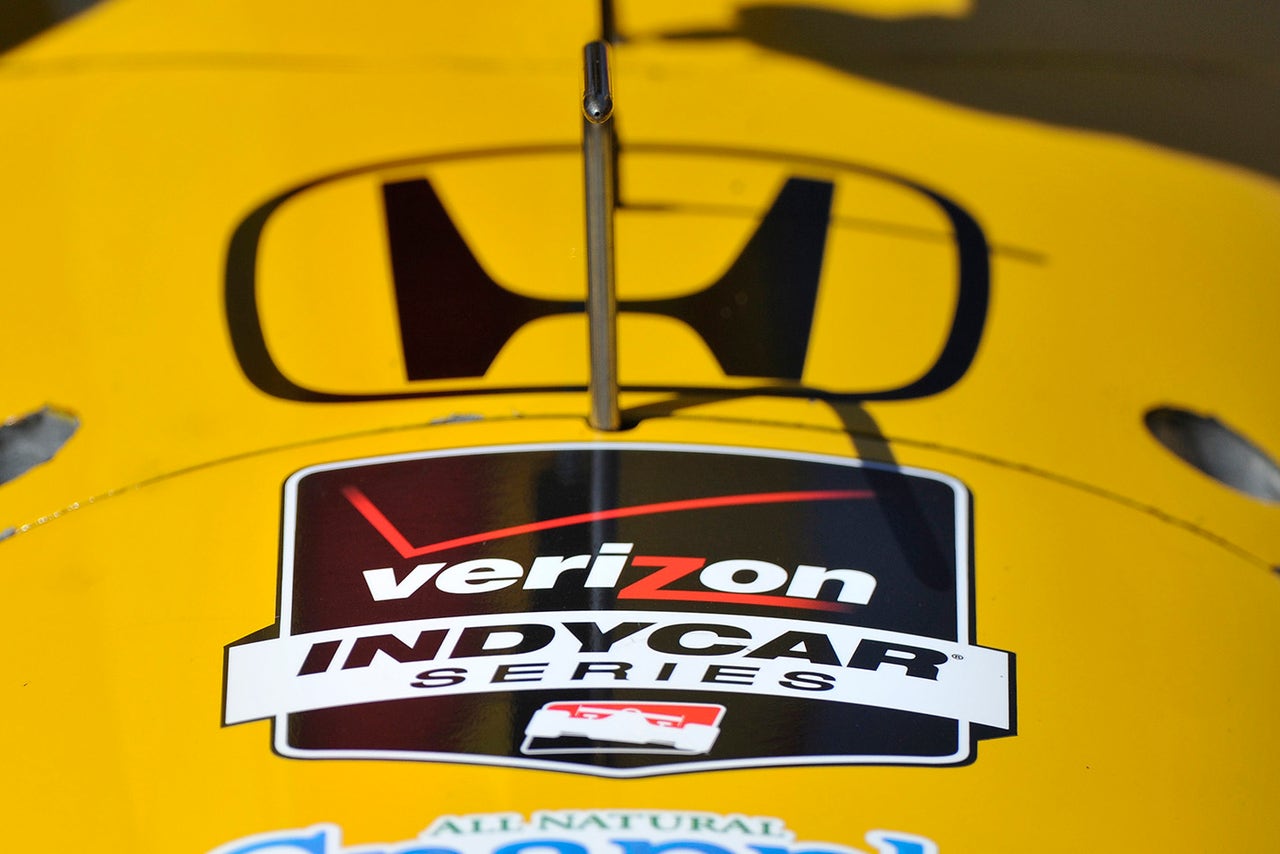 Honda will continue on as an engine supplier after signing a multi-year agreement with the Verizon IndyCar Series, it was announced at IndyCar Media Day on Tuesday.
With the announcement, it was confirmed that Honda will continue its competition against Chevrolet in the 2016 Verizon IndyCar Series. In 2015, Chevrolet came out on top, mainly attributed to the fact that the manufacturer produced a better aero kit for the 2015 season. Honda has thus been allowed to propose modifications to its aero kits for the 2016 season.
"In the 13 years that Honda has been a part of INDYCAR, we've had a great deal of success, both against strong competition from other auto manufacturers and as single engine supplier," said Art St. Cyr, president of Honda Performance Development. "Honda is pleased to be part of the Verizon IndyCar Series, as it provides both a technical challenge for our associates and a showcase for Honda products worldwide."
"We're grateful for Honda's longstanding partnership with INDYCAR the last 13 years," said Mark Miles, CEO of Hulman & Co. "Racing is a part of Honda's DNA and its continued investment in the Verizon IndyCar Series – technically on the competition side, but also through sponsoring of events and additional activation – is instrumental to the success and continued growth of our sport."
Honda also retains sponsorship rights to the Honda Indy Grand Prix of Alabama at Barber Motorsports Park, the Honda Indy 200 at the Mid-Ohio Sports Car Course and the Honda Indy Torono, sponsored by Honda Canada.
Click HERE for more IndyCar news and features
---