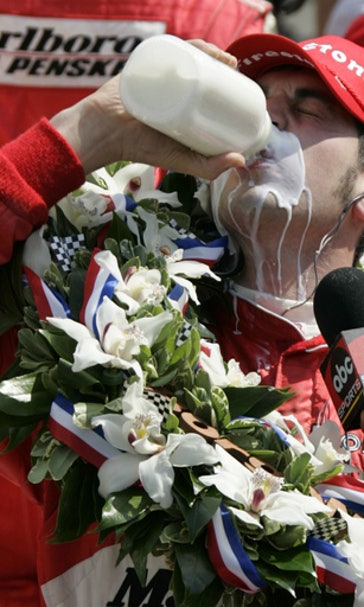 Highlights from the 90th running of the Indianapolis 500
May 16, 2016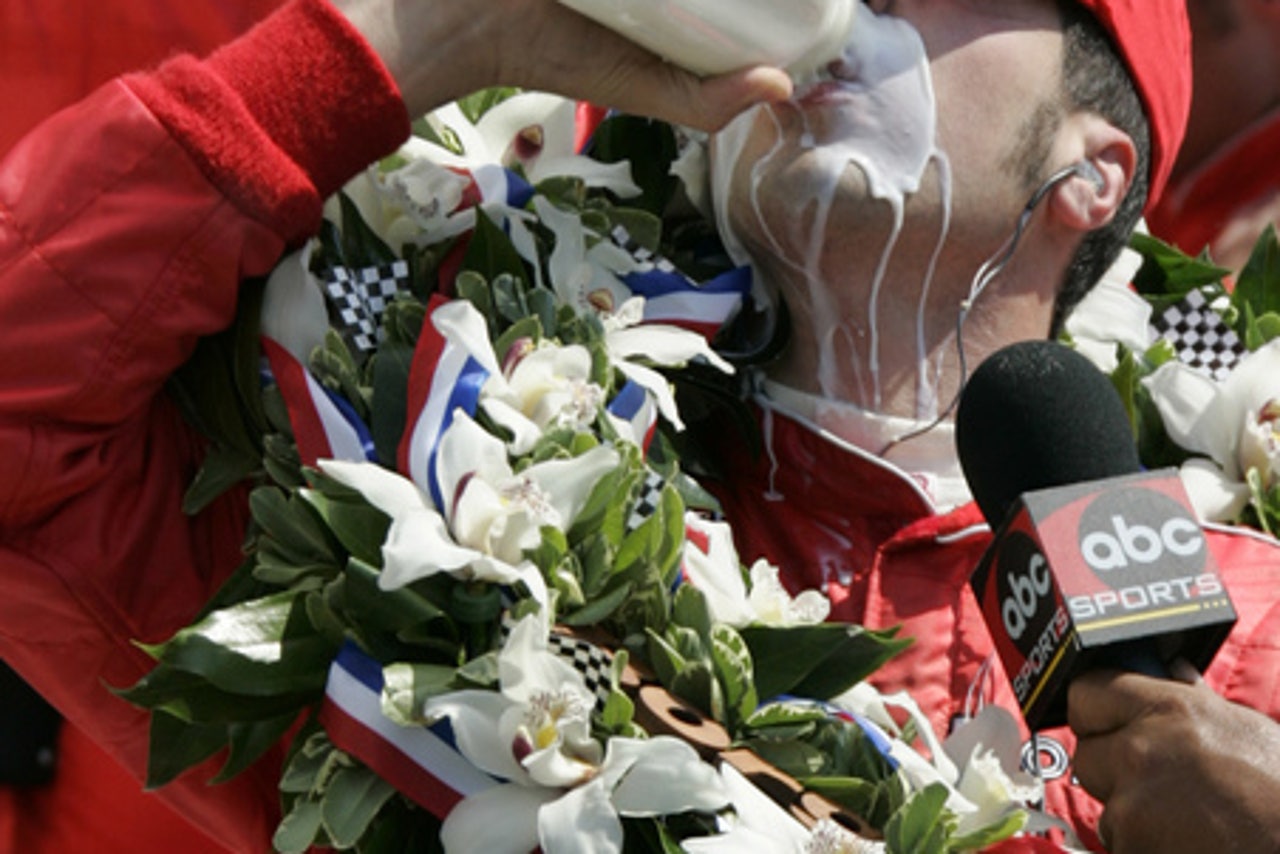 RACE: 90th Indianapolis 500
DATE: May 29, 2006
WINNER: Sam Hornish Jr.
AVERAGE SPEED: 157.085 mph
WHAT HAPPENED: One of the most dramatic endings in Indy 500 history brought more ammunition for those believe in the ''Andretti Curse.'' Defending champion Dan Wheldon dominated much of the race, but it was Marco Andretti who passed his father Michael for the lead with three laps remaining. Michael Andretti tried to hold off a charge by Hornish, the pole sitter, but he made the pass with two laps to go. Hornish gave chase and passed Marco Andretti, 450 yards from the finish line in what was the second-closest finish in history. Michael Andretti wound up third.
NOTABLE: Track announcer Tom Carnegie retired after 61 years, making the dramatic final lap his final call. Honda supplied all the engines for the field and proudly proclaimed not a single problem during the race. Missing from the field was Paul Dana, who was supposed to drive for Rahal Letterman Racing but was killed during a practice session in March at Homestead-Miami Speedway.
---