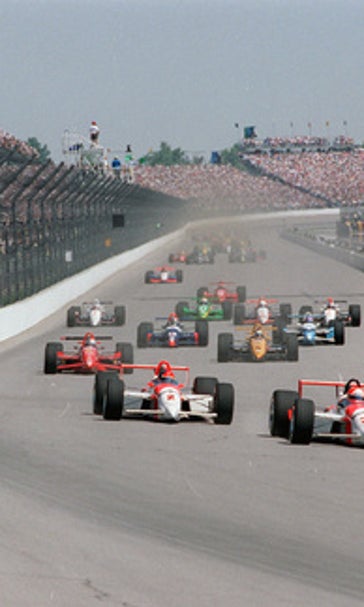 Highlights from the 78th running of the Indianapolis 500
May 4, 2016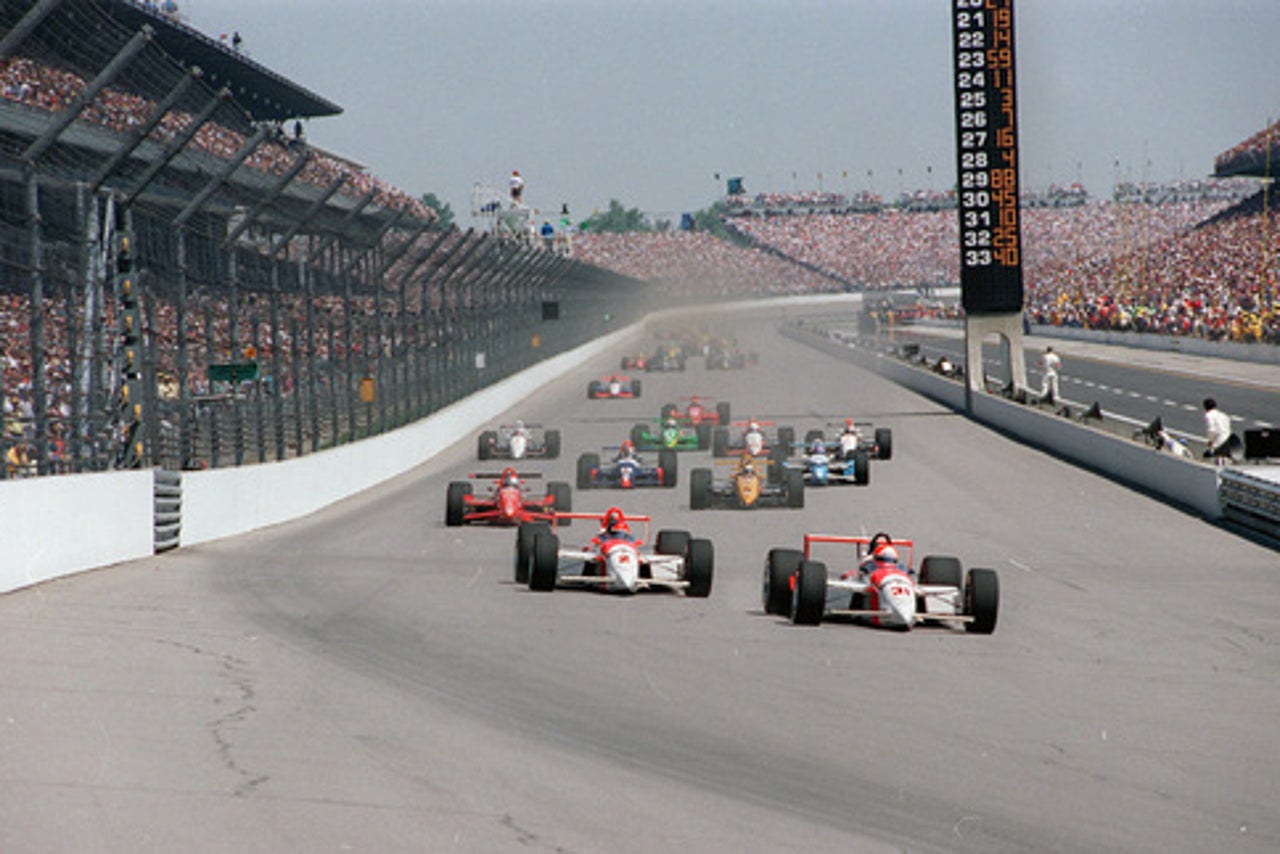 RACE: 78th Indianapolis 500
DATE: May 29, 1994
WINNER: Al Unser Jr.
AVERAGE SPEED: 160.872 mph
WHAT HAPPENED: Unser won from the pole to claim his second Indy 500 victory. Roger Penske's three entries showed up in a secretly built Mercedes-Benz pushrod engine capable of nearly 1,000 horsepower. It had reliability issues, but the Penske contingent of Unser, Emerson Fittipaldi and Paul Tracy dominated the month and the race. Fittipaldi led 145 laps but hit the wall with 15 laps to go. Unser joined his father, Al Sr., and uncle, Bobby, as winners of multiple Indy 500s.
NOTABLE: It was the final Indy 500 for Mario Andretti, who retired at the end of the season. Unser Sr. and Johnny Rutherford also retired in the days leading up to the race. It was also the second and final Indy 500 for Nigel Mansell. John Andretti had left CART for NASCAR and became the first driver to race in both the Indy 500 and Coca-Cola 600 in the same day doing ''The Double.'' Track improvements were made during the offseason as the pit area was repaved, individual pit boxes were changed to concrete, and the entrance and exit lanes were widened and repaved to asphalt. A new scoring pylon was erected to replace the famous landmark originally built in 1960.
---