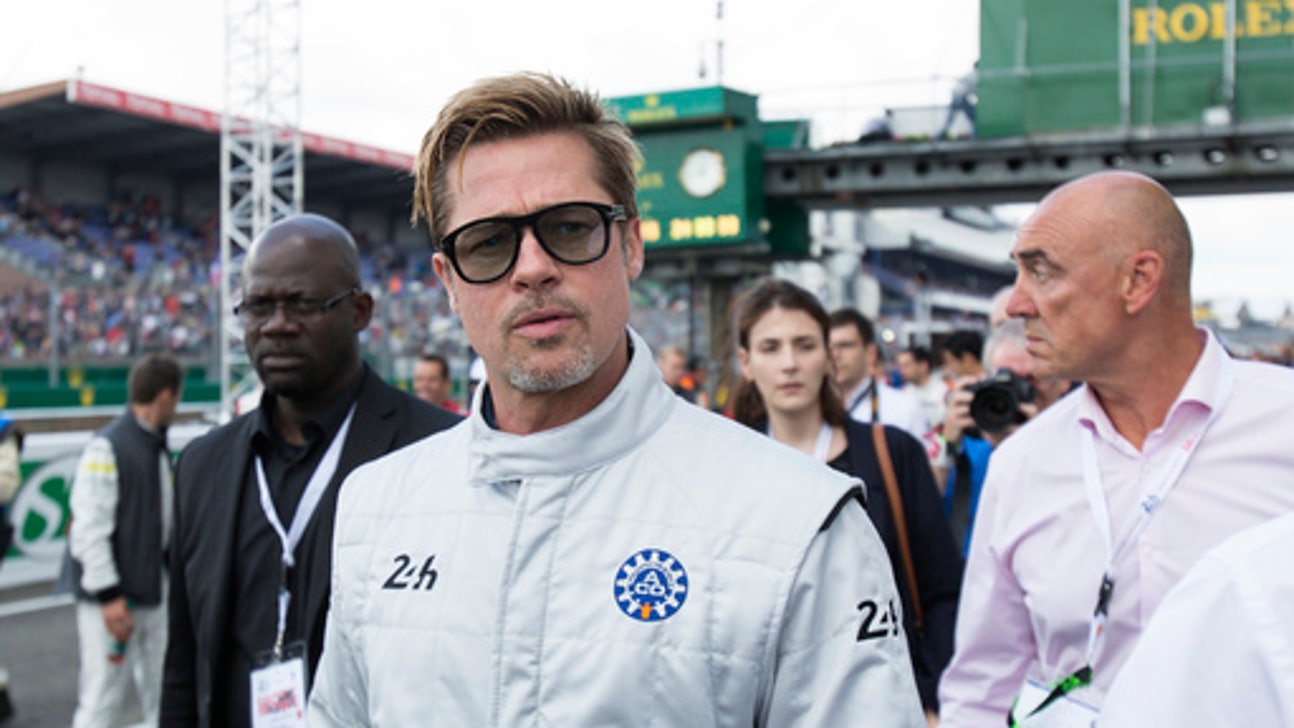 Hartley leads Le Mans; Brad Pitt official starter
Published
Jun. 18, 2016 1:51 p.m. ET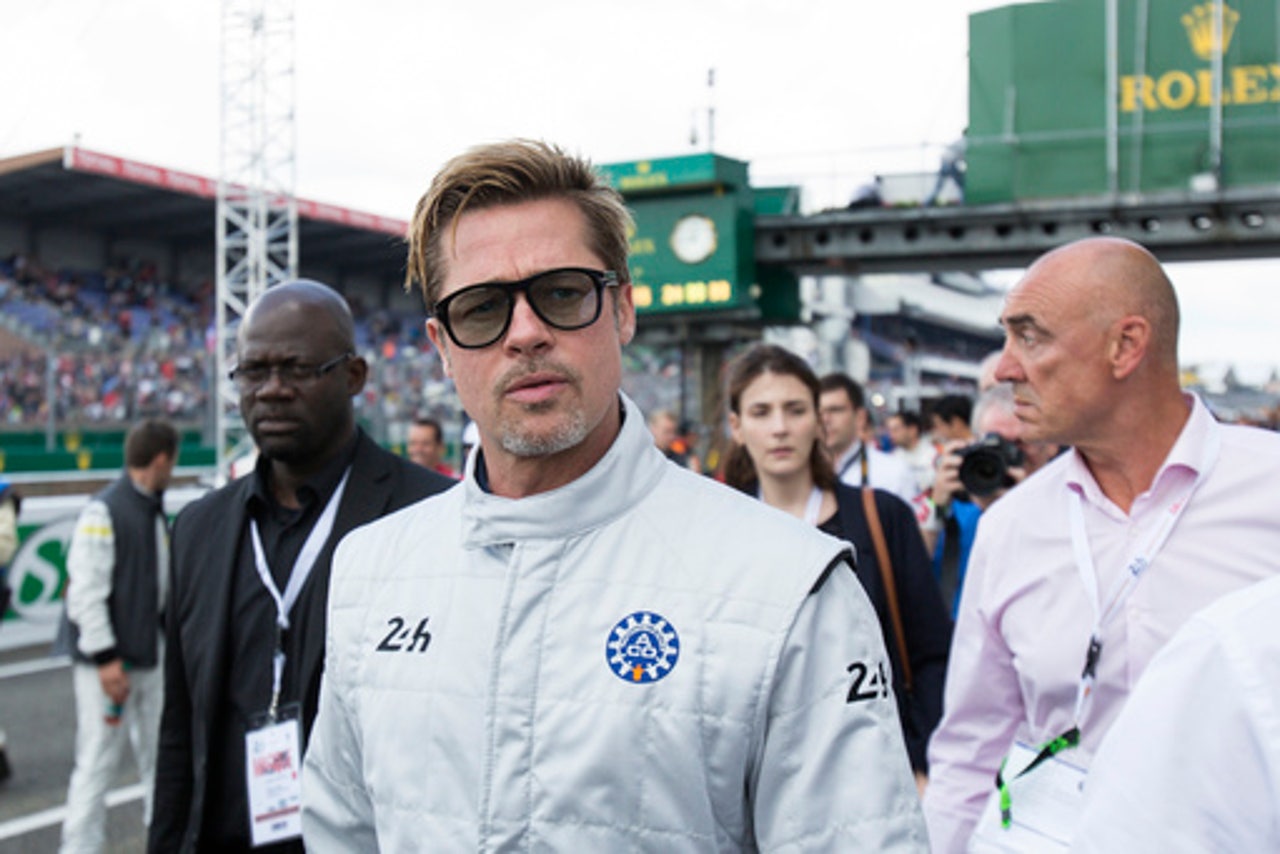 LE MANS, France (AP) Porsche driver Brendon Hartley was in the lead after the first three hours of racing at the 24 Hours Le Mans classic endurance race, where Hollywood actor Brad Pitt was the official starter on Saturday.
After being overtaken by Audi driver Loic Duval during the second hour, Hartley moved back in front two laps later and was fighting hard for first place with Toyota driver Mike Conway.
Conway took advantage of Hartley's pit stop to move into the lead but went second when he stopped at the pits a few minutes later.
Neel Jani, who set the pole position in one of Porsche's 919 hybrid cars, was in fifth place, 50 seconds behind the race leader.
Conway has been performing well at the Circuit de la Sarthe since the weather improved and the track dried out, posting the fastest lap in 3 minutes, 23.010 seconds.
Pitt got the race underway in difficult weather conditions. He stood in the middle of the track and held a French flag as the race began in pouring rain with the 60 cars forced to start behind the safety car.
---