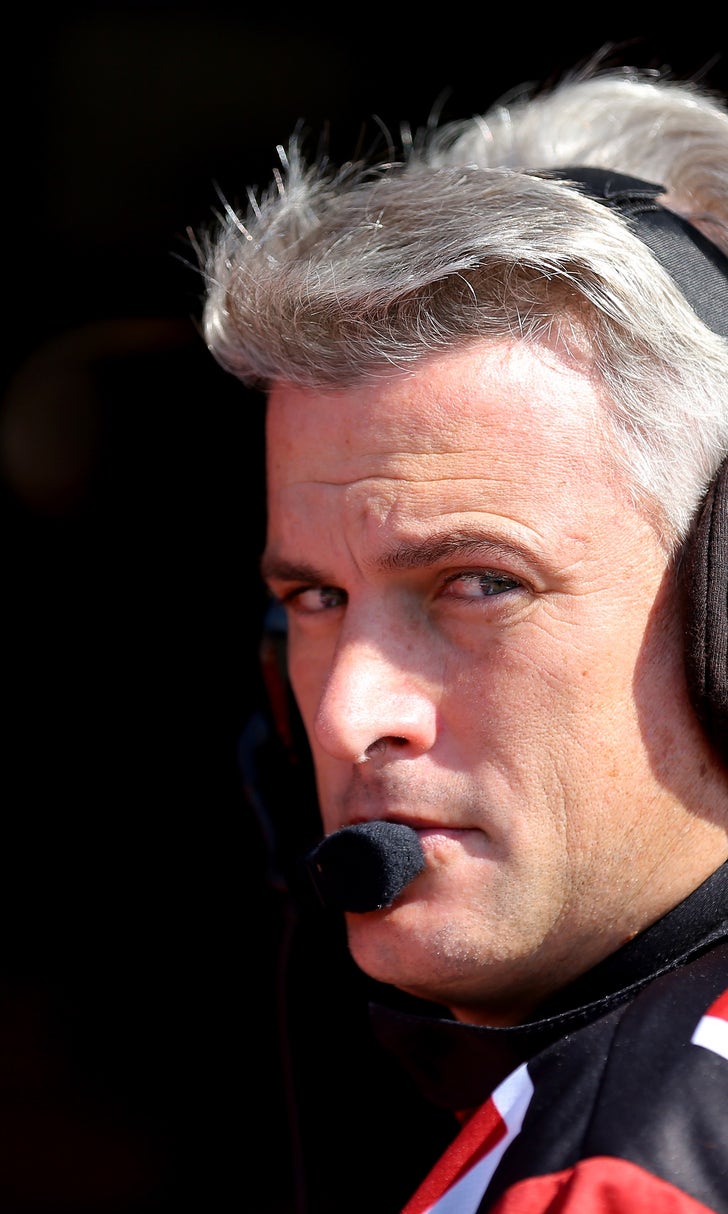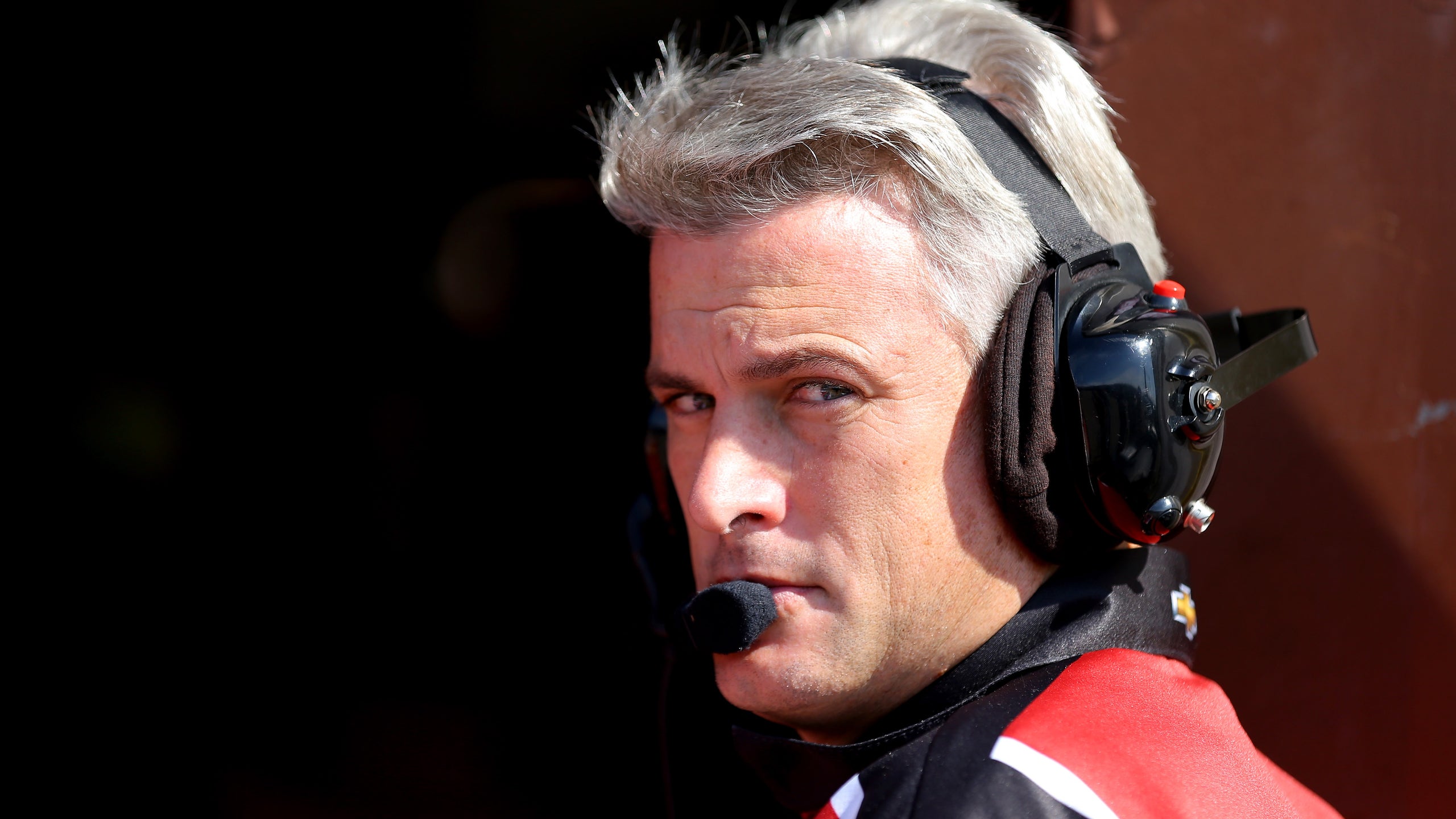 Haas names Borland as VP of technology for F1 and NASCAR outfits
BY Adam Cooper • November 18, 2014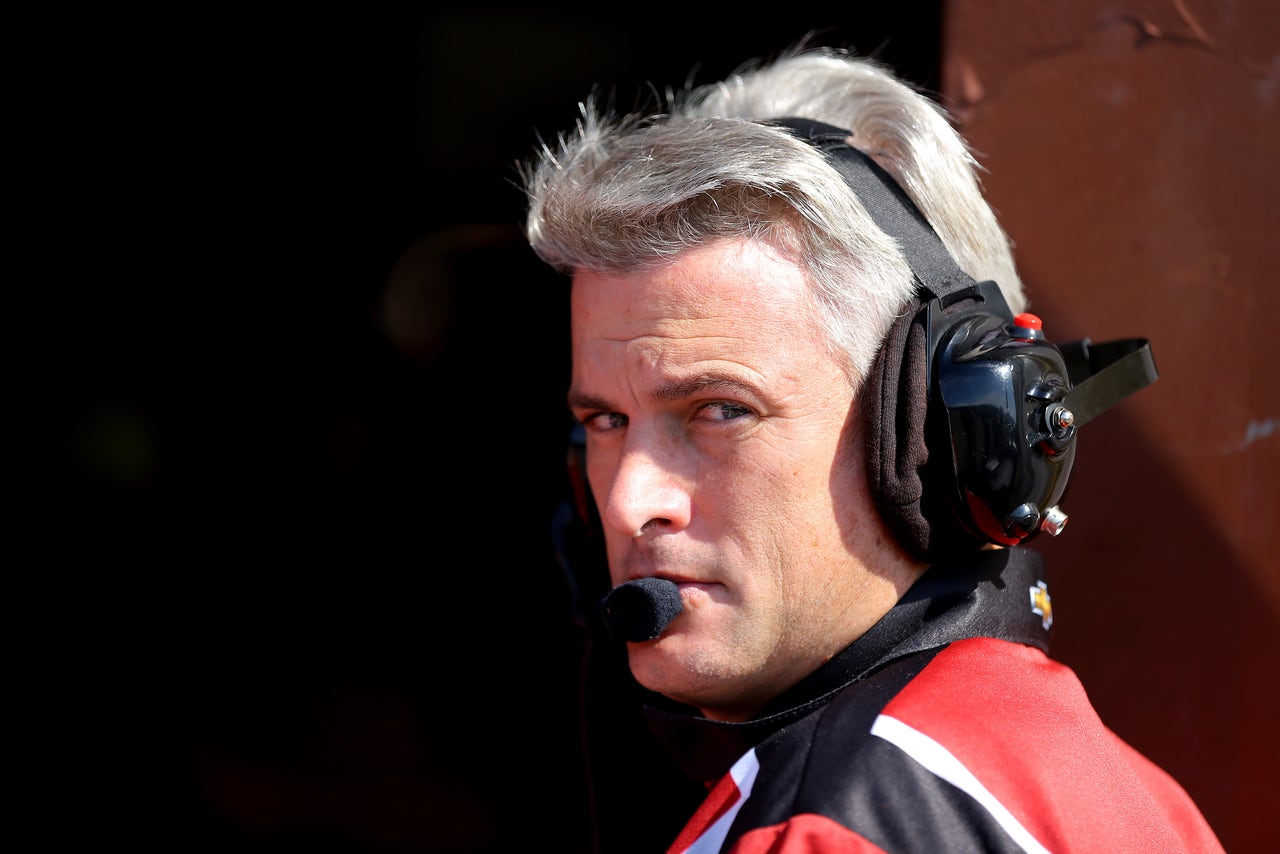 Matt Borland is to be vice president of technology for both the Haas F1 Team and the sister Stewart-Haas Racing outfit.
Borland worked for Pi Research before becoming Mark Blundell's race engineer at PacWest. He moved to NASCAR with Penske in 1999 and then had a spell with Michael Waltrip before joining Haas in May 2007.
The team says that Borland "will oversee the transfer of Formula One technology to Stewart-Haas Racing while providing Haas F1 Team with deep engineering resources. Concurrently, the highly-respected Borland will serve as a gatekeeper, ensuring the privacy of proprietary information respective to each team."
It will be fascinating to know just how much Ferrari F1 data might be useful to the NASCAR team, and vice versa.
"I'm an engineer at heart, so I'm always interested in building things," said Borland. "It's been very satisfying to help build Stewart-Haas Racing from a two-car team to a four-car team that's always capable of winning championships. Now I have the best of both worlds, as I can continue to help improve Stewart-Haas Racing while building Haas F1 Team. We work smart and efficiently at Stewart-Haas Racing, and there are best practices we can apply to Haas F1 Team. Eventually, both organizations will make each other better, and I'm proud to be a part of it."
---