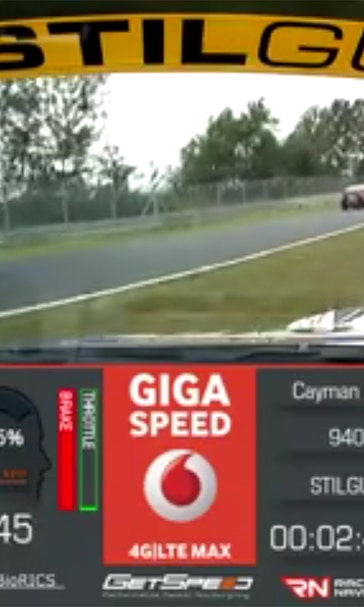 Guy spins at 140 mph at the Nurburgring, manages to not hit a thing
February 11, 2017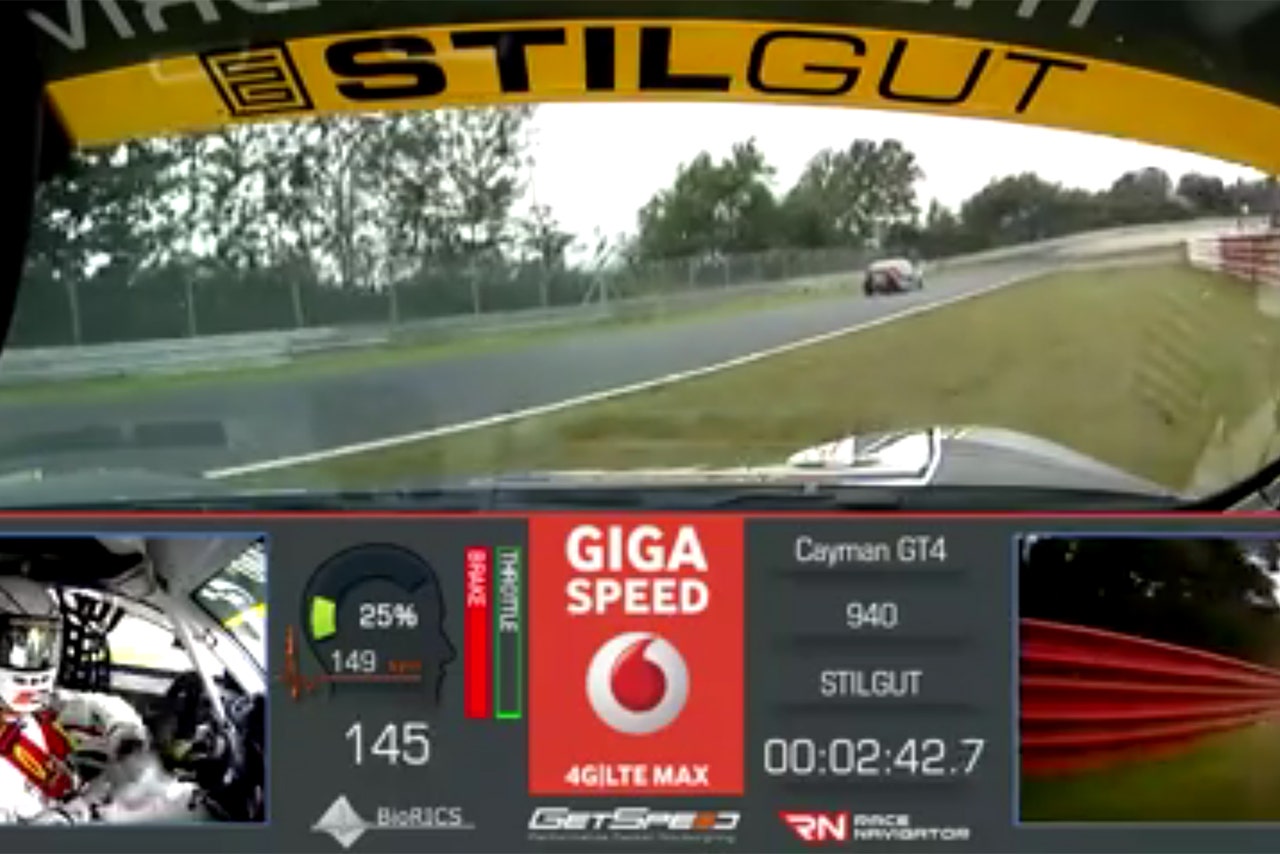 If there's a track you don't want to crash at, it's the Nurburgring Nordschleife.

Nicknamed the "Green Hell," the high speeds and close walls on the German circuit demand respect. This track never forgives mistakes.

Well, mostly never.




Somehow, with a lot of luck and a lot of skill, Moritz Kranz proved that it is possible to get away with a high-speed mistake at the Nordschleife.

Running 140 mph though Schwedenkreuz, Kranz loses control of his Porsche Cayman GT4 while running fairly close to a vehicle in front.

Kranz begins sliding through the grass, and is able to get the car down to 95 mph before it begins spinning. Fortunately, Kranz's Cayman slides away from the wall and back out onto the circuit, avoiding the car ahead. Kranz then slides across into the gravel trap on the outside of Aremberg, where he is able to regain control of his Cayman and continue on his lap.

Nicely done!
---