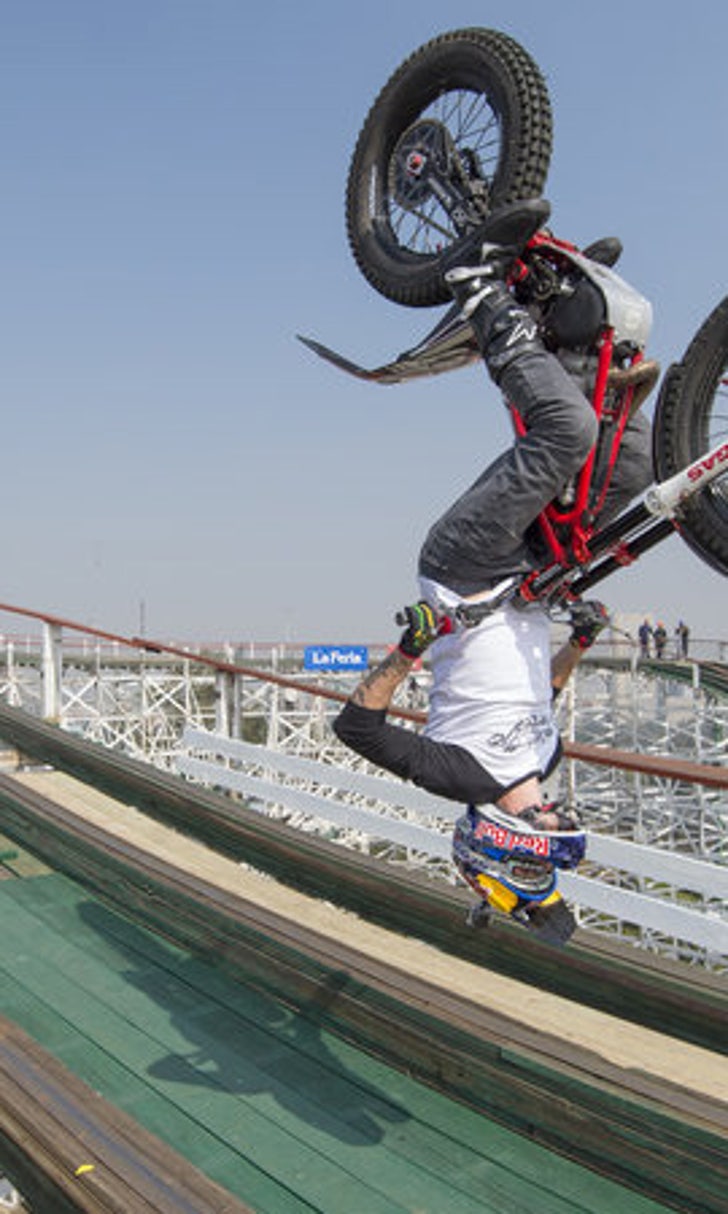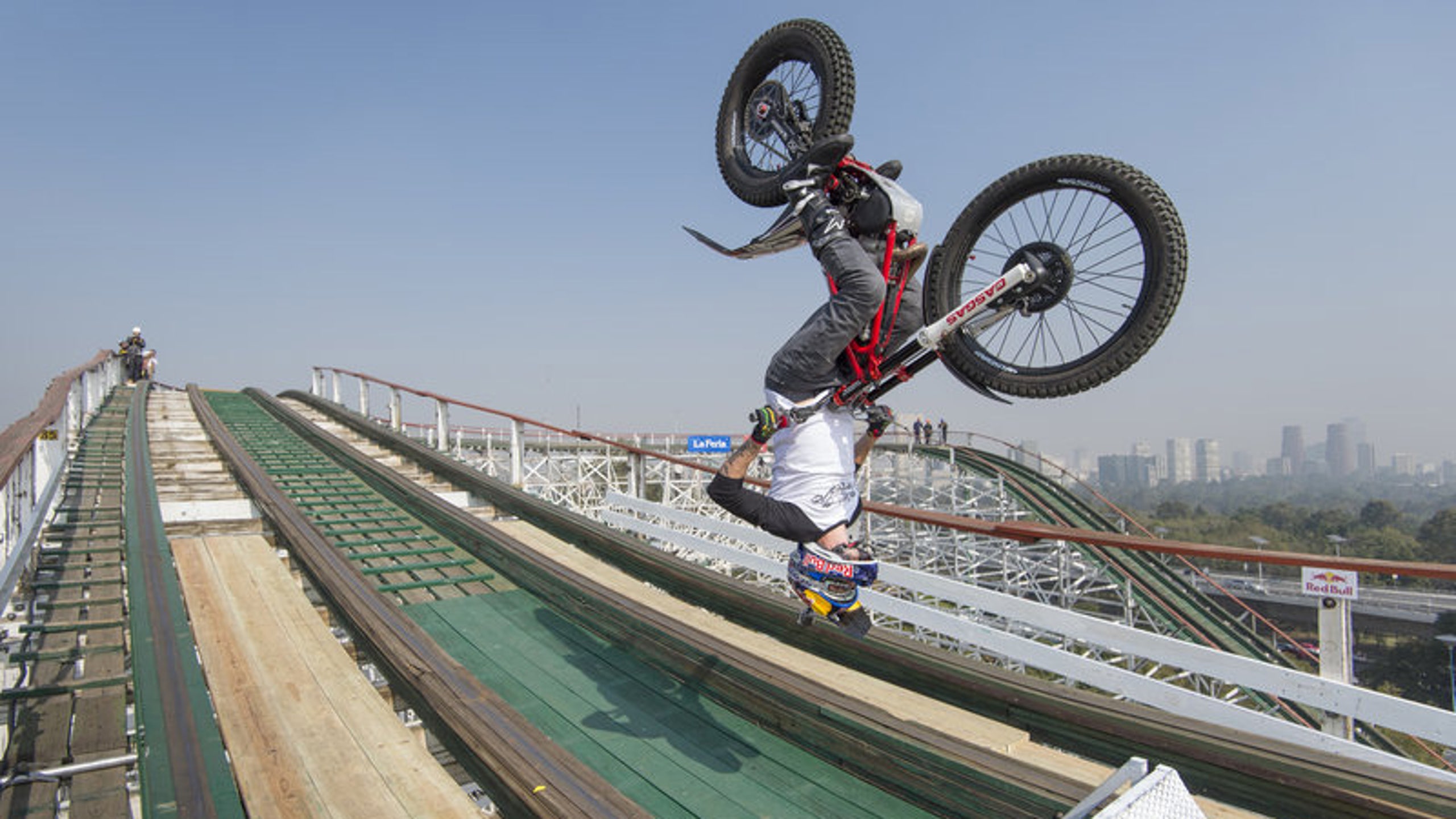 Fun with coasters: Ride one on a bike or build one in your home?
BY Samuel Reiman • December 10, 2014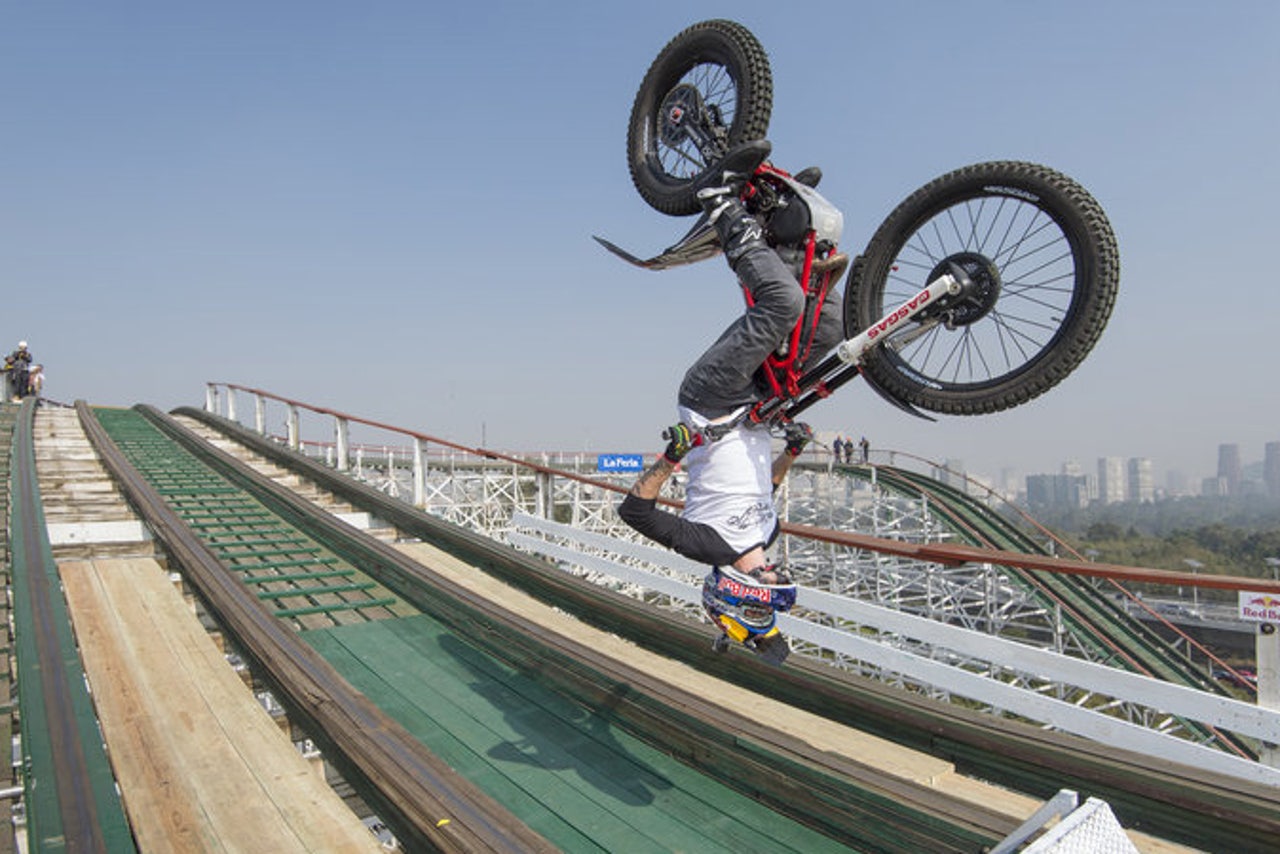 Rollercoasters are fun thrill rides, yet – for some people – they can get quite tiring quite quickly.
Solution? Get out of the custom-build car and onto a motorbike!
That's what French motocross legend Julien Dupont did on the Montana Rusa at La Feria de Chapultepec amusement park in Mexico City.
Not entirely satisfied with just cruising around on the track, Red Bull also set up a couple of ramps for Dupont to perform some backflips during his ride.
Video by Red Bull.
So, perhaps the idea of riding a motorcycle on a roller coaster doesn't appeal to you. Perhaps you just don't like going to the theme park because it's too far to travel.
Never fear as – for part of a commercial – ABN AMRO, a Dutch bank, built a roller coaster inside a small house in order to try and promote the real estate business.
Though the idea sounds cool, we're not entirely convinced that the coaster comes with the house. It could sell even quicker otherwise.
Video by Verder met Wonen.
---