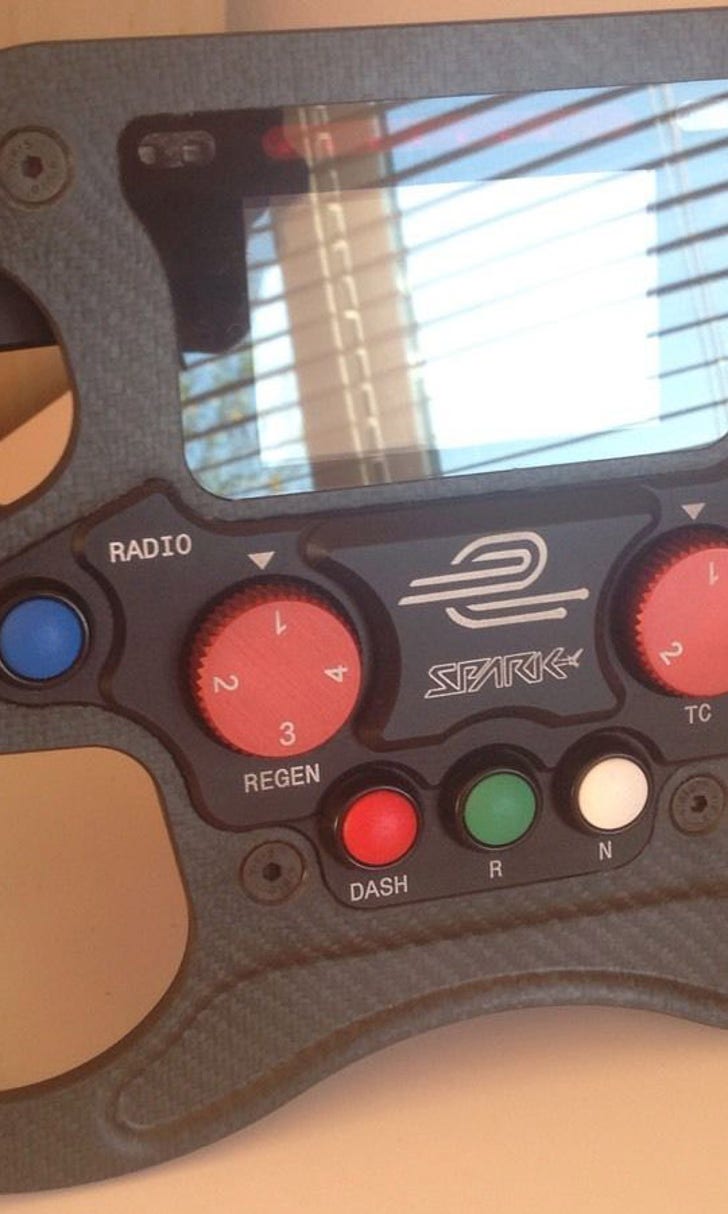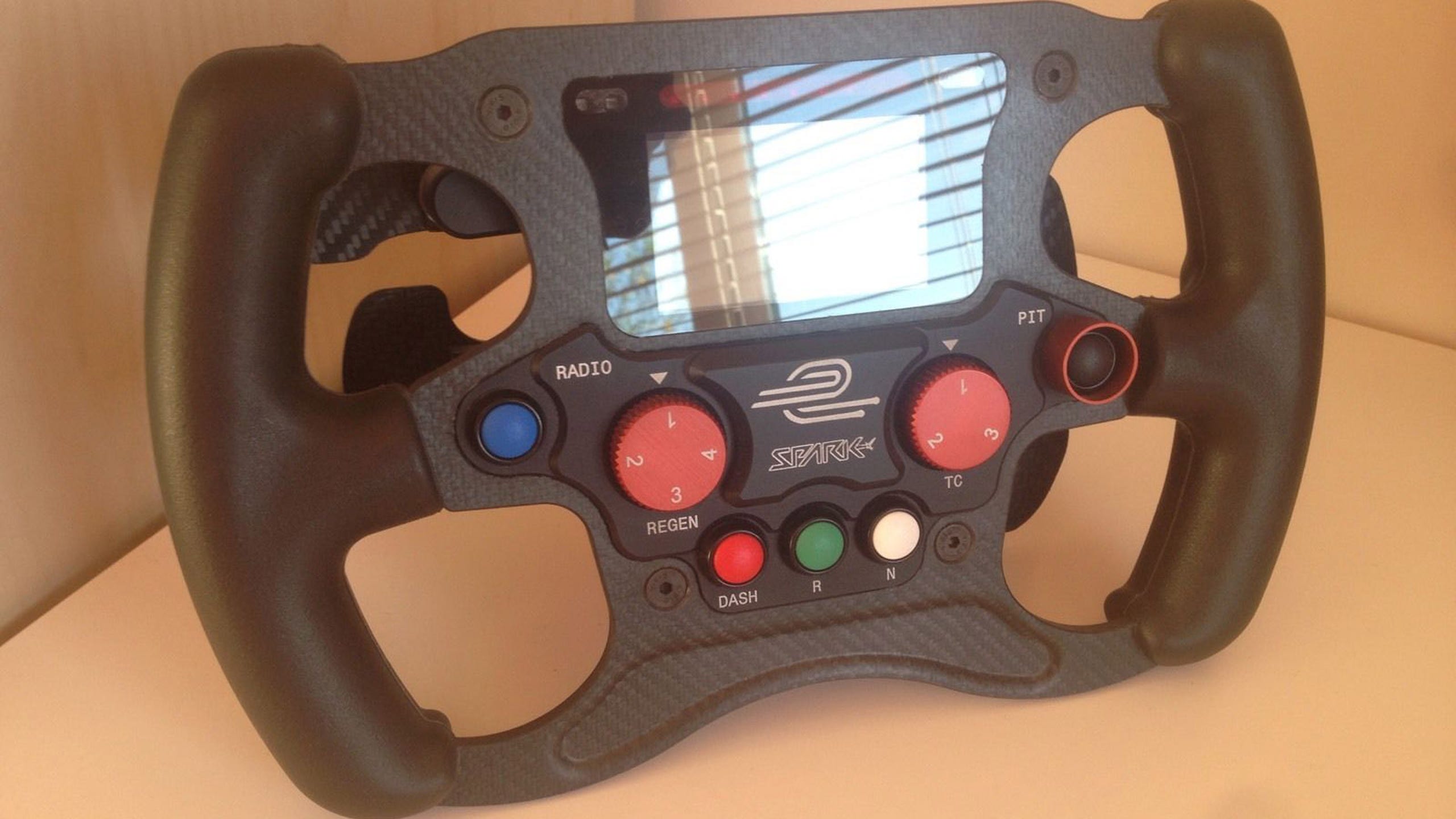 Formula E steering wheel for sale on eBay
BY Samuel Reiman • November 21, 2015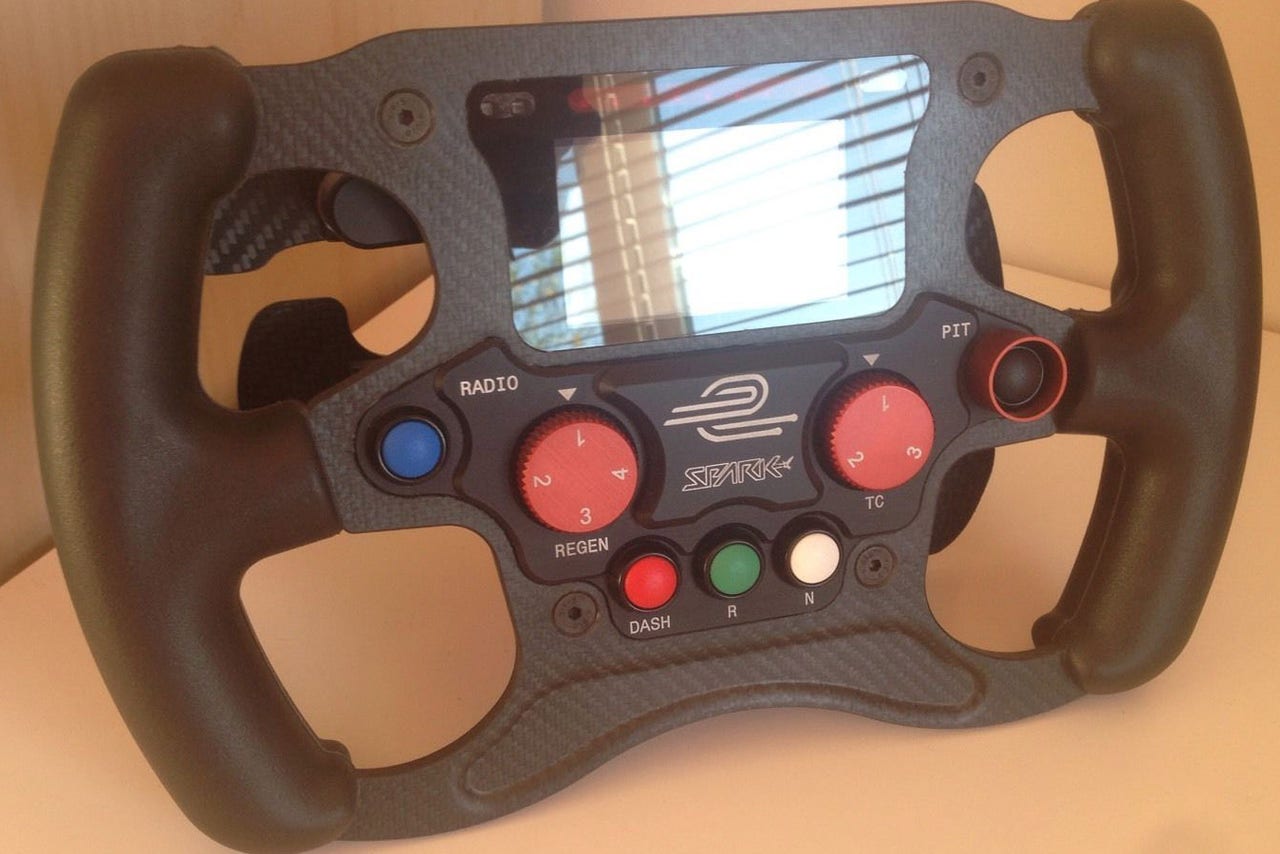 There are plenty of Formula One steering wheels for sale on the web ranging from $1,000 - $3,000.
Here's the catch: They're all replicas.
This Formula E wheel, however, is the real deal, as the seller reports that he saw it being used by Bruno Senna during an FIA Formula E "track session."
Given the fact that the seller adds, "the steering wheel [was] made by XAP Electronique in France and shipped to the Formula E headquarters at Donington Park. This wheel is from a Spark SRT_01E Formula E car and was given to me as a gift from a team member," it would seem that this wheel is from one of the Mahindra Racing cars that Senna drove during a test session at Donington Park in 2014 ahead of the inaugural season, as the Mahindra Racing Formula E Team has been using the Mahindra M2Electro for the 2015-2016 season.
The wheel was posted to eBay with a starting price of £2,500 ($3,800). Bidding ends on Nov. 28.
---