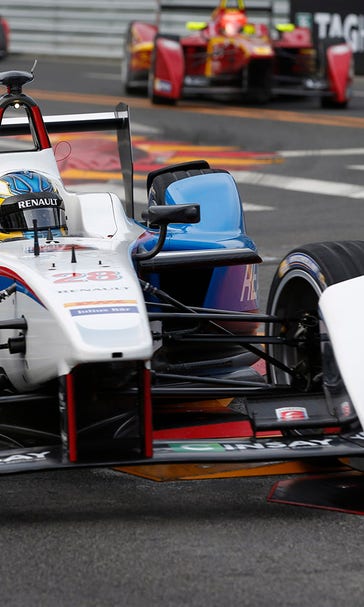 Formula E: Matt Brabham to race for Andretti in Malaysia
BY foxsports • November 20, 2014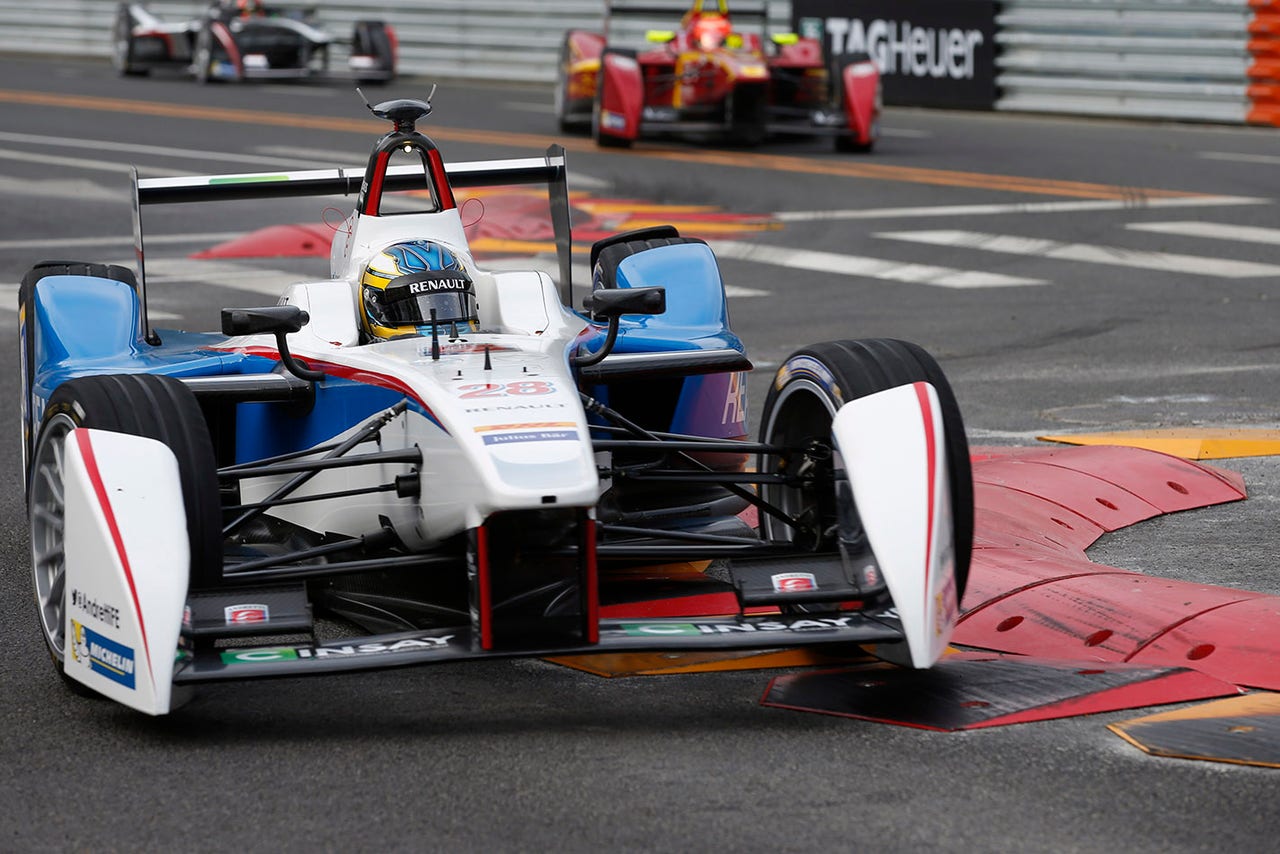 Matt Brabham will race for the Andretti Autosport Formula E team in Malaysia while Charles Pic is on Lotus Formula 1 team reserve duty at the Abu Dhabi Grand Prix.
Pic and fellow Frenchman Franck Montagny are Andretti's main FE drivers, but Pic is required over the clashing Yas Marina F1 weekend and in the subsequent test.
Brabham, the 20-year-old United States-born grandson of F1 legend Sir Jack Brabham, has already tested the Andretti FE car during preseason running at Donington Park. He has driven for Andretti's junior arm for the past two seasons, winning the 2013 Pro Mazda title and then finishing fourth in Indy Lights this year. He will be the youngest driver in the field, which includes 11 ex-Formula 1 drivers and a number of drivers with current IndyCar and GP2 experience.
"It's going to be an exciting weekend to race in Malaysia, it's come about fairly quickly, but I'm ready for the challenge," Brabham said. "The Andretti Formula-E team worked hard on preparing these unique cars for tight street circuits and that paid dividends in China. I've been communicating closely with the engineers since then to come up with new ideas and strategies for the future races, so hopefully we can move forward again."
Brabham said he is intrigued by tackling the Formula E's very different racing concept, as well as competing against such a seasoned field of drivers.
"Formula E caught my eye from the beginning – the technology is intriguing and to get the chance to finally race after doing some early testing is really cool," he said. "Electric is the future of where motorsport and our road cars are going. Pop (Sir Jack) was at the forefront of bringing new thinking into motorsport and many of the innovations he brought into Formula 1 and IndyCar 50-odd years ago are still talked about today."
"I'm the youngest in the field, which is a real honor, but that doesn't mean anything when the lights go out – I'm there to do a job for Andretti Formula-E and position myself as best I can. 
"It will really help us if we can get the FanBoost, which is an awesome idea to get the fans involved. I ask everyone to jump onto http://fanboost.fiaformulae.com and vote for me, so I have that bit extra power for five seconds.
This weekend's race in Putrajaya ends a two-month gap in the Formula E calendar since its inaugural race in Beijing.
---