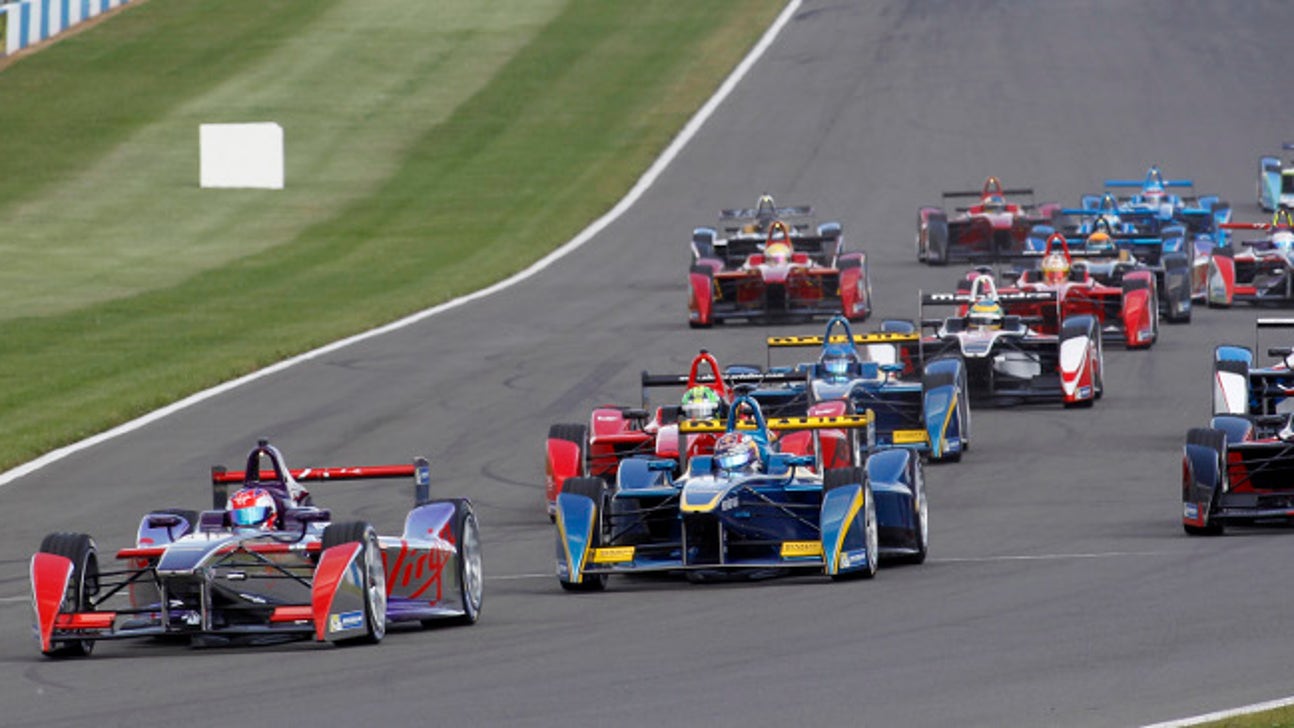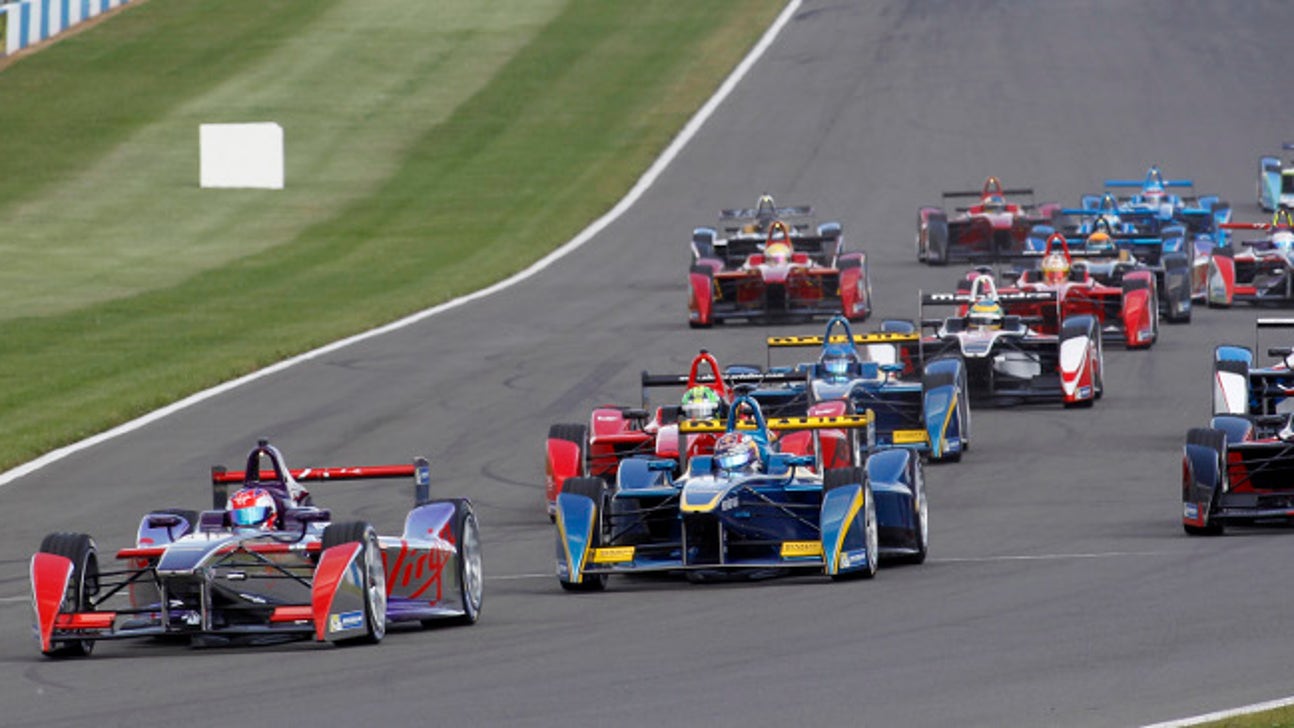 Formula E completes simulated race weekend
Published
Aug. 11, 2014 12:49 p.m. ET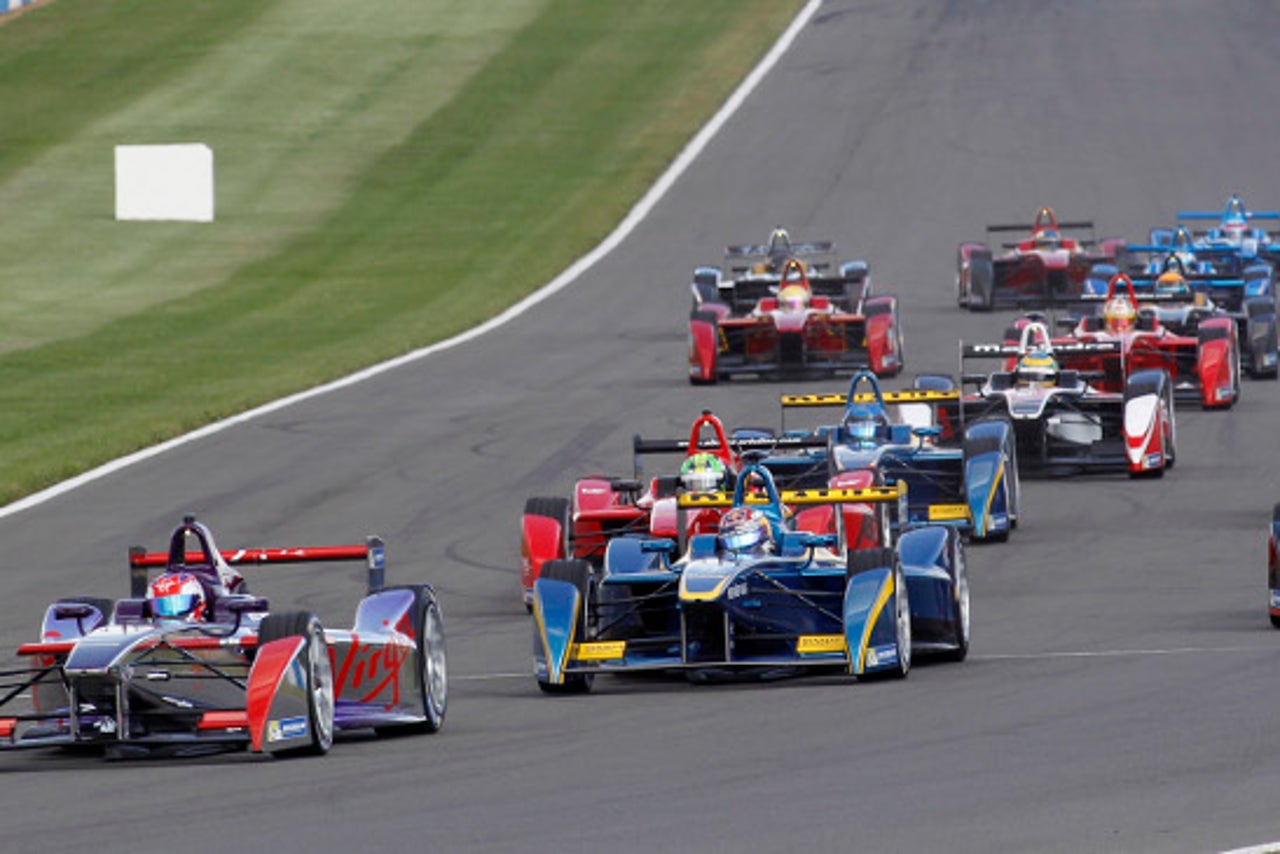 In preparation for the series' debut in Beijing on September 13, Formula E has completed two full event simulations at Donington Park.
A temporary pit road was set up as the teams practiced car changes and broadcast crews conducted interviews, ensuring that everything will run smoothly for next month's opening event.
Practice, qualifying and race sessions were ran to schedule and "a number of issues were encountered," reports FIAFormulaE.com, but "overall the events were considered to be a success."
Two practice sessions (lasting 45 minutes and 30 minutes respectively) will be ran in the morning during race weekends, with four groups of five cars running out to qualify shortly thereafter. The race distance will be determined on the day for each race, but will be expected to last for about an hour.
17 of the 20 drivers have been confirmed for the inaugural season, with one spot at Andretti Autosport left open and China Racing yet to confirm its lineup.
FOX Sports 1 will have exclusive LIVE coverage of all 10 FIA Formula E events for the 2014-2015 season.
Click HERE to learn more about Formula E.
---