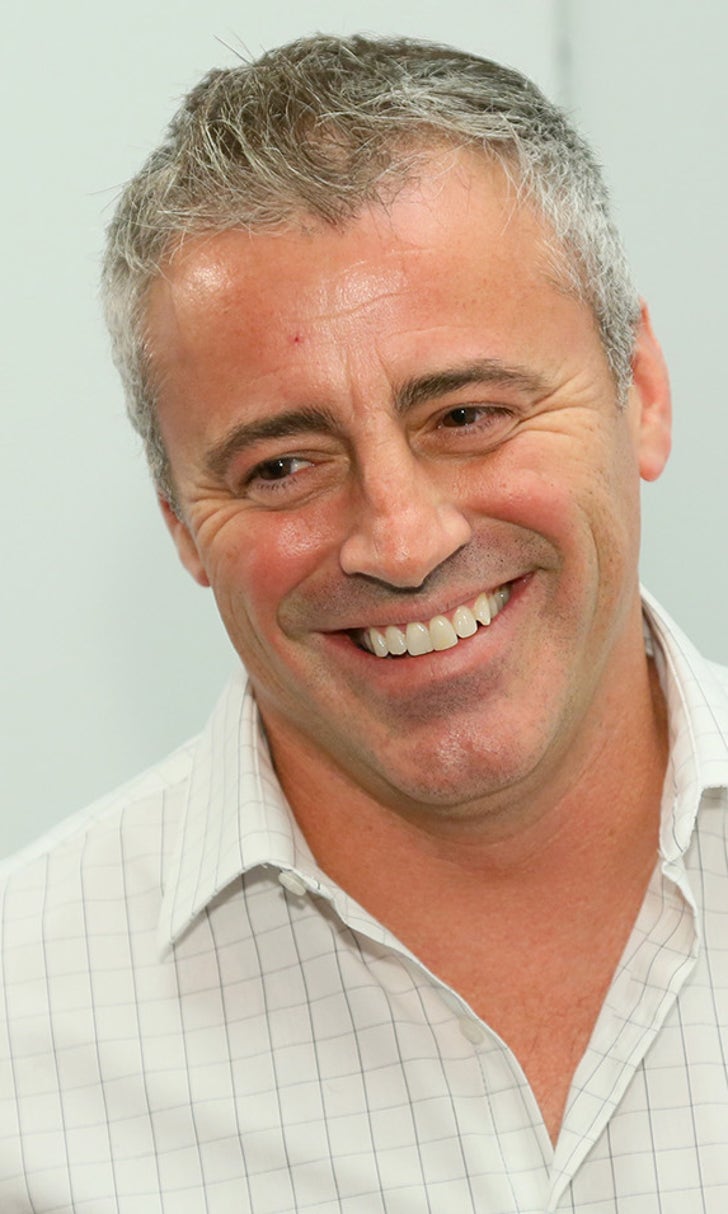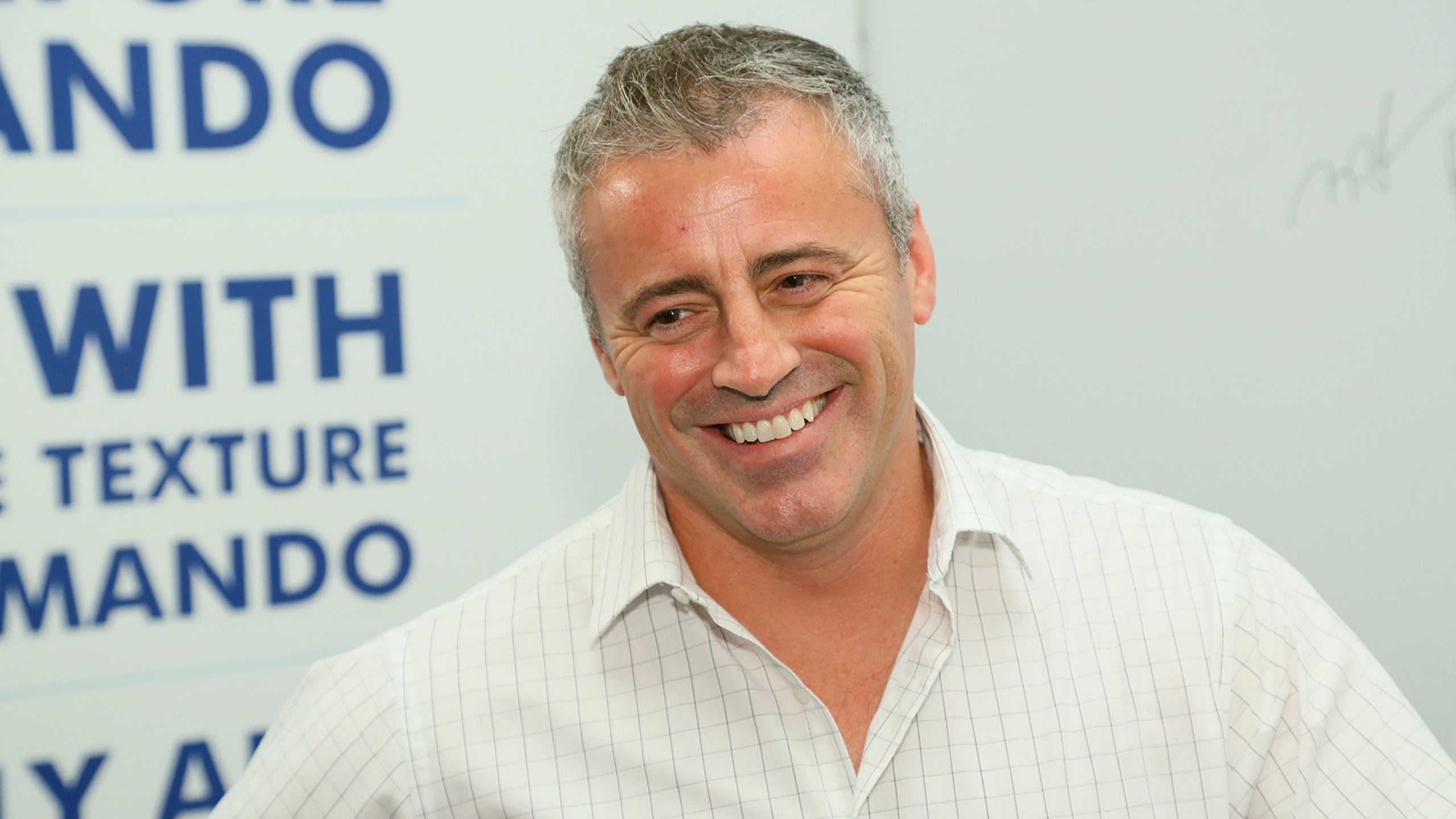 Former 'Friends' star Matt LeBlanc joins BBC Top Gear show
BY Adam Cooper • February 4, 2016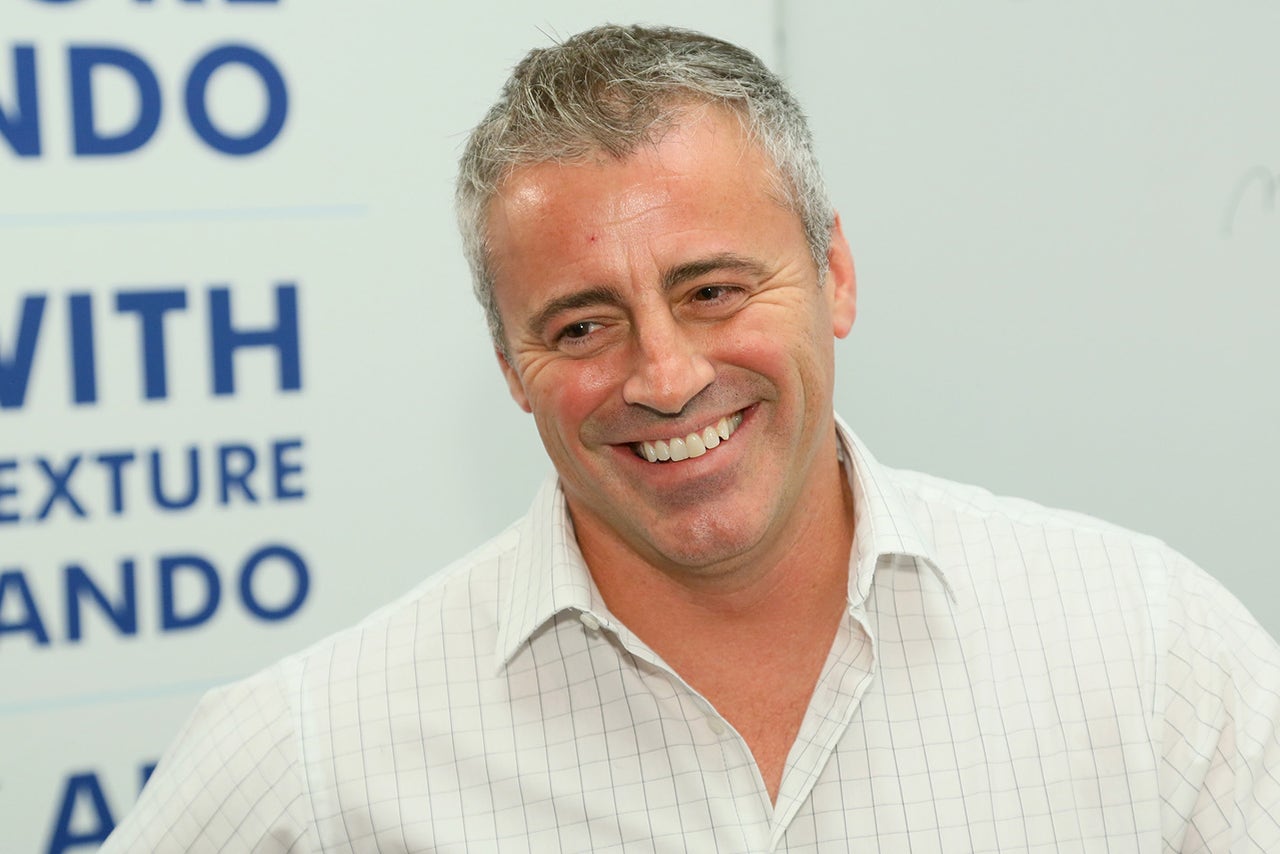 Former "Friends" star Matt LeBlanc will be a regular presenter of the revamped BBC Top Gear show when it kicks off in May.
Since the departure of the original team last year, there has been huge speculation about who will join lead presenter and UK TV veteran Chris Evans.
LeBlanc is a well known car guy with a passion for Porsches, and he has been a regular visitor to the United States Grand Prix at Circuit of The Americas in Austin, Texas.
He has been on the show twice before, and holds the record as the fastest "Star in a Reasonably Priced Car" after lapping Top Gear's airfield test track in a Kia. He also presented a recent standalone show called "Top Gear: The Races."
"As a car nut and a massive fan of Top Gear, I'm honored and excited to be a part of this iconic show's new chapter," LeBlanc said. "What a thrill."
"Matt's a lifelong fellow petrol head and I'm thrilled he's joining Top Gear," Evans said. "Acting out our craziest car notions on screen is a dream job and I know we'll both be debating some epic road trip ideas. We can't wait to share what we've been up to on screen later this year."
---