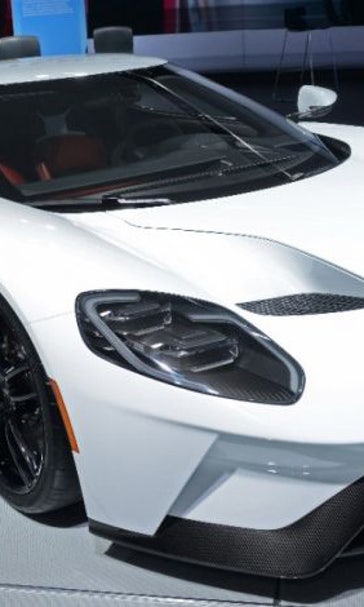 Ford received 6,506 applications for its 500 Ford GTs
May 14, 2016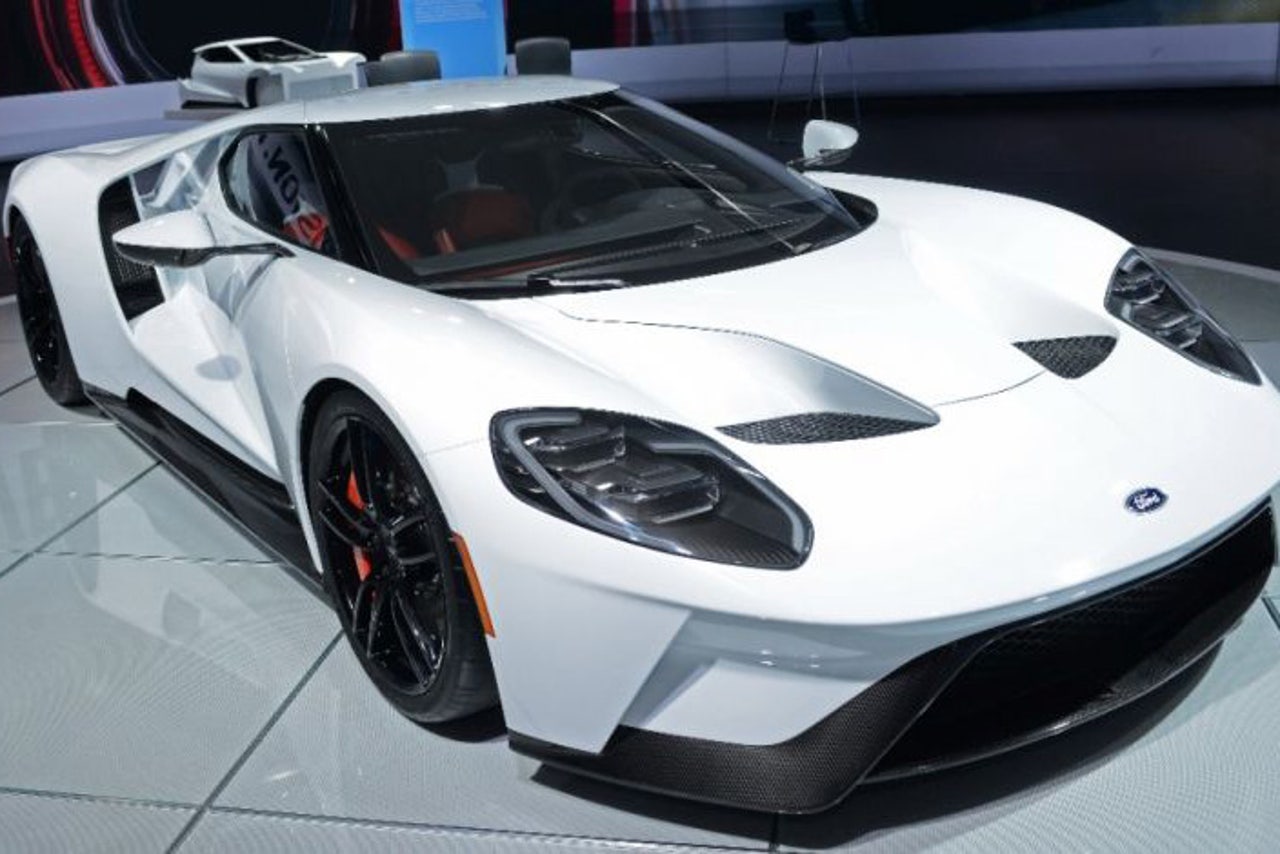 A lot of car enthusiasts want to get their hands on a Ford (F) GT, but there won't be any golden tickets for about 6,000 hopeful buyers.
In April, Ford revealed that anyone interested in the GT could fill out an application for a chance to purchase one of 500 GTs, the limited-edition supercar taking on the likes of Lamborghini. Ford said Friday it received a total of 6,506 applications globally, including "hundreds" that featured video overtures.
The Blue Oval has begun reviewing submissions. According to Ford, it will start notifying the lucky winners in the next 90 days.
It's no surprise that demand is far exceeding production of the GT, which made a splash at the Detroit auto show in 2015. Ford plans to make just 250 GTs each year. The month-long application process covered the first two years of production.
The chances of getting a call from Ford could depend on a variety of factors, such as whether applicants are current Ford customers. Ford also asked GT fans to list the cars already in their collection and describe their "role as a public influencer." Ford indicated that personal videos might increase the odds. Applicants were encouraged to make 60-second videos showing why they would be a good GT owner.
Article originally on FOXBusiness.com
---