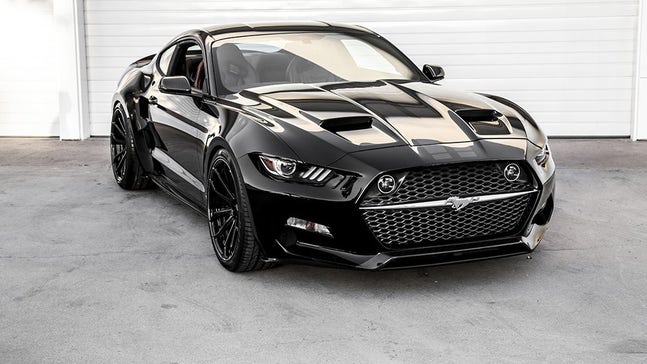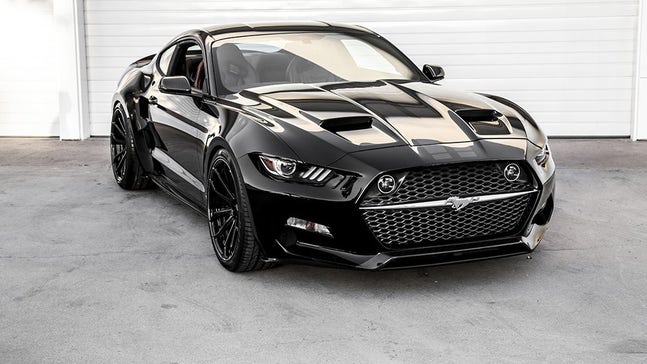 Ford Mustang-based Rocket Speedster ready for takeoff
Published
Aug. 21, 2015 11:12 a.m. ET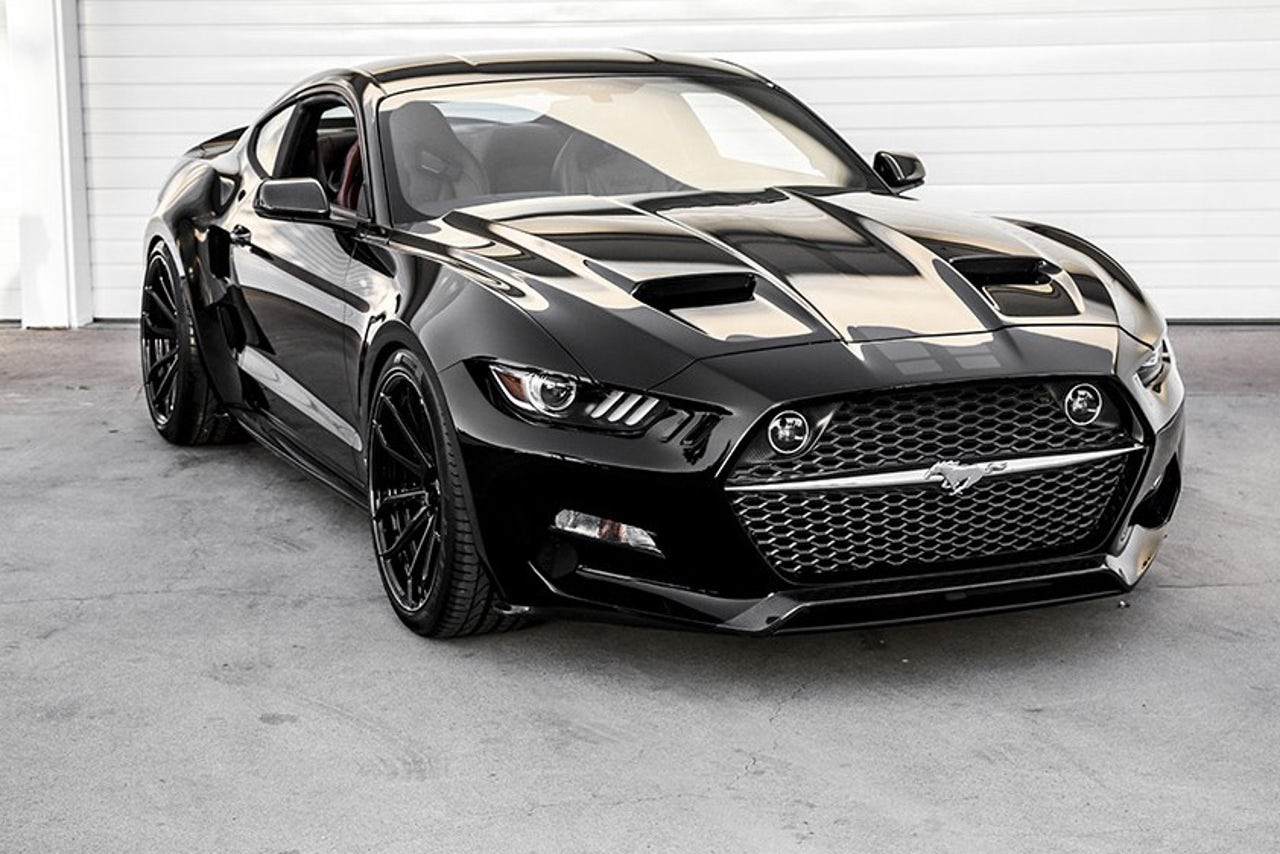 The last time Henrik Fisker designed a convertible, it was a sleek, plug-in hybrid called the Karma Sunset hat never saw the light of day. His latest likely has a brighter future.
The Rocket Speedster is a customized Ford Mustang that Fisker penned for Galpin Auto Sports, of "Pimp My Ride" fame. It's a follow-up to the $125,000 Rocket coupe the collaborators launched last year.
Inspired by the 1968 Ford Shelby GT500 - a Fisker favorite - the wide-body Rocket Speedster features an oversize grille with integrated fog lamps, huge air intakes on its carbon fiber hood, and side scoops on the rear fenders to help cool the 15-inch Brembo brakes tucked inside of its 21-inch wheels. It should be no problem heating them up, as the Rocket is powered by a 725-horsepower supercharged version of the Mustang's 5.0-liter V8.
A dual-cowl rear cover that conceals the rear seats when fitted, and a bespoke leather interior complete the Speedster's style. Billed as a concept for now, you can be sure that Galpin Auto Sports has plans to light the production fuse if enough customers tell it they're ready to rock it.
Article originally on FOXNews.com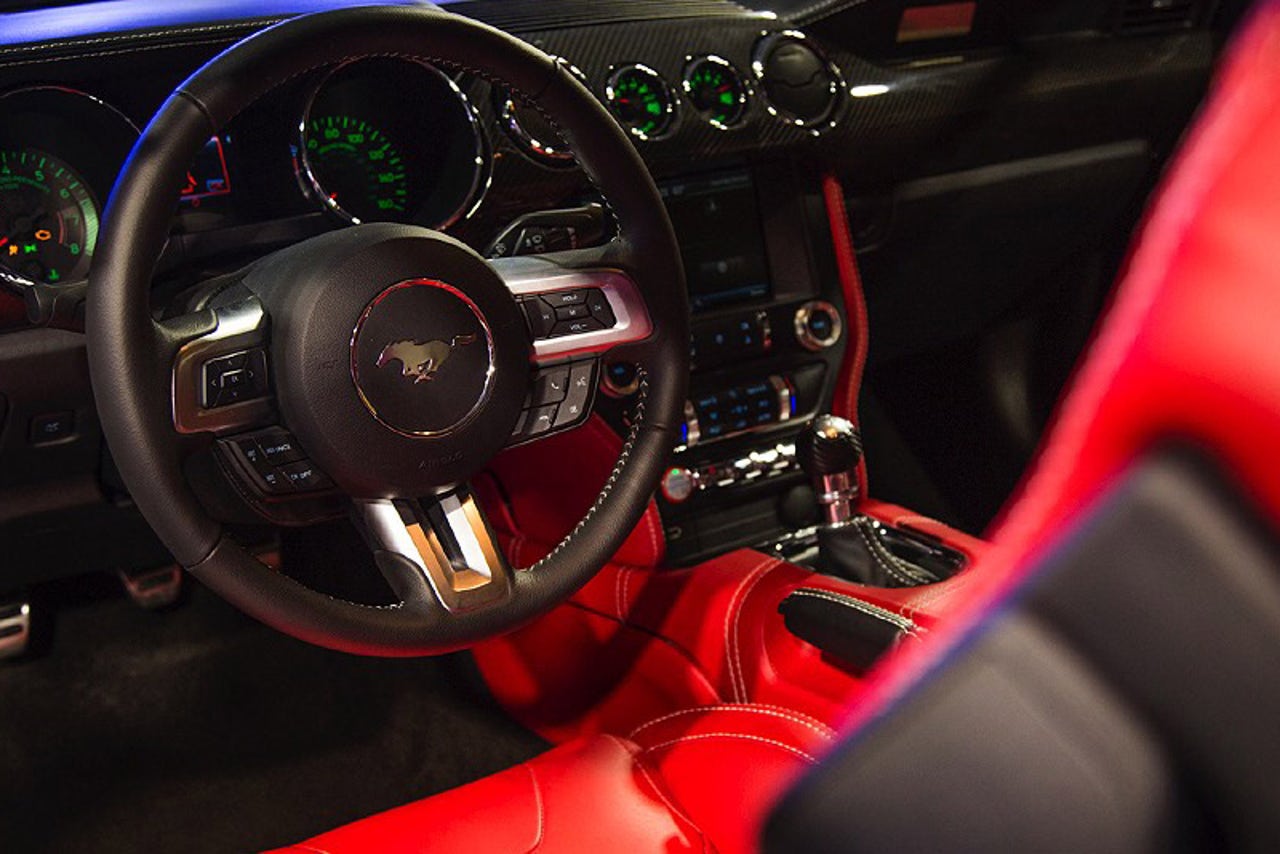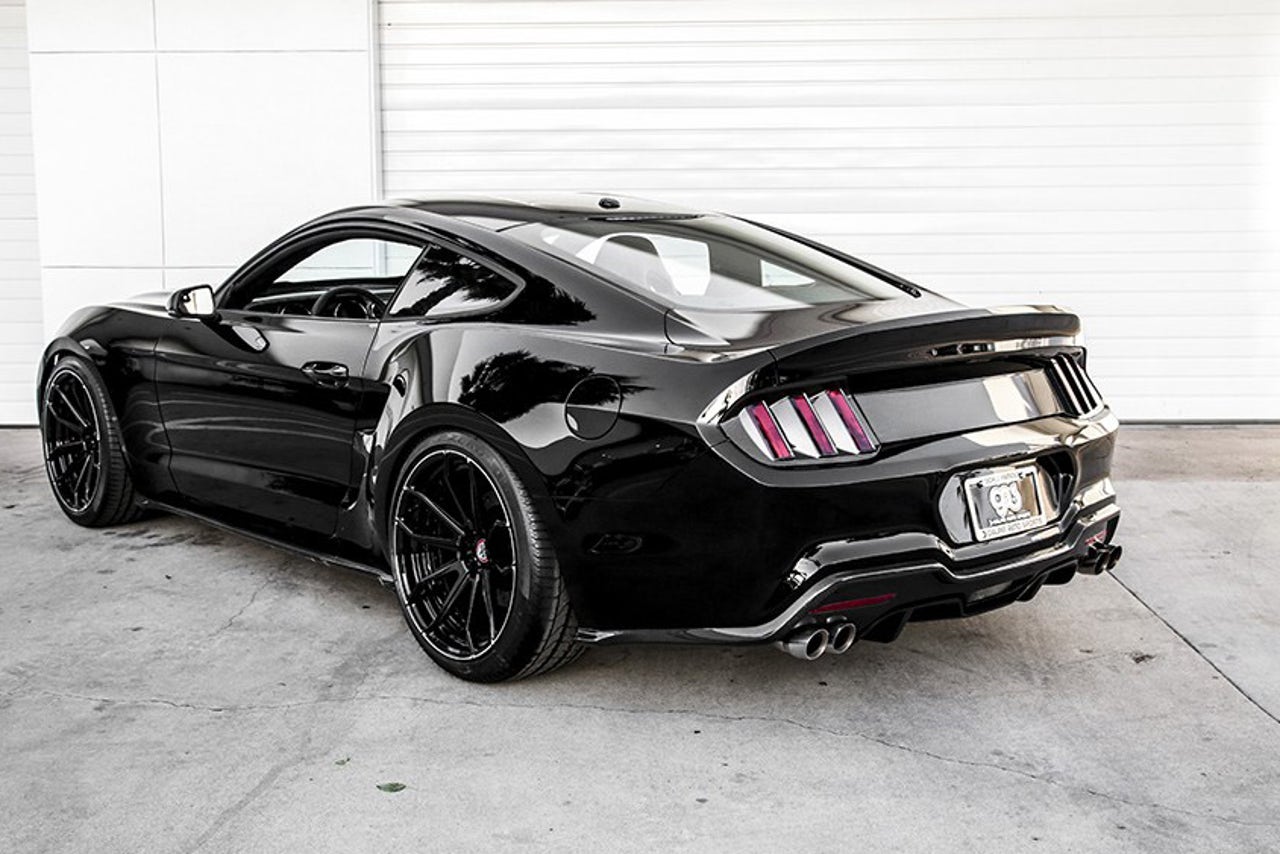 ---