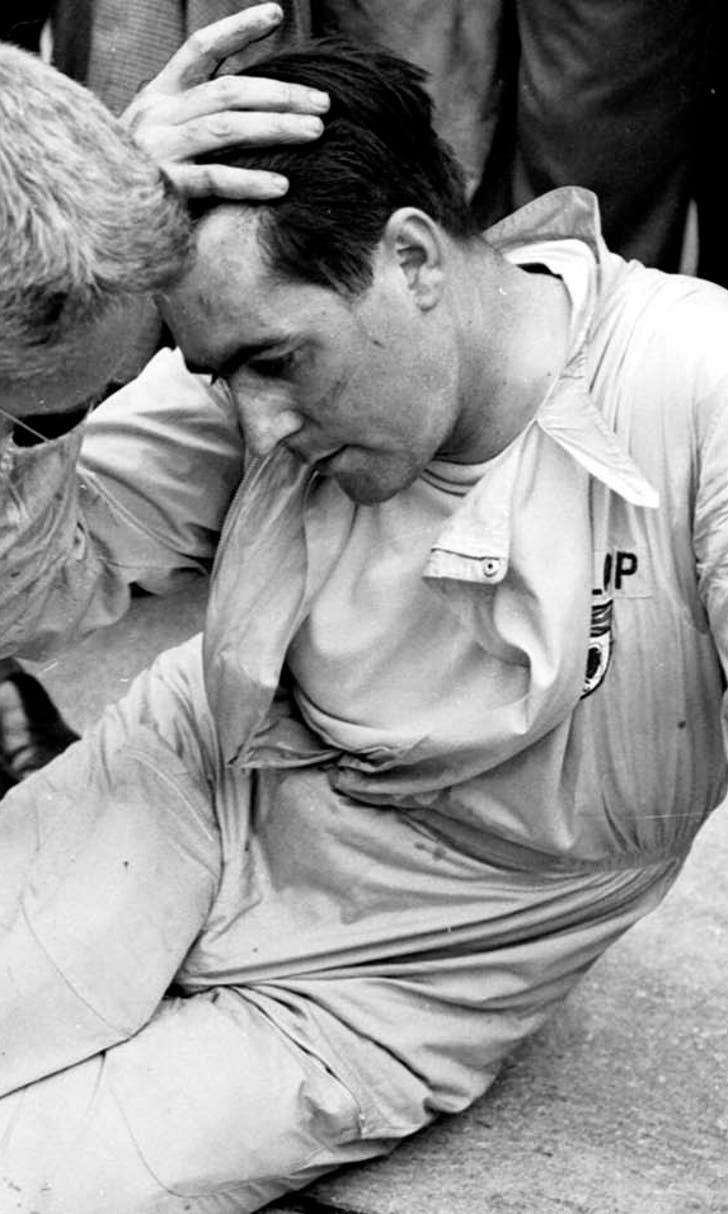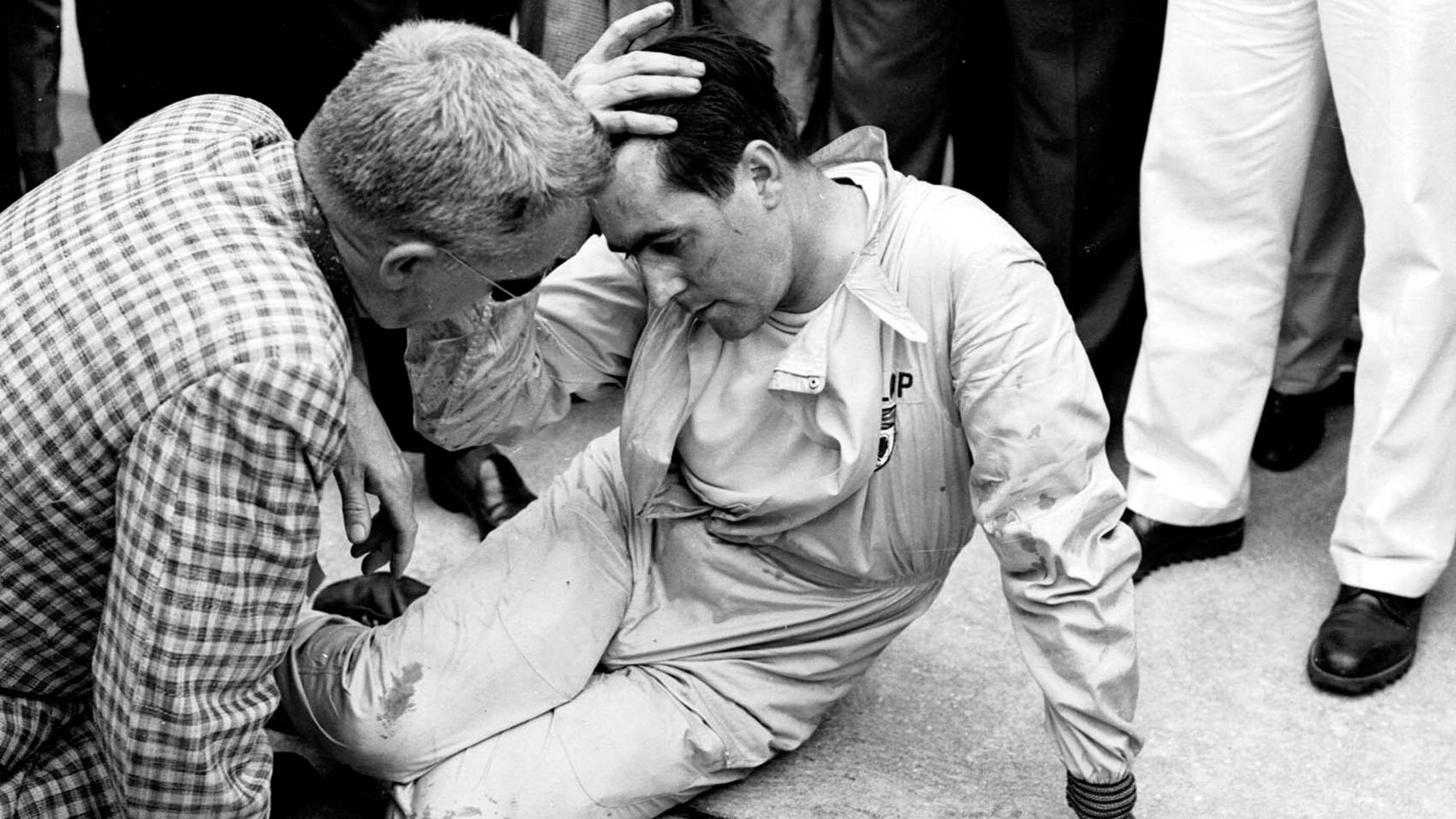 Flashback: Champion by a push -- the 1959 USGP
BY Samuel Reiman • December 12, 2014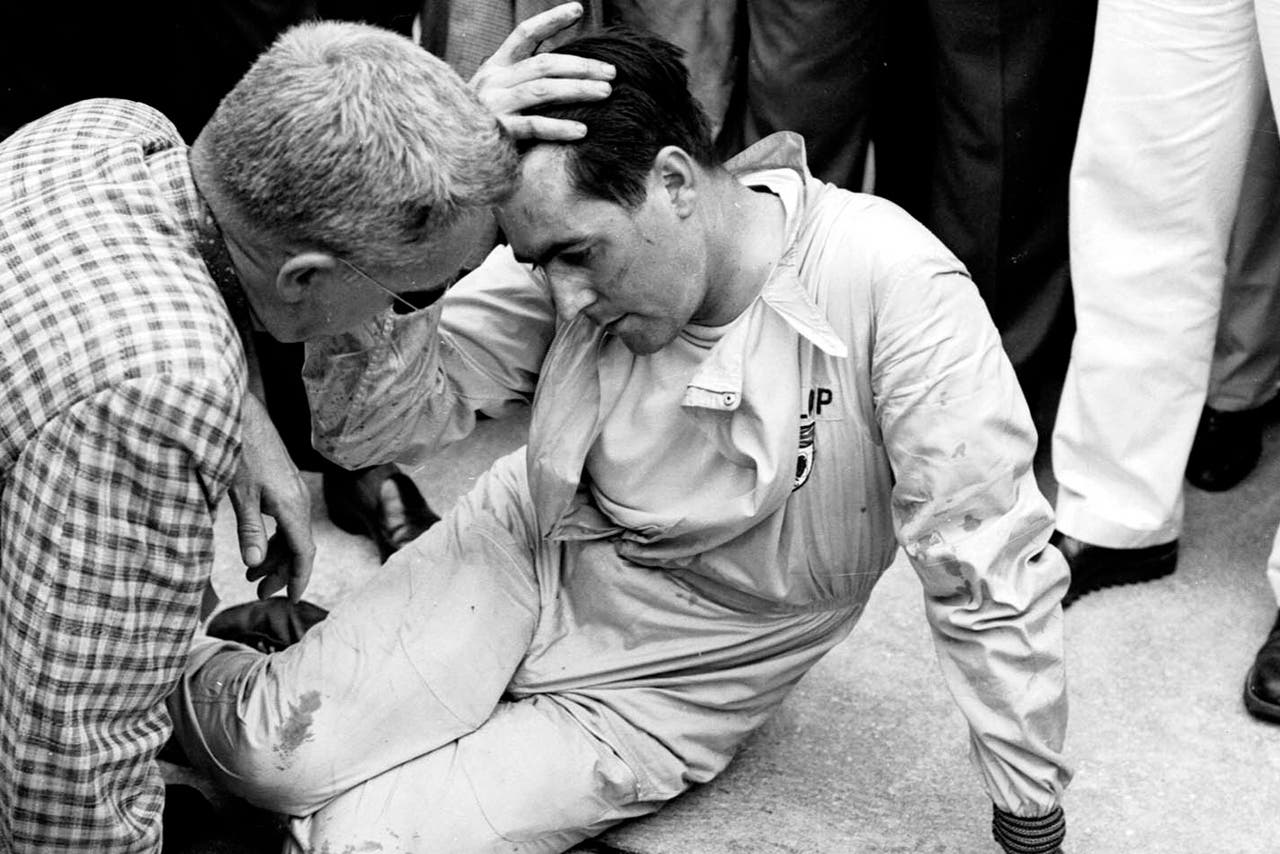 The 1959 United States Grand Prix may have been a financial disaster, but – as far as racing history goes – it was a glorious day.
The race, held on Dec. 12, 1959, was the first United States Grand Prix to take place away from Indianapolis (i.e. the first USGP that wasn't the Indianapolis 500). It was also the last F1 race to be held at Sebring International Raceway.
Tony Brooks, Jack Brabham and Stirling Moss were all in the running for the title, although Brooks was a long shot.
Stirling Moss led early on until a gearbox failure on his Cooper-Climax forced him to retire from the race on Lap 5.
Jack Brabham then led teammates Bruce McLaren and Maurice Trintignant in the closing laps, but ran out of fuel – enabling McLaren to get his first F1 victory by less than a second over Maurice Trintignant.
Brabham pushed his car over the finish line for fourth place, resulting in the first ever Formula One World Championship title for a rear-engine car.
Video by Gastón Parrilla
---