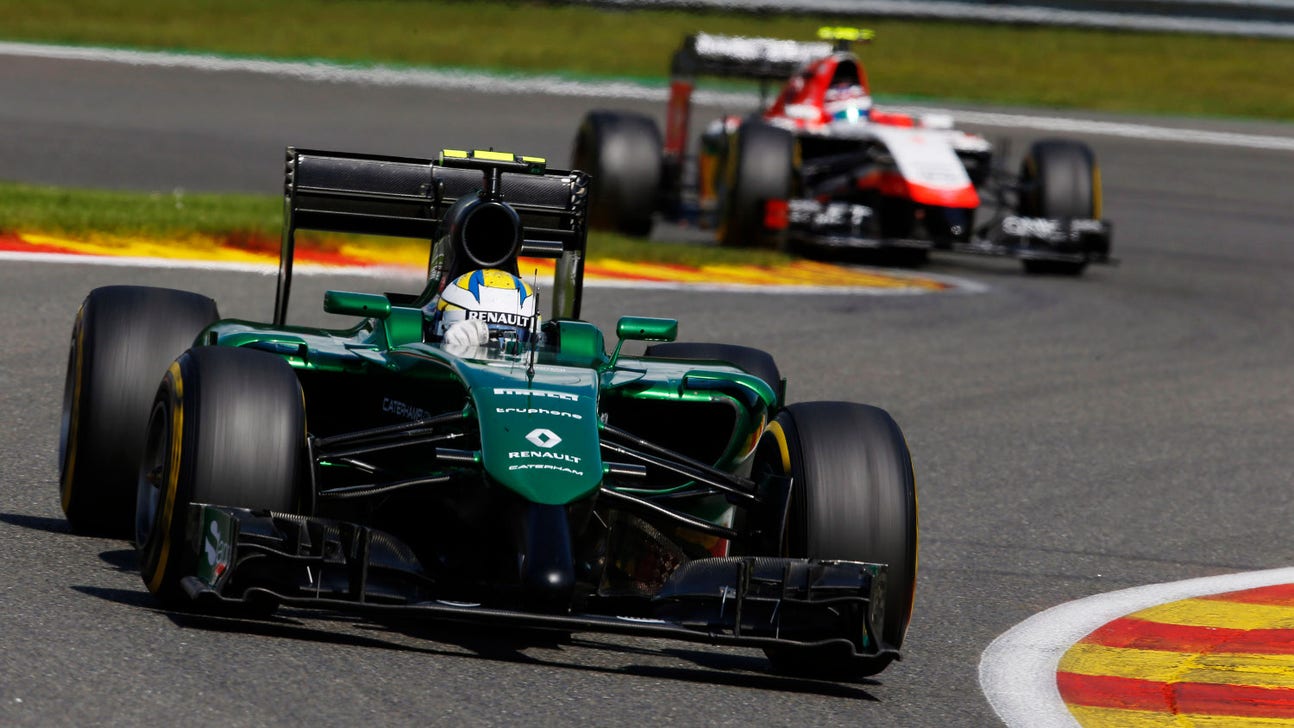 FIA breaks its silence on Caterham and Marussia missing USGP
Published
Oct. 30, 2014 3:16 p.m. ET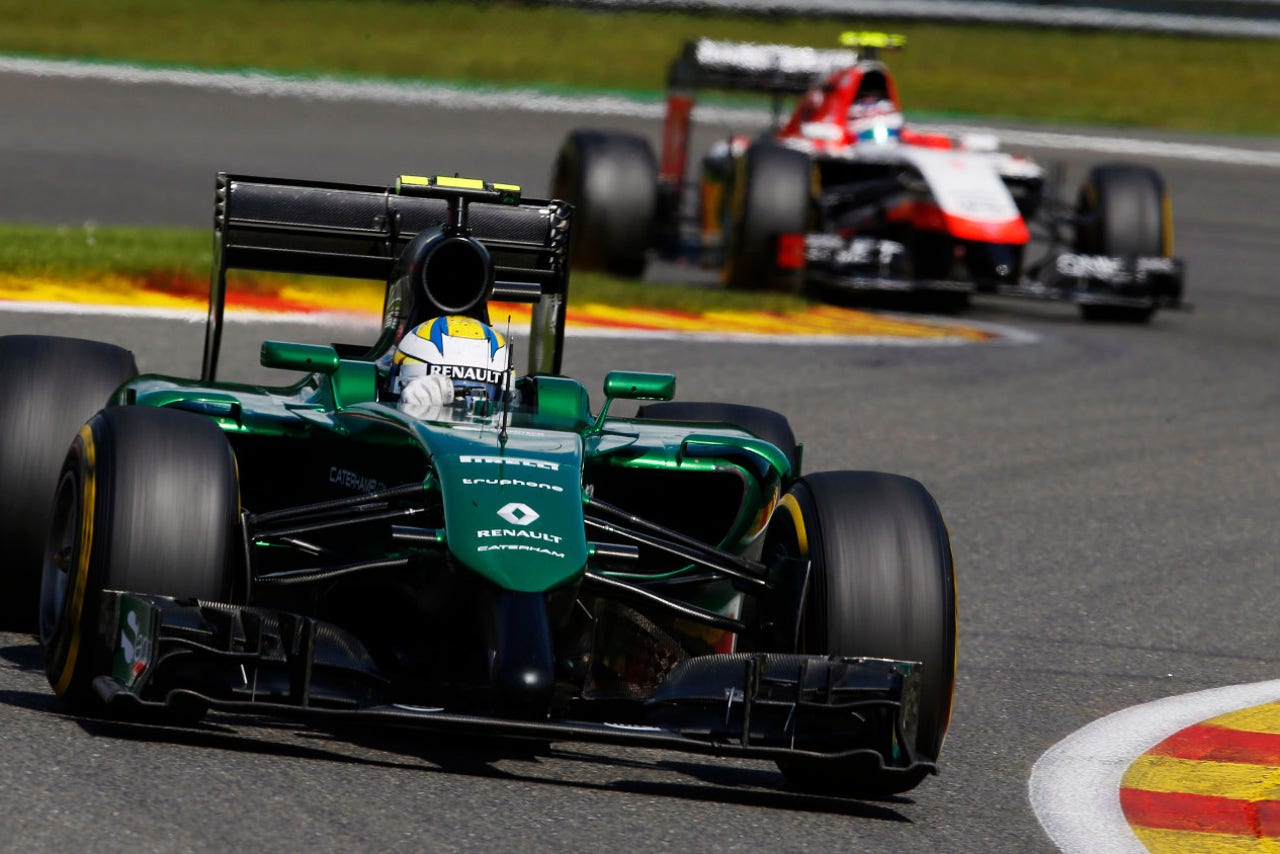 The FIA has issued a statement in response to the failure of Caterham and Marussia to show up in Austin.
It says that the US GP stewards will bear the circumstances in mind when considering whether the teams have broken the rules.
Looking ahead, the governing body says that it will support efforts at controlling costs.
The statement read: "The FIA has been informed of the financial difficulties of the Caterham F1 and Marussia F1 Teams and of the considerable uncertainty surrounding their participation in the final races of the 2014 championship.
"It is the responsibility of the FIA Stewards to determine whether or not a team has failed to fulfil its regulatory obligation to take part in all events on the calendar and to take whatever action they deem appropriate. However, we have every confidence that the Stewards are fully aware of the financial situation of the teams concerned and these matters are always assessed with extreme care and due regard for the circumstances involved.
"Looking beyond the end of the 2014 season, these failings once again acutely raise the question of the economic balance of the FIA Formula One Championship and justify the position, expressed many times by the FIA, in favor of any initiative that will help reduce costs in order to ensure the survival of the existing grid or attract potential new entrants.
"As such, the FIA, in close cooperation with FOM and the different stakeholders in F1, will continue to work towards maintaining the attraction of the championship and the equitable participation of the teams in it in the years to come."
---