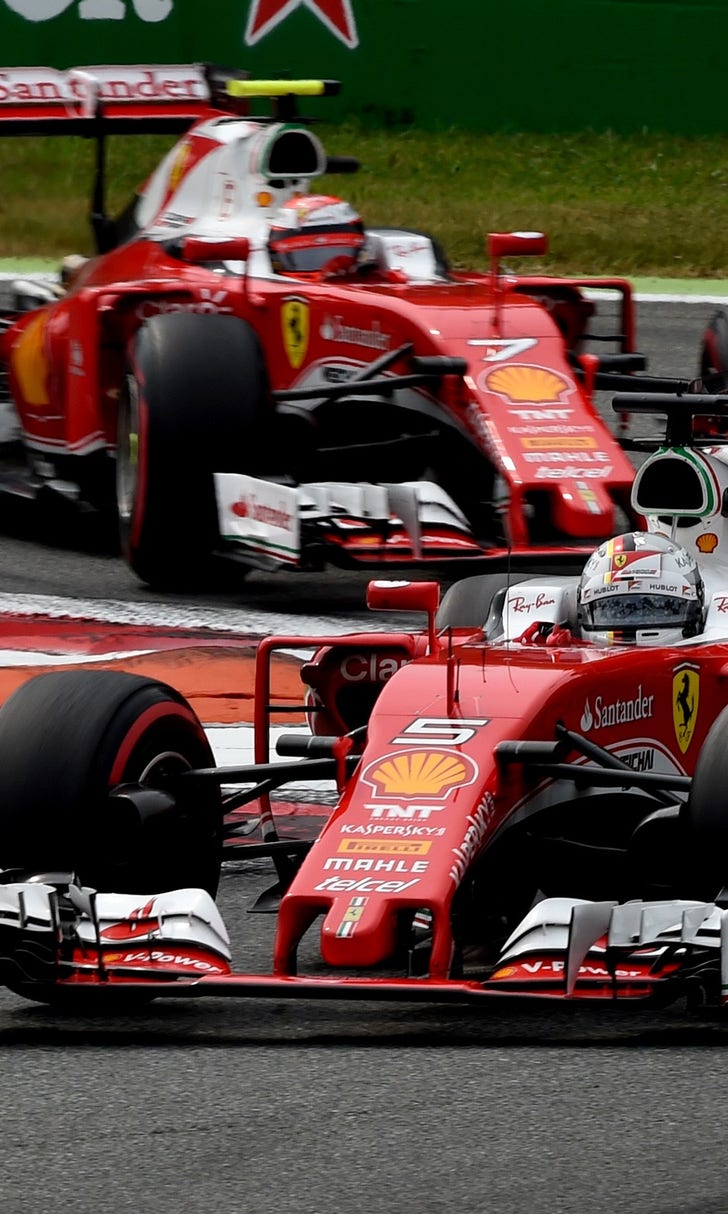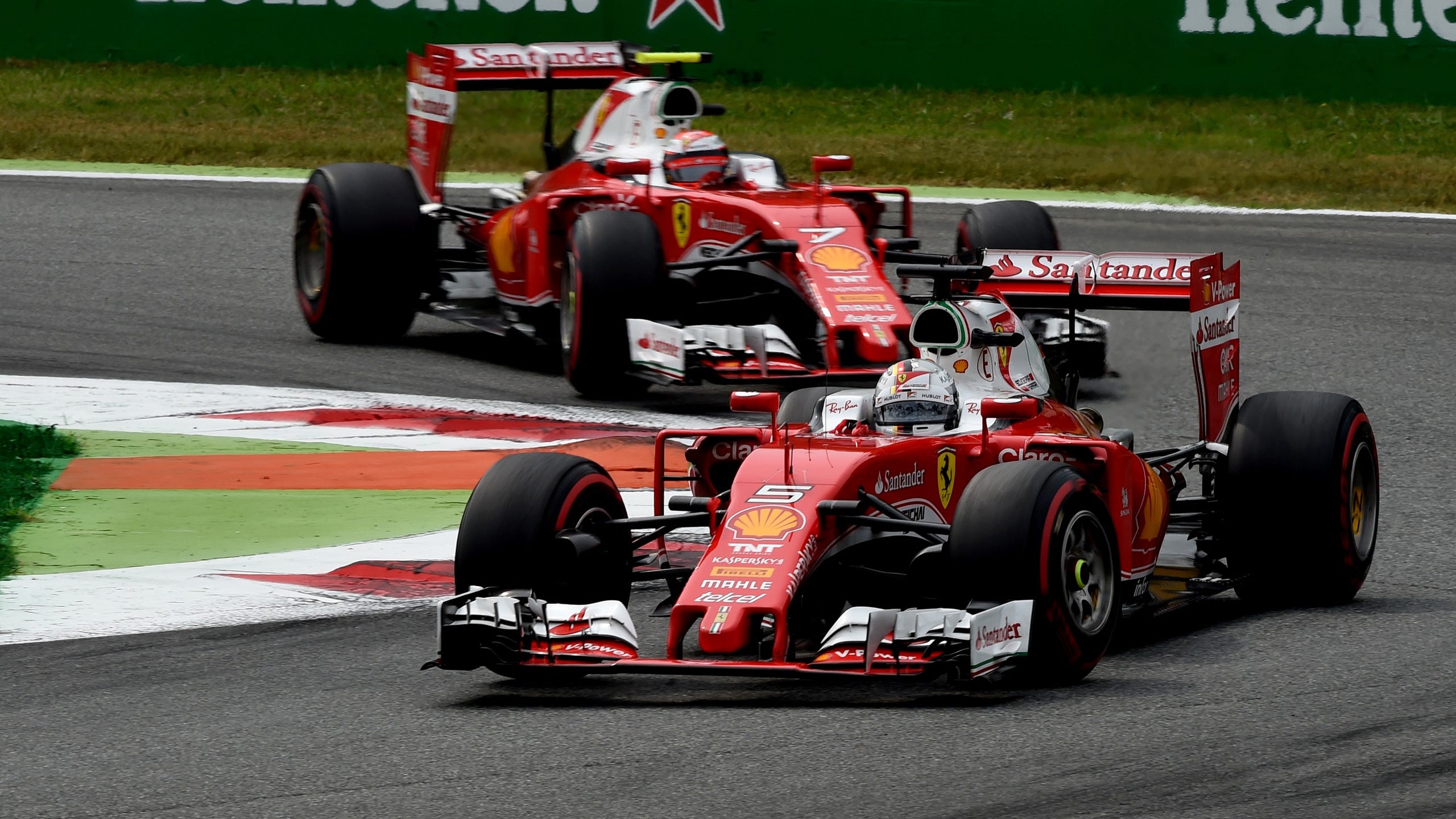 Ferrari boss says F1 team is going in the right direction
BY foxsports • September 5, 2016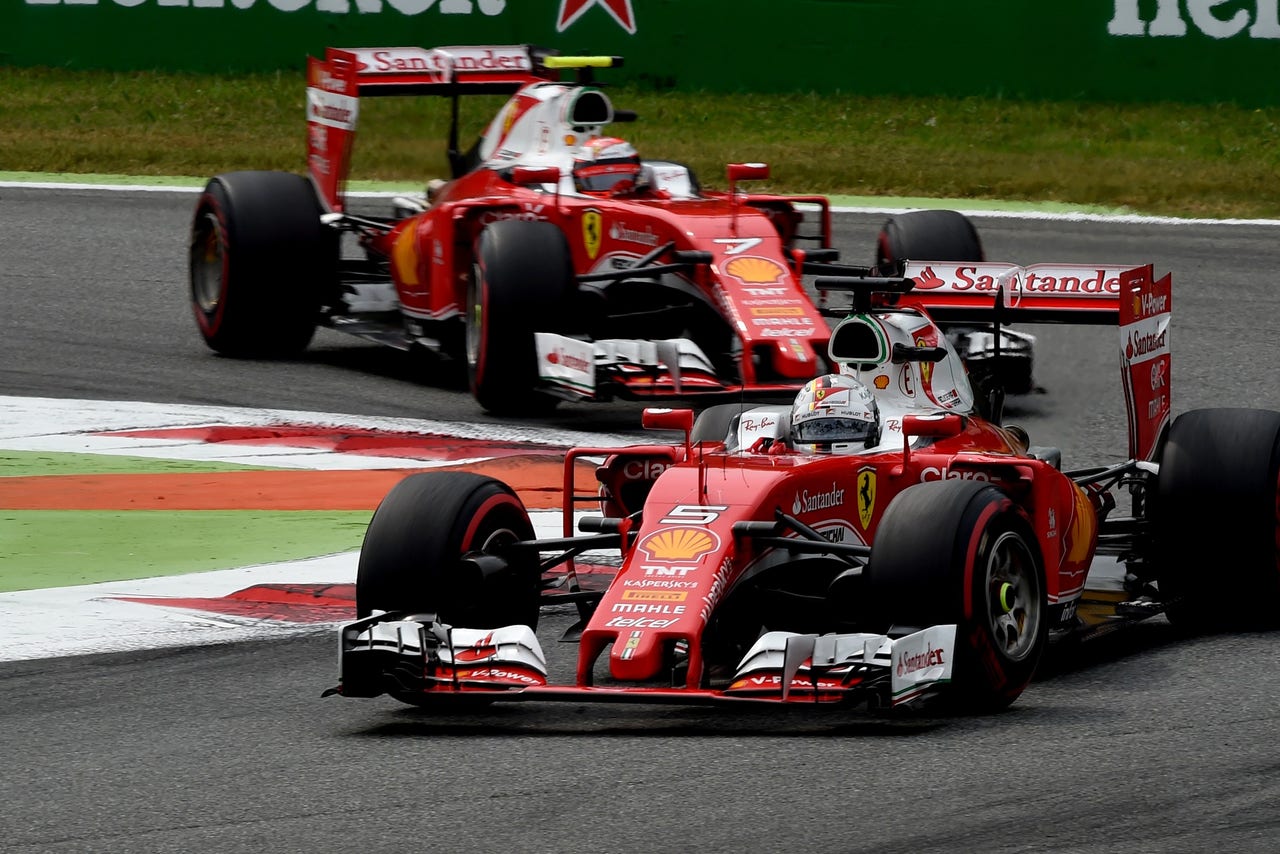 Ferrari team principal Maurizio Arrivabene was keen to look for positives after the Italian cars finished third and fourth in the team's home race at Monza, seeing off the challenge of Red Bull.
Arrivabene insisted that the team is showing signs of progress despite the ongoing domination of Mercedes, and said Ferrari president Sergio Marchionne had offered words of encouragement.
"I try to repeat what he said," Arrivabene explained. "He said he can see some changes the time he has been with us, he said the structure is solid. We have enough people in Ferrari to be able to work in the proper direction, and I think he is not happy about the results of this season, but he also sees some changes and he wants to look forward to the future.
"We failed on achieving our target this year, but I think one month ago we took our action, we make some action, and now since the last two races things are going a bit better. The atmosphere in the team is very positive and everybody is looking forward to race after race for this year and next year. The atmosphere in the team is solid, everybody they are solid: we are looking in the right direction, we just need a bit of time, that is it."
Arrivabene said the team hadn't given up in 2016, despite the obvious necessity to focus on development for next year's rule changes.
"We are in Monza, you see the public there, our wonderful supporters, when you are working for a team and the name of this team is Ferrari, you cannot give up. This is our value. But this is our pressure too. So. If we are going to go to those people and say, 'OK, we give up this year and we are thinking about next year...'
"Of course next year is important and there are new regulations, we are pushing huge amount of focus with aero, when you are working in Ferrari, you feel immediately the responsibility of this team, and that means okay we are Ferrari. This is a team that is never giving up. This is our philosophy and the group that is current working today in F1, it doesn't want to stop. Of course we need to find the right balance, we need to manage the situation properly, but we have the right people to do it."
---
---