Fernando Alonso still unsure on McLaren-Honda's form for 2017
Published
Mar. 23, 2017 12:15 p.m. ET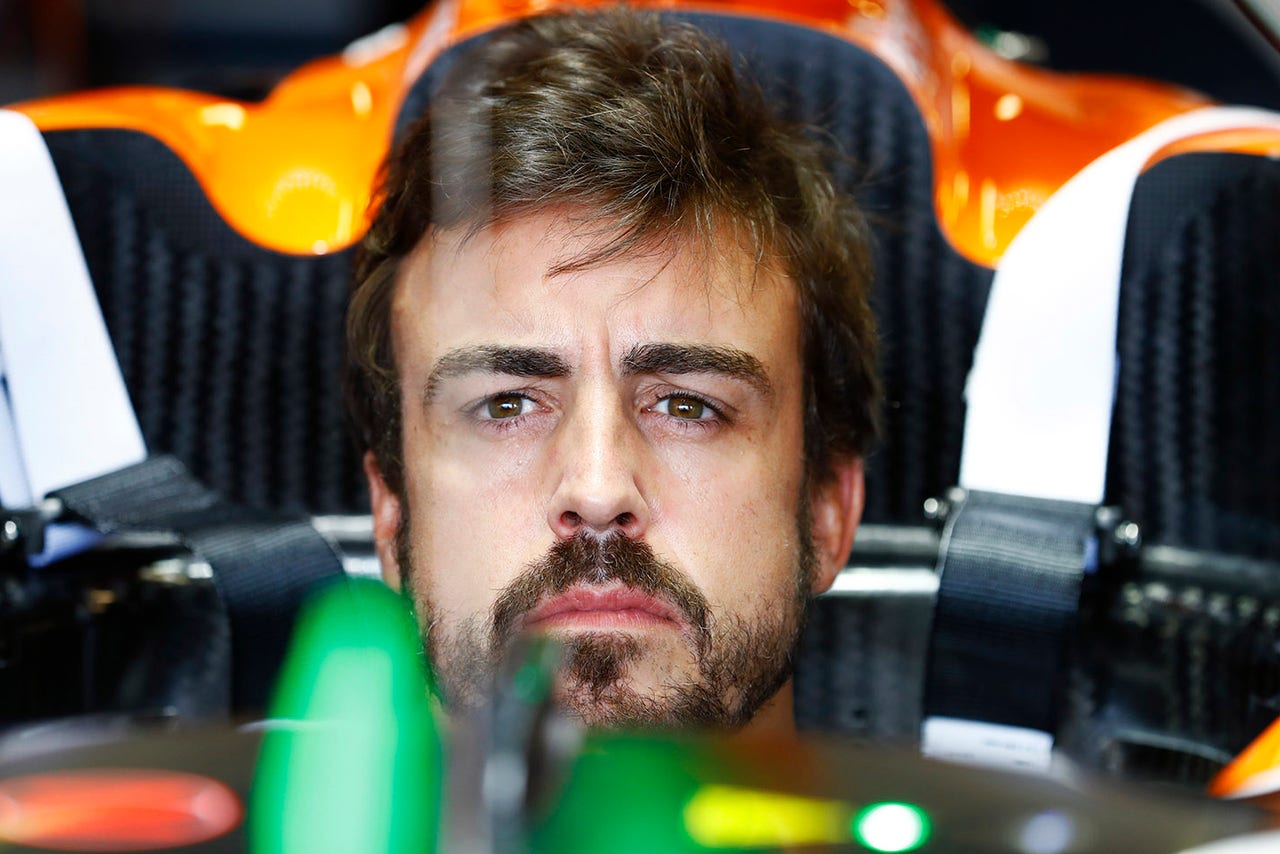 Fernando Alonso insists that McLaren's potential for 2017 is not clear after power unit problems blighted Barcelona testing.

The team never really got a chance to see what the MCL32 chassis can do, as testing was so disrupted.

"I think let's wait and see," he said on Thursday. "We have only done the testing period, so I think the first race now will put things a little bit more clear. It's a question mark also for us where we exactly are. We were not able to push the car to anywhere close to the limit at any lap on the testing, due to different problems. Let's see. If we can have a good first weekend, see a little bit more of the potential of the car and hopefully see where we are. But yeah, still a long way to go for us and a lot of work to do.

"The team is always working to improve the situation – to word as hard we can, to identify the problems and to improve those areas. I guess everyone did the maximum in the last three weeks, and let's see what we can find tomorrow on the track."

Alonso insisted that despite the problems, he has enjoyed the 2017 car thus far.

"I think they are two separate things. One is how you enjoy and how much adrenaline these cars are giving to you on the cornering speed. Comparing with the last couple of years, I think it's a good step forward. Not only for us drivers but also for the spectators: for the people here in the grandstands and watching on television, they look spectacular, and that's a positive thing.

"And then, yeah, naturally I think all sportsmen, we are competitive, and when you arrive to race like we are doing now in the first Grand Prix of the year, you know that joy is together if you are competitive. Let's see how competitive we can be this year. At least when you are driving alone, you are enjoying. Then when you have a car close to you and they go much faster than you, that's a little bit less enjoyable."

Does Valtteri Bottas have what it takes to win the World Championship?


---
---