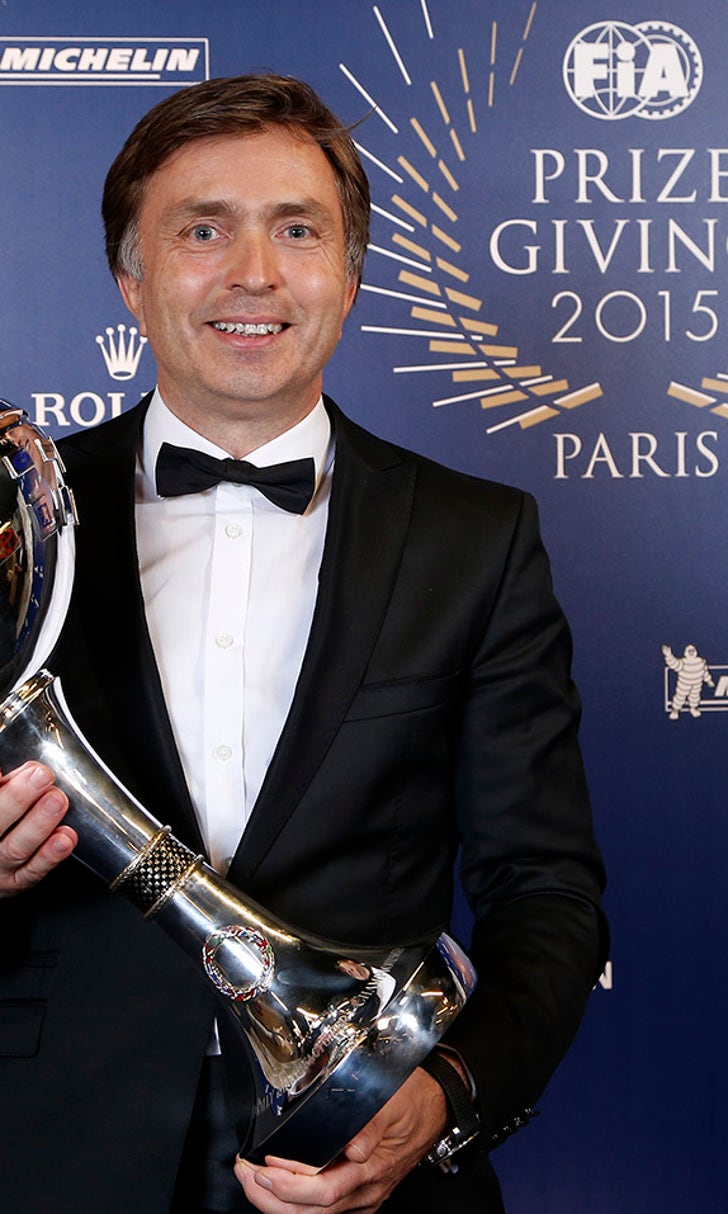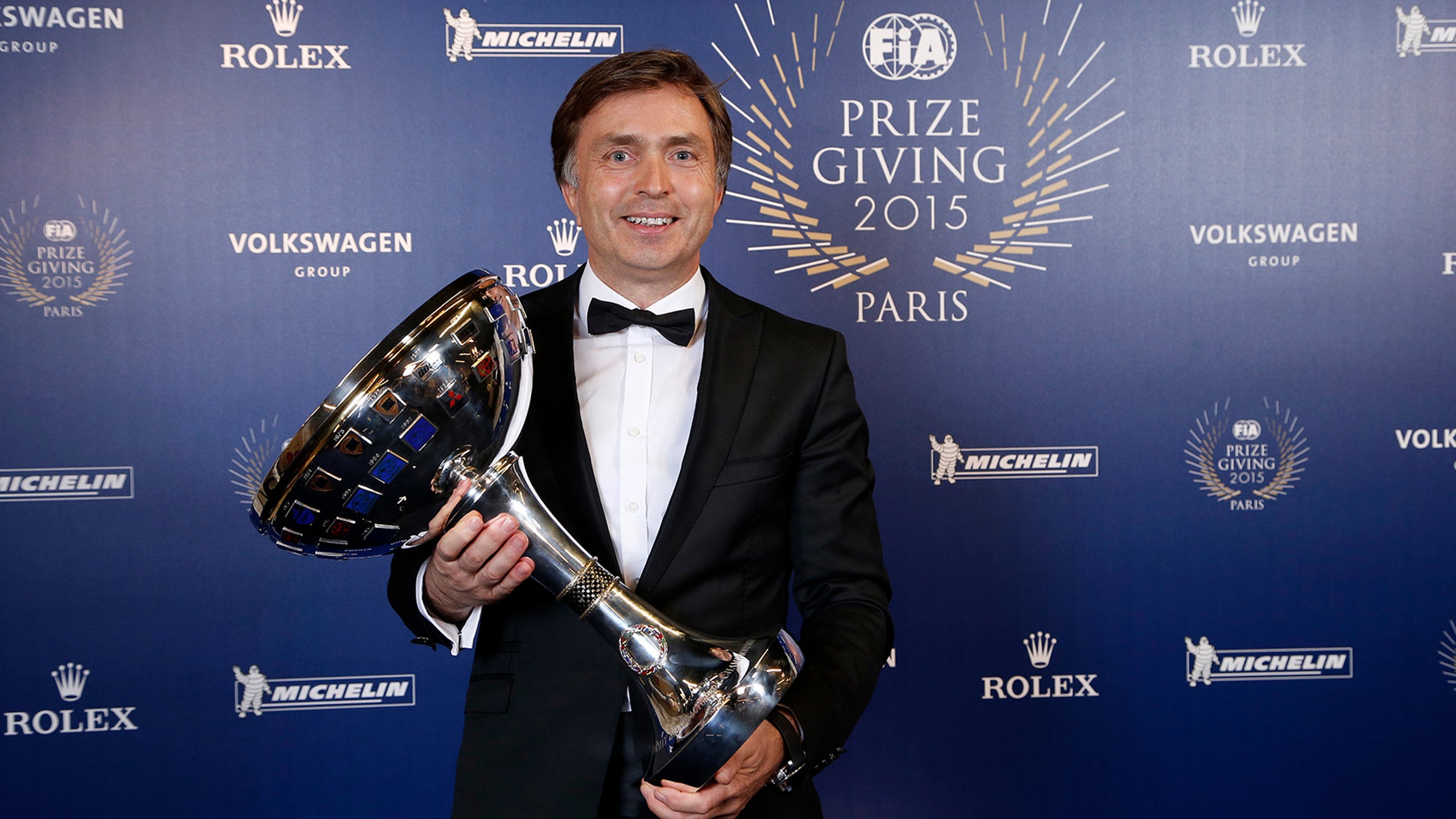 F1: Volkswagen rally boss Capito takes on new role at McLaren
BY Adam Cooper • January 14, 2016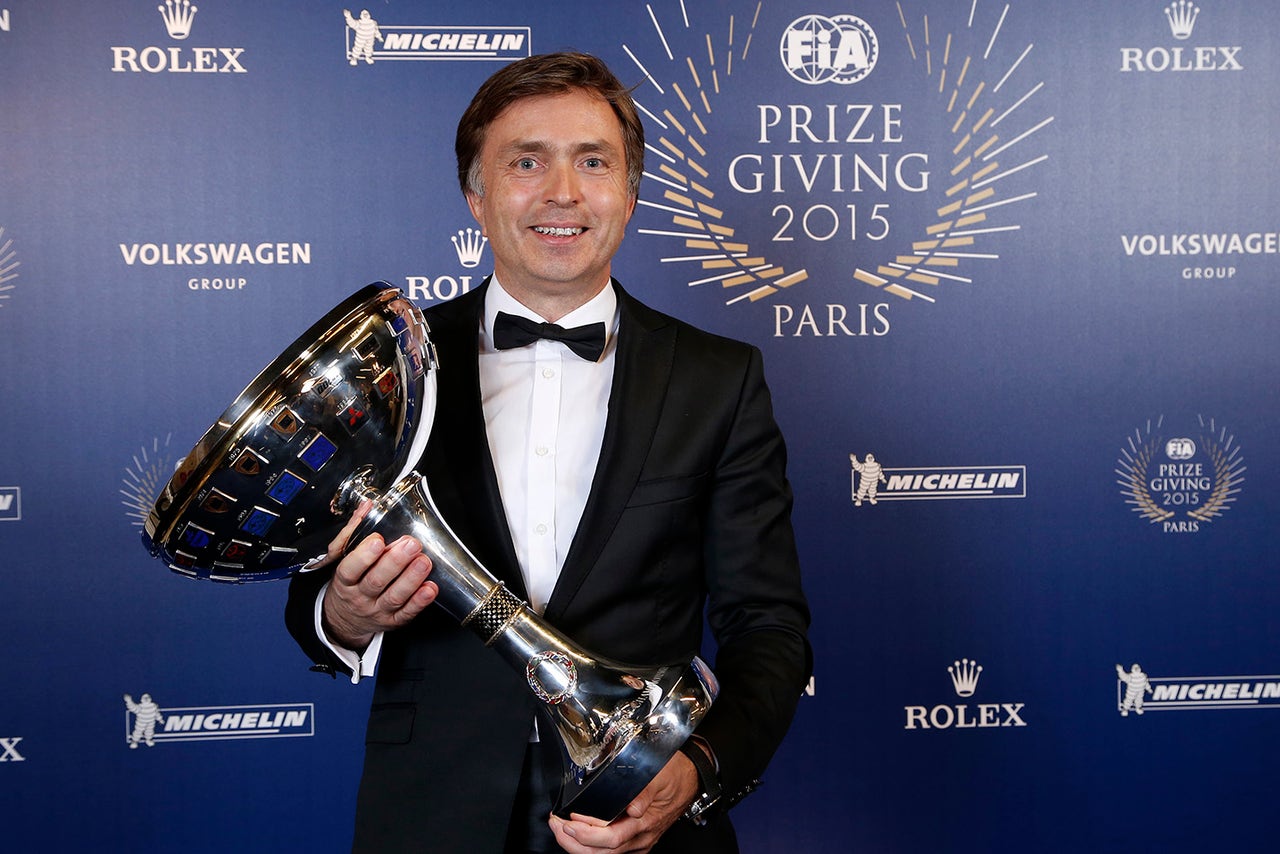 Volkswagen Motorsport boss Jost Capito will take up a new role as the chief executive officer of McLaren-Honda Formula One team.
Meanwhile as part of a wider shake-up, Jonathan Neale, the acting CEO of McLaren F1, has been appointed the chief operating officer of McLaren Technology Group.
Eric Boullier continues as racing director of McLaren F1, while Ron Dennis stays in his role as executive chairman and CEO of McLaren Technology Group. Both Capito and Neale will report to him.
Capito has an impressive resume by any standards. After working for BMW and Porsche, he had a spell as Sauber's COO in 1998 to 2001, before spending some 11 years with Ford Motor Company -" latterly as Director Global Performance Vehicles And Motorsport Business. He joined VW in 2012.
McLaren said: "The timing of these moves will be actioned in 2016 in agreement with Jost's current employer, and a further announcement will follow in due course."
"Consistent with McLaren Technology Group's strategy of driving continuous growth, Jonathan has been promoted to the position of COO," Dennis said. "He has done an excellent job as acting CEO of McLaren Racing - and that experience, together with the expertise he has attained in non-motorsport industry positions previously, makes him ideally suited to such an important new role at McLaren Technology Group.
"I first approached Jost last summer. He is an extremely impressive, competitive and ambitious individual, who comes to us with a very wide range of automotive and motorsport experience, encompassing senior positions at BMW, Porsche, Ford, Sauber and, since 2012, Volkswagen, leading the latter company's World Rally Championship team to consecutive world titles in 2013, 2014 and 2015.
"From a motorsport perspective he has experience in not only the World Rally Championship but also Sports Cars, Touring Cars, Motorcycle Racing and Formula 1, about which he is hugely knowledgeable and infectiously passionate."
Neale said: "After 15 years in senior roles within McLaren Racing, most recently as COO and acting CEO, I am excited to be moving up to take on a wider remit, working directly with Ron to assist his leadership of McLaren Technology Group.
"I have enjoyed my time at McLaren Racing, and will of course remain closely involved in supporting Jost's and Eric's efforts to optimize the future success of the McLaren-Honda program.
"But I am equally conscious of my new areas of responsibility and influence within McLaren Technology Group, and I am particularly keen to bring to bear my wider industry expertise and experience to drive forward our strategy to grow each of our Group businesses."
---
---