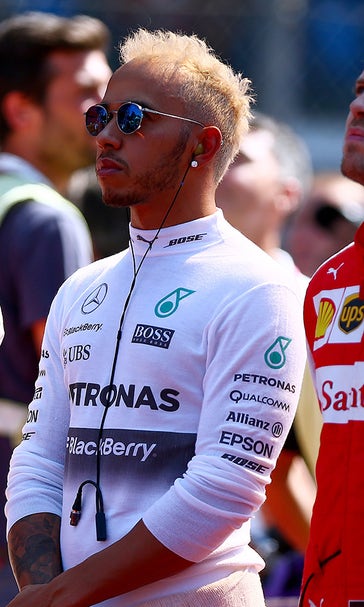 F1: Vettel can take advantage of Mercedes driver feud
BY foxsports • January 29, 2016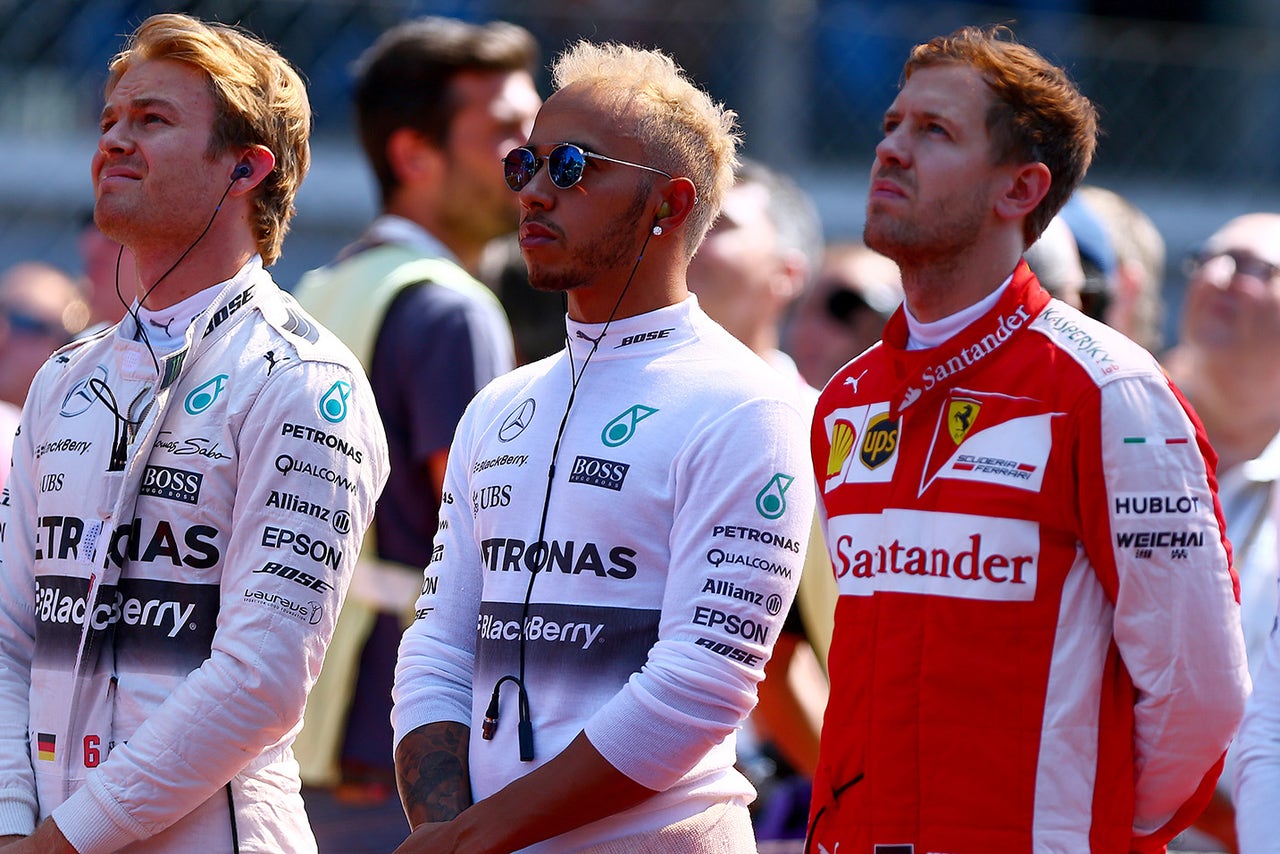 Mercedes chiefs are heading into the 2016 season with their eyes fixed firmly on Ferrari.
"Ferrari has found its old strength," Mercedes team chairman and former Ferrari champion Niki Lauda said.
Mercedes dominantly won the opening two world championships of the new 'power unit' era, but Ferrari is now closing the gap and aiming for the title in 2016.
"This is due above all else to Sebastian Vettel," Lauda told Germany's Auto Bild Motorsport.
"The fact that he can drive fast is something we need not discuss. The fact that he is hungry for success and is capable of driving a team is something else -- Vettel is a dangerous opponent."
The fact that Vettel is tipped to be in the running this year is also giving pause to Mercedes boss Toto Wolff, who spent the last two seasons managing an escalating and often bitter duel between teammates Lewis Hamilton and Nico Rosberg.
That feud is now playing on Wolff's mind.
"We are concerned that Vettel and co could benefit from it," Wolff admitted.
"With us, the driver pairing is more balanced that at Ferrari, where it is easier to define a number 1 and number 2. For us it's a competitive disadvantage.
"It's a very interesting situation, because Nico was so dominant at the end of 2015. I really don't know what plays a bigger role for self-confidence: Lewis' title or Nico's recent winning streak."
At the conclusion of the season, Wolff warned that if the bitterness between Hamilton and Rosberg worsened, he would consider splitting up the duo.
"As long as it's not bad for Mercedes, I can live with it," Wolff added.
Click HERE for more F1 news and features
---
---