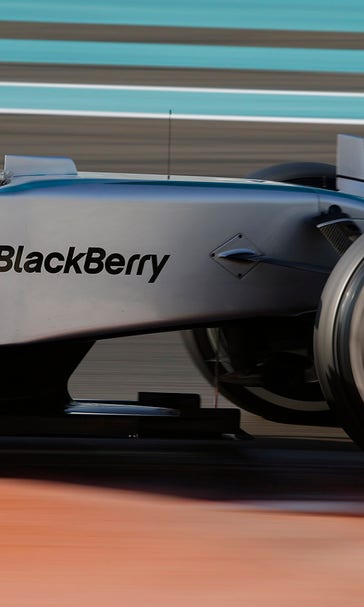 F1 teams and Pirelli finally agree on Abu Dhabi tire test
October 31, 2015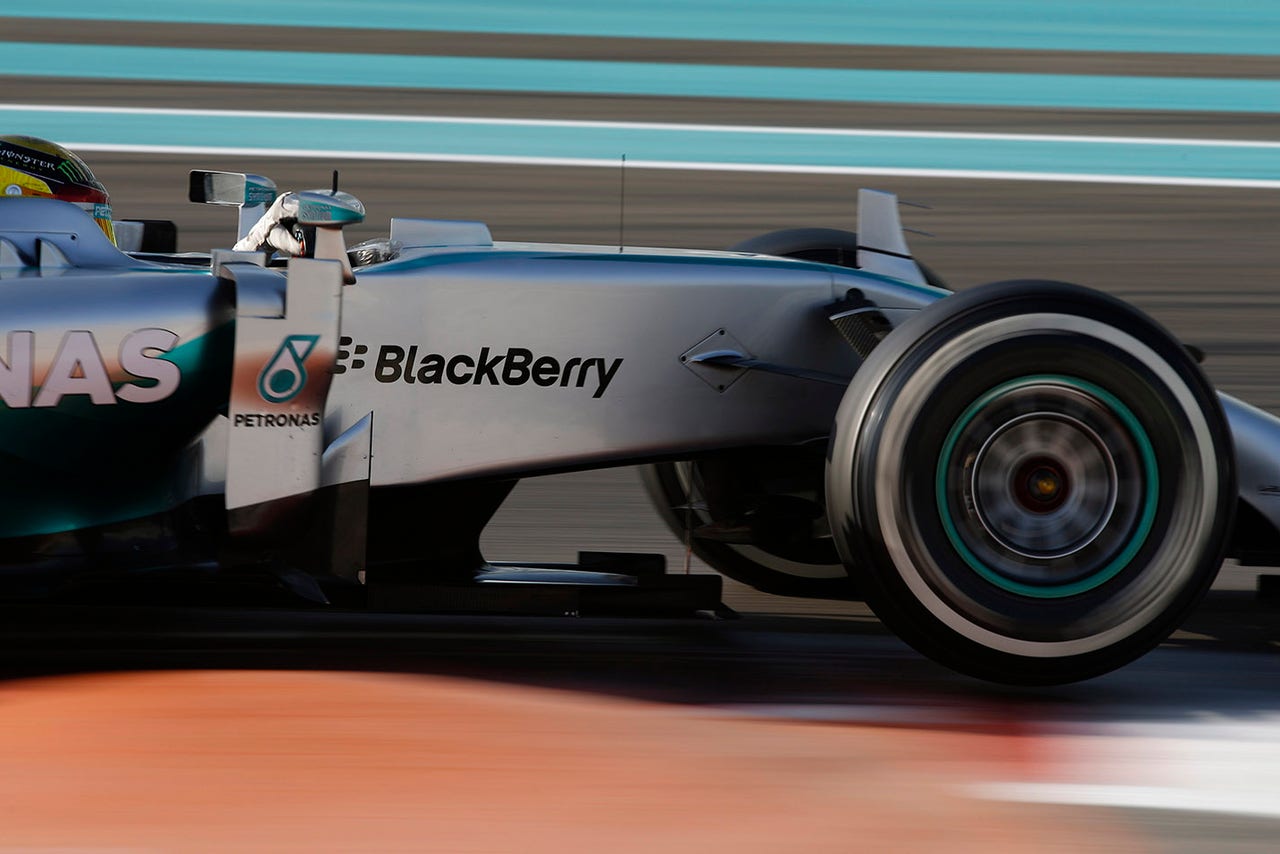 Pirelli, the FIA and the teams are pushing ahead with plans for a one-day 2016 tire test on the Tuesday after the Abu Dhabi GP after various hurdles were addressed.
Key among two of the teams most against the test have been appeased by an agreement that Force India and Sauber can run rookie drivers, in addition to one of their race drivers.
Both teams regularly use testing as a source of income but that had initially been blocked by Pirelli's original insistence that only race drivers, or reserves with plenty of 2015 track mileage could be used. Teams had questioned the cost of the test, not least because many will have to change flights at considerable expense. Manor has already indicated that it won't take part.
The World Motor Sport Council has begun the process of authoring the test on safety grounds on the basis of the new constructions.
The test will run for 12 hours, from 9 a.m. to 9 p.m. local time, and teams are expected to run around 500 kilometers apiece.
"We are finalizing some details," said Pirelli's Mario Isola. "The test is going to happen, but we need to finalize with some details with the teams and the FIA. As soon as we have confirmation of the number of cars that are attending the test and the ability of the drivers and so on, we will make our run plans, and start to be more precise on what is going to happen in Abu Dhabi.
"First of all as you know there is a big discussion for next year, to add one compound, for sure to develop a new compound with track testing. We will test some different solutions also of constructions. These are the main targets of the test."
Click HERE for more F1 news and features
---