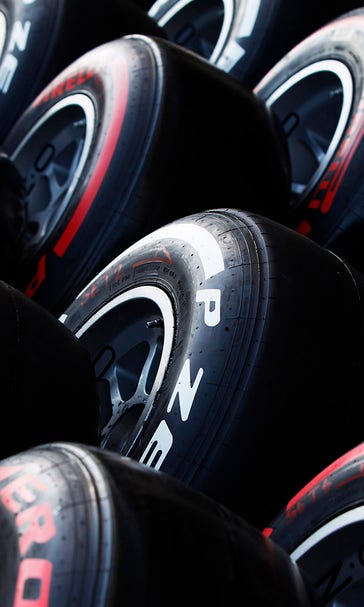 F1: Rule changes will not be drastically different in 2017
BY Adam Cooper • January 12, 2016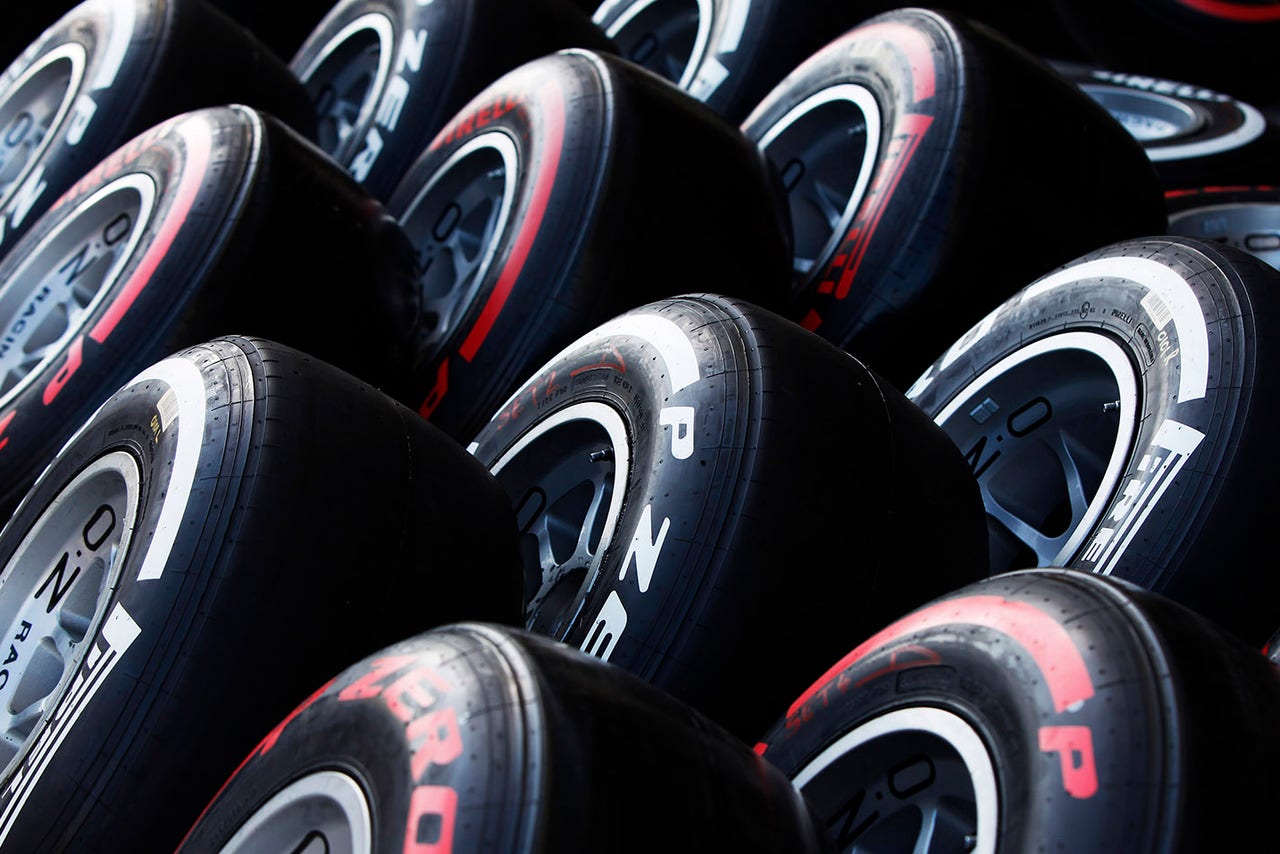 Plans for Formula One to feature higher downforce levels in 2017 have been abandoned after Pirelli expressed concerns about the extra loads its tires would experience.
However, the revised 2017 rules package will still see faster lap times due to wider tires and a more modest downforce increase than originally planned.
Team and the FIA have been discussing a new aero package for months, after it was agreed the sport could benefit from quicker lap times, and cars that would be more challenging to drive. A consensus appeared to have been reached, based on a concept proposed by Red Bull.
One of the biggest changes was a much larger diffuser than currently used, as well as wider bodywork.
After a meeting of team technical bosses in November, Mercedes expressed doubts about the extra loads the tires would experience. In another meeting last month, Pirelli also submitted a report which voiced its own concerns. The tire company made it clear that it would have to run very high pressures to deal with the higher downforce, and those pressures would hamper the cornering performance of the tires, which would cancel out any gains produced by the extra downforce.
Another issue that formed was as downforce increases it becomes harder to follow the car ahead - making overtaking more difficult.
At the December meeting, the FIA held a vote and it was agreed by a majority - with Red Bull the main dissenter - to go for a revised package with a less dramatic downforce increase. The diffuser will stay the same, as will the overall bodywork width.
However, there will still be a wider front wing, more freedom for bargeboards as well as a lower and wider rear wing.
"After the last technical meeting, during which Pirelli presented their findings, it was decided by majority to revert back to the 2016 bodywork and diffuser regulations for 2017," sources told FOX Sports. "Pirelli expressed significant concern over the anticipated increase in load levels so a decision was made to cut back the downforce increase previously proposed for 2017. Red Bull was very upset about these changes."
Despite the December vote, the exact details of the 2017 remain under discussion and it is clear that Red Bull is not happy its original concept has been watered down.
Meanwhile, among the planned cosmetic changes designed to improve the look of the cars that will stay are swept back front wings, rear endplates and the leading edge of the sidepods.
---
---