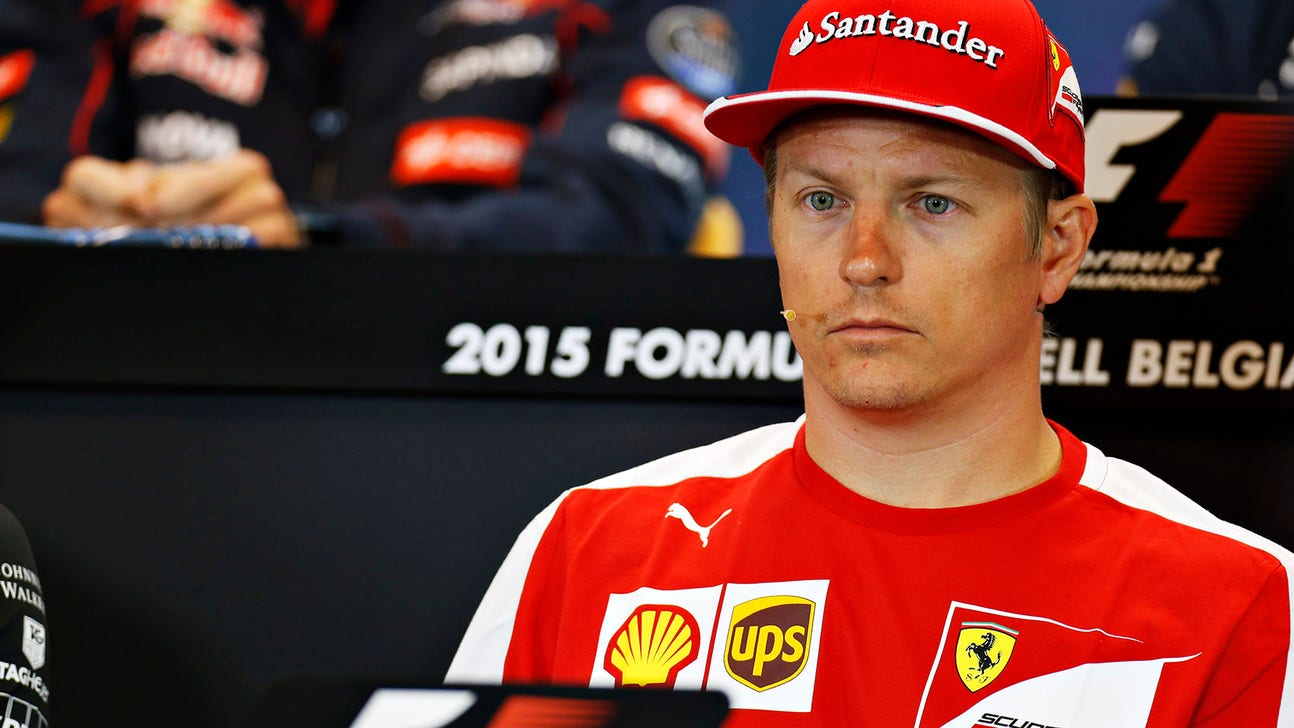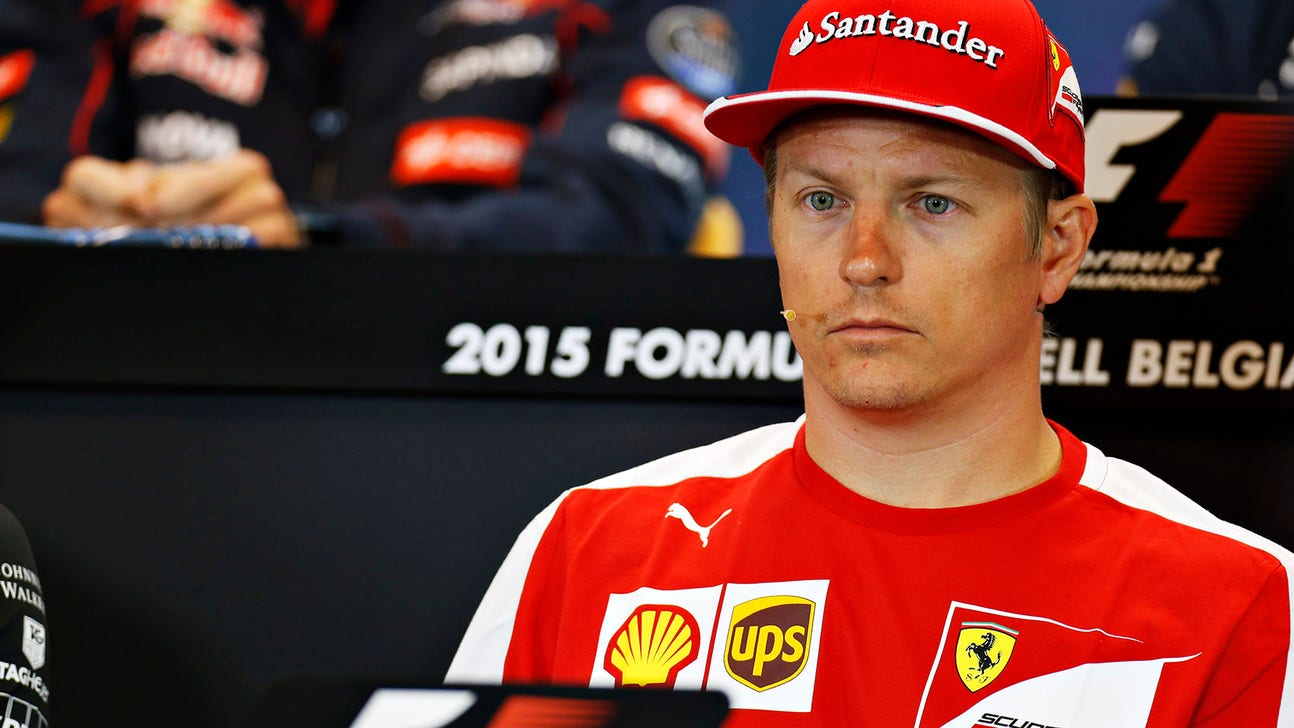 F1: Raikkonen won't change his race approach
Published
Aug. 20, 2015 4:50 p.m. ET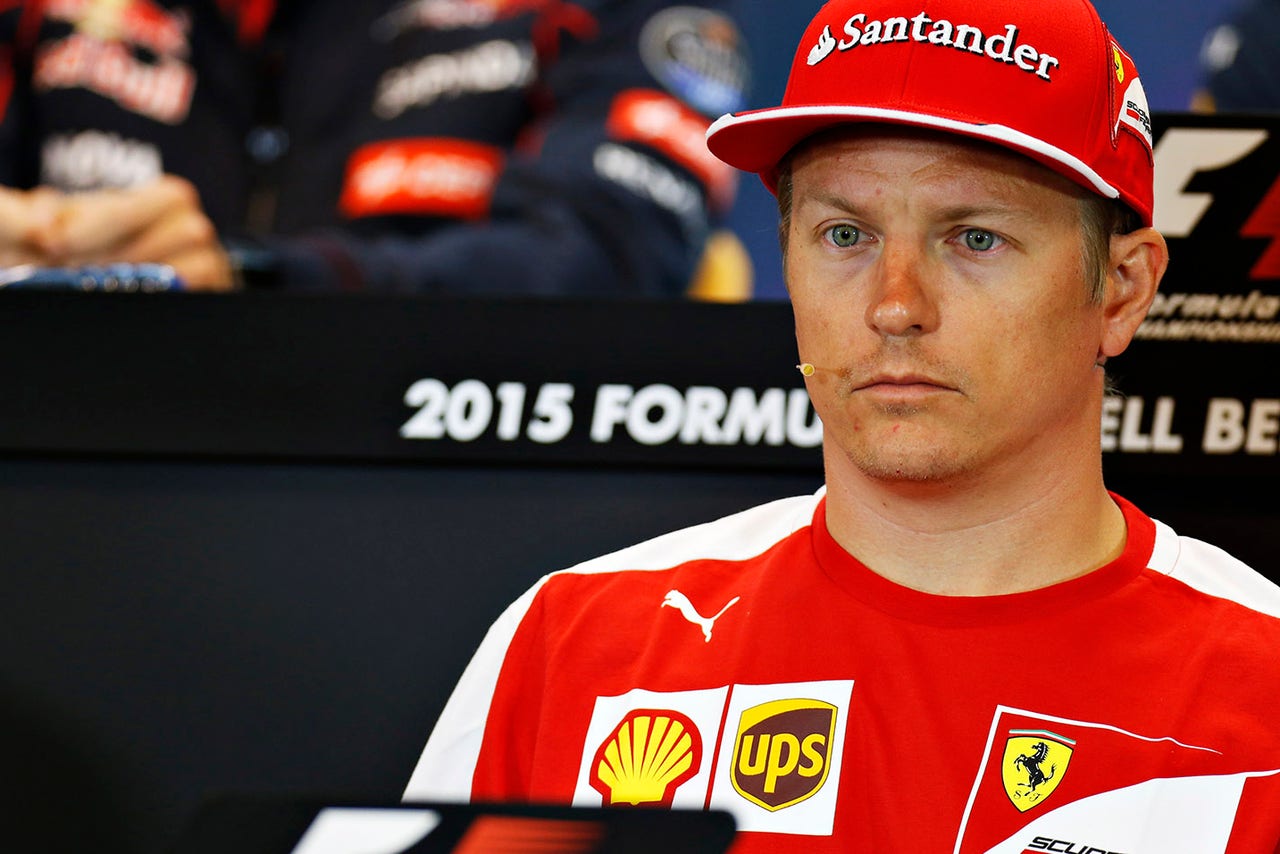 Kimi Raikkonen says that this week's confirmation that he will stay at Ferrari won't change his approach.
In recent months, the Finn has had to deal with endless speculation about his future in the Maranello team, while the management made it clear that he had to keep getting the job done.
"It doesn't change anything," he said on Thursday. "I mean we still try to do the same as every other race. So, that contract thing, it's not going to change our approach for the weekend or the end result. Hopefully the end result will be good but no, we will do the same things as in all the other races. So, hopefully we can have a good weekend, no problems and see where we end up."
Regarding his longer-term aims, he said: "Well, obviously it is the same as every year – we want to do as well as we can and hopefully challenge for championships for next year and I'm sure we can produce even a quite bit better car than this year next year. Obviously the team is all working well together and we all feel very good and obviously I'm happy to stay there but we have to try to do a good second part of the year and maximize what we have and then prepare for next year.
"Obviously we want more wins, me and the team, but I've had good years, difficult years, some up and downs but I always enjoy it, always enjoy it more when things are going more nicely when you get results but as a team, I've had a great time there and I'm very pleased that we can be working together next year again.
"As a team, as they are now, I really feel that we are going in the right direction and we can do great things in the future. People are more happy, we are more happy when we can do better results. Obviously you write less negative things after that. We keep working and believe in what we're doing so I'm sure we will get there and we will have many happy days in front of us, and a lot of good results."
Click HERE for more F1 news and features
---