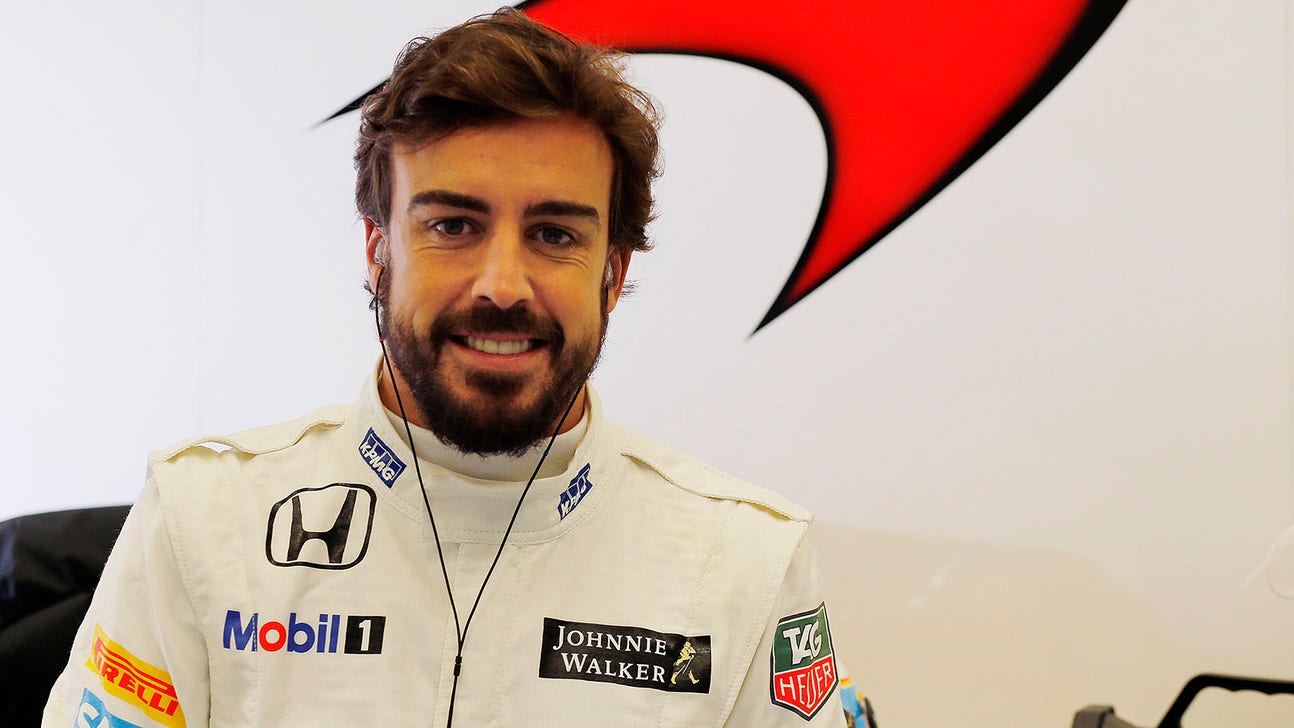 F1: McLaren has changed since 2007, says Alonso
Published
Feb. 3, 2015 2:56 p.m. ET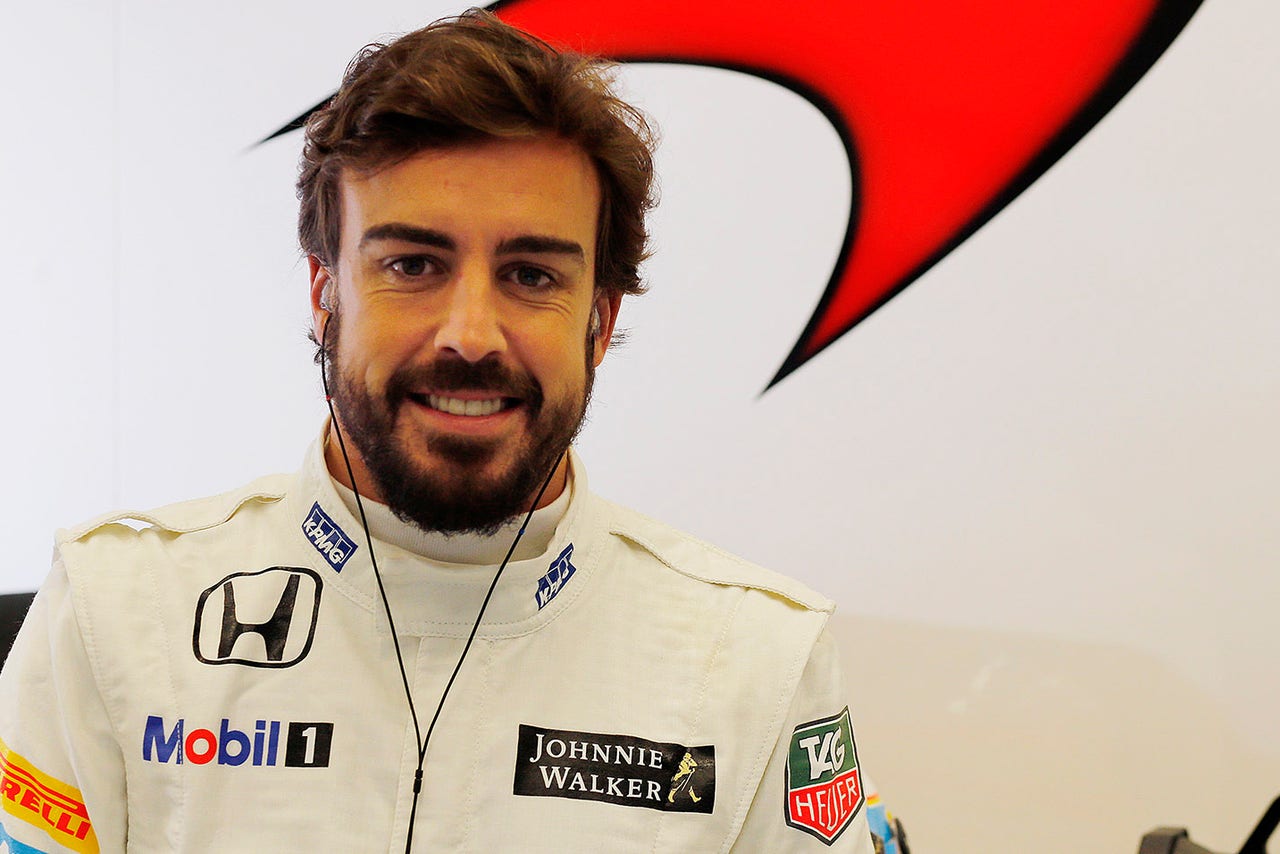 Fernando Alonso says that McLaren is a very different team from the one that he left at the end of the 2007 season.
The Spaniard stressed that there have been a lot of personnel changes, such as the arrival of Eric Boullier from Lotus and aerodynamicist Peter Prodromou from Red Bull Racing.
"I think it's different, it's more open now," said the two-time World Champion. "I'm different as well, I was 25 years old when I joined McLaren the first time, so definitely I'm different. We are now at the perfect time to rejoin, because we share some goals, and the team I think is now, with the arrival of Eric as well, much more open, and let's say international.
"There are people working from many teams that joined McLaren this year, so the mentality is very open. The design of the car is quite different compared to the last couple of years, with the arrival of Peter as well. Honda, after 22 years coming back, so the whole team is believing in the project, and very excited to do well. The commitment is maximum from everyone, so that's fantastic."
Alonso also emphasized his belief in the potential of Honda.
"Definitely, I see a lot of potential. I'm delighted to work with the Honda guys, I saw from the first day they are about motor racing in general, it's not just the F1 project. It's just about the way they live, and the way they think.
"It's just the culture. I'm a big fan of Japanese culture and they carry on that experience in life, and also for their work. They have a motor racing passion. I know that sooner or later we will deliver what we want to do. With Honda I really feel that if they want to do something, they will achieve it."
---