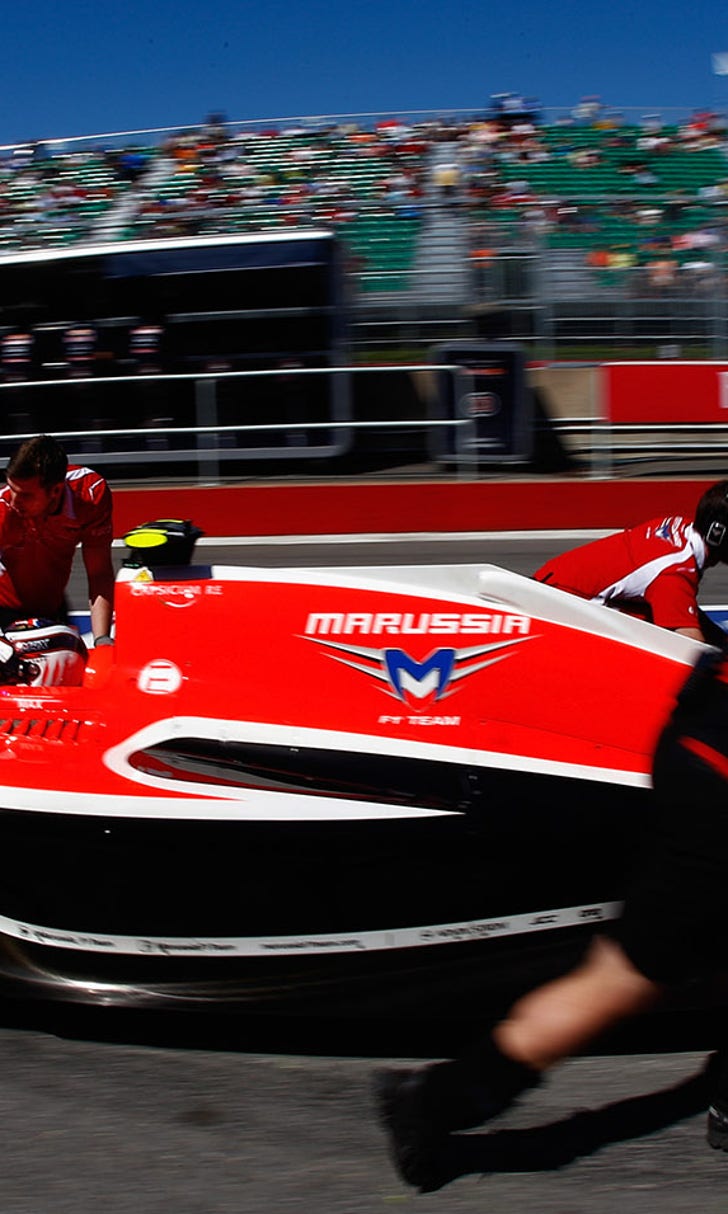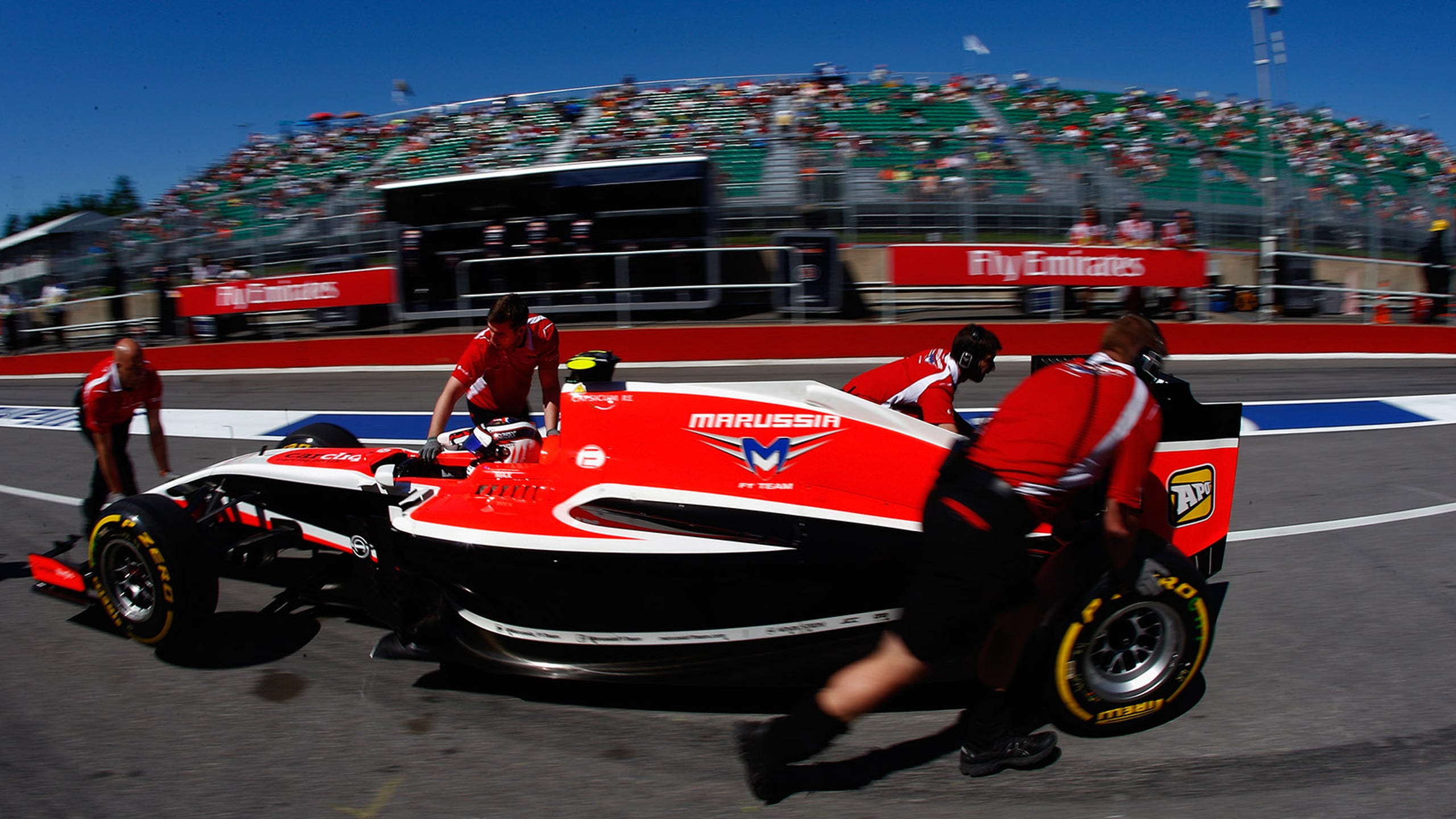 F1: Marussia takes first steps towards 2015 survival
BY Adam Cooper • February 4, 2015
Against the odds, Marussia has taken the first steps towards being on the grid in 2015, and the team is set to come out of administration later this month.
It's understood that confirmation that the team will receive its payment for finishing ninth in the World Championship has been the key factor.
The World Motor Sport Council is set to confirm that the team can use its 2014 chassis, after the FIA said last year that it would allow the two struggling teams to do so, despite rule changes.
One of the keys of course is that the team has a power unit - it currently owes over $24M to Ferrari. In the past, 'Bernie money' has often been diverted straight to engine suppliers to cover the bills of struggling teams, but in this case there is obviously a legal process to be adhered to.
Administrator Geoff Rowley of FRP Advisory said: "Since the appointment of administrators, negotiations have taken place with a number of parties to try and secure a long term solution for the team.
"We can confirm that negotiations continue towards a longer term viable solution for the business and participation of a team in the 2015 season.
"It is envisaged that, prior to the commencement of the first race of the 2015 season, investment into the business will be made upon the Company exiting from administration via a Company Voluntary Arrangement ("CVA"), which is planned for 19 February 2015. A CVA is a restructuring process agreed with the Company's creditors, which allows for a turnaround of the business and the creation of a longer-term viable solution for the team. Given the confidential nature of the negotiations underway we are unable to provide further details.
"The joint administrators would like on behalf of Marussia F1 Team to thank all involved with the team for their support during this process."
The Banbury factory, which was not actually owned by the team, has been acquired by Haas, so Marussia is likely to use its original base.
One or the men involved in a consortium behind the rescue plan is understood to be Justin King, father of GP2 racer Jordan. King Sr is the former chief of the Sainsbury's supermarket chain, and has been touted in the past as a potential successor to Bernie Ecclestone, although he has always downplayed such speculation. His involvement suggests that Ecclestone will be keen for all parties to agree that Marussia can indeed use its 2014 car.
---