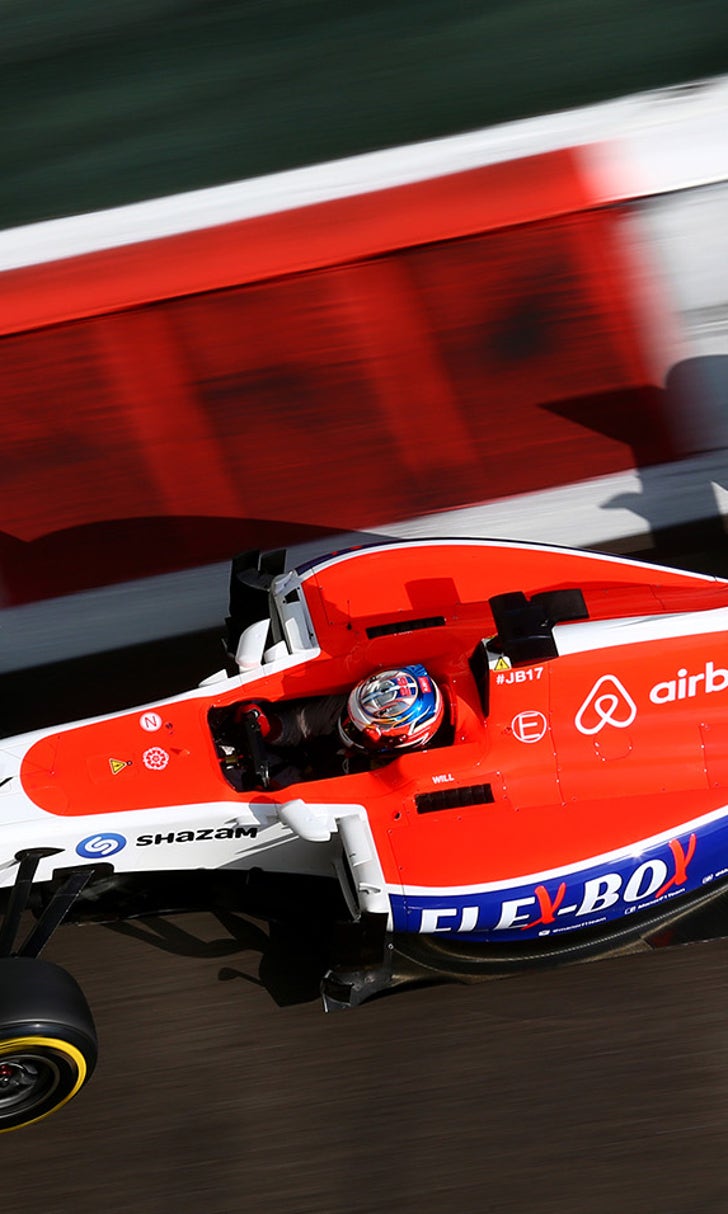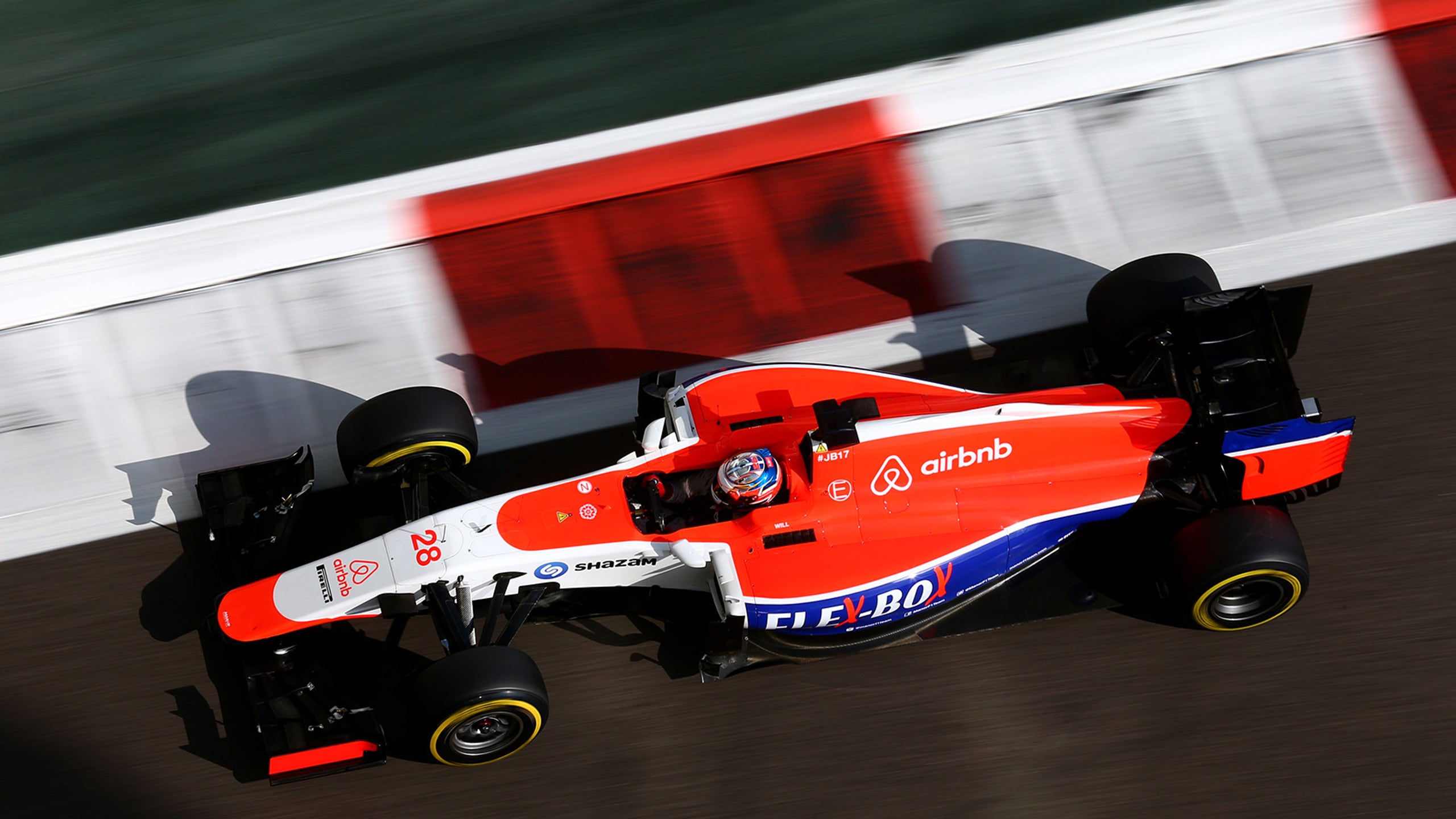 F1: Manor lands big hire with former Ferrari chief designer
BY Adam Cooper • January 15, 2016
Former Ferrari chief designer Nikolas Tombazis has been appointed as chief aerodynamicist of Manor F1, giving the Banbury team a huge credibility boost.
Tombazis contributed to all seven of Michael Schumacher's World Championships, as well as Kimi Raikkonen's 2007 title.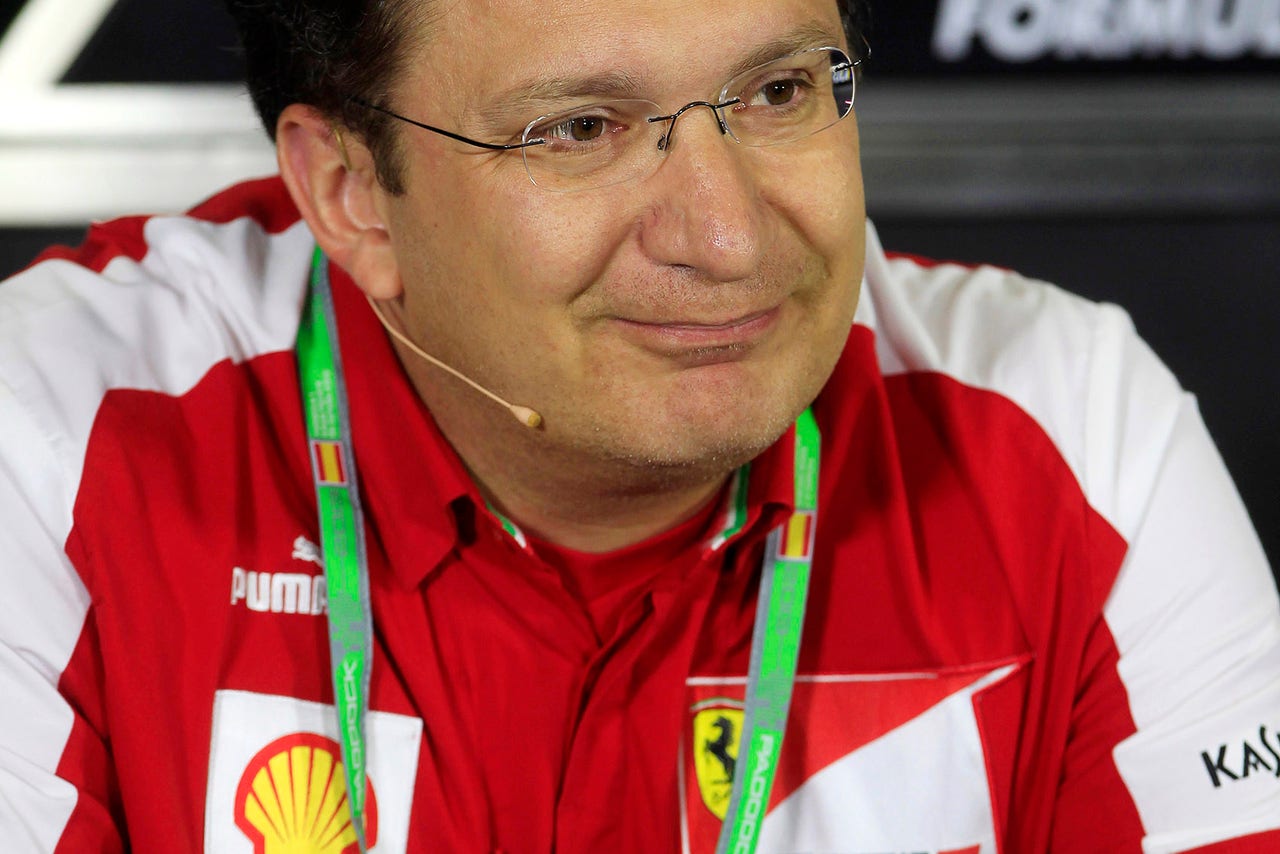 Former Ferrari chief designer Nikolas Tombazis
The 47-year-old Greek began his career at Benetton in November 1992 under Ross Brawn, becoming chief aerodynamicist just two years later. Brawn recruited him to Ferrari in February 1997, and he became Maranello's chief aerodynamicist in July 1998.
He joined McLaren in April 2004 as chief engineer (aerodynamics). He later became vehicle project director, but after just two years at the Woking team he returned to Ferrari as chief designer. He remained a key member of the team for nine years, until his departure was announced in December 2014.
"The team has impressive plans and is investing in all the right areas to achieve its on-track ambitions, so I am very much looking forward to being part of that journey," Tombazis said. "The existing design team is already very strong and I look forward to working with a great group of people to make the most of the opportunities that lie ahead to help us progress through the field over the next few seasons."
Technical director John McQuilliam added: "I believe this appointment will help to amplify the efforts of a very talented design team that, in recent years, has not had the opportunity to showcase the full extent of their experience and capabilities.
"I am confident that, together with our new Mercedes power unit and Williams gearbox and technical partnership, our new aero structure will provide us with the strength to design and develop consistently competitive racing cars to help steer us towards our long-term ambitions."
---
---