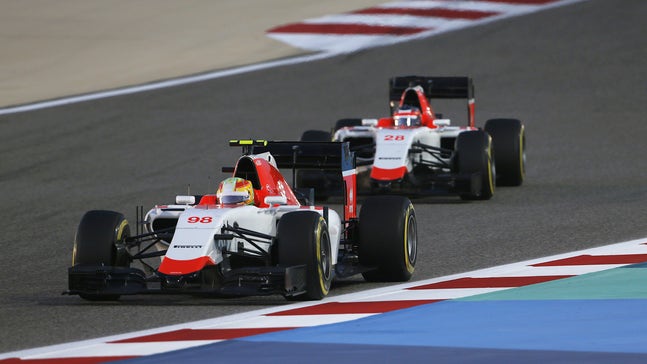 F1: Manor better prepared for European season
Published
May. 4, 2015 10:47 a.m. ET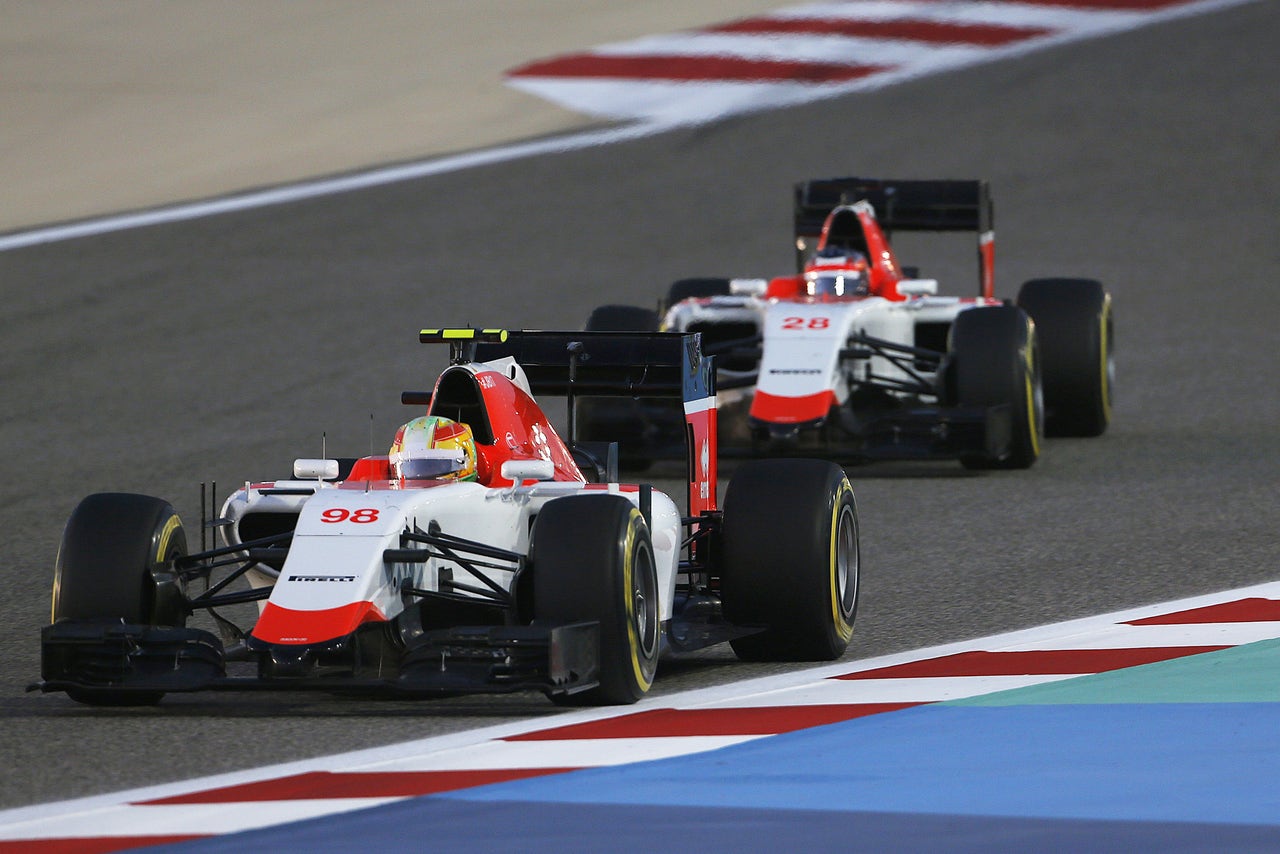 Manor F1 boss John Booth says he expects the team to be in a much stronger position in Barcelona after the rush to get ready for the four opening races of the season.
The break since the Bahrain GP has given the team a chance to return to base and catch its breath, while more specifically key recruits - whose jobs had to be covered by others - have now started work.
"We were pretty much operational by Malaysia," said Booth, "but we were three people down in quite critical roles in the garage, and those three people are starting in Barcelona. So we will be a little bit better prepared.
"A racing environment is never quite right to get your heard round things, and it's always good to sit down with the guys back at the factory.
"We're quite pleased with where we are. The car seems to be performing equal to last year, even with the low nose, which should theoretically cost a bit of downforce."
Meanwhile plans are advanced for a move into a new facility in Banbury, the town where the team was previously based: "In a perfect world it would be during the August shutdown, that's the target."
Click HERE for more F1 news and features.
---