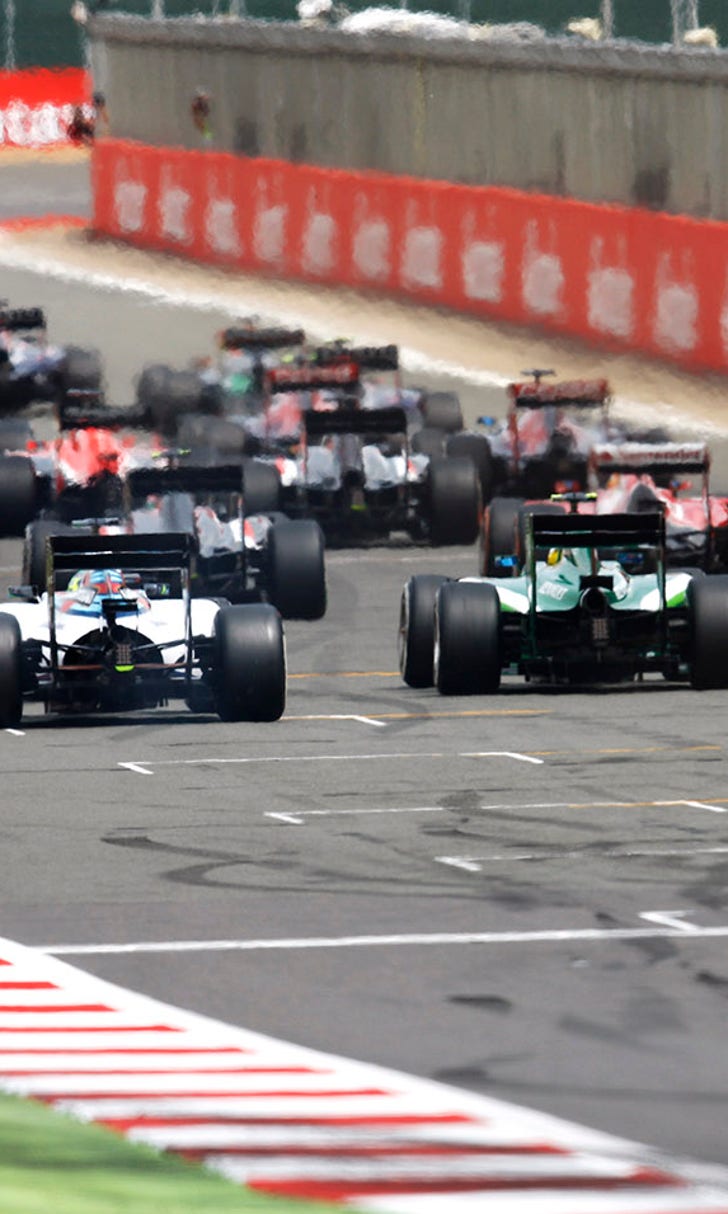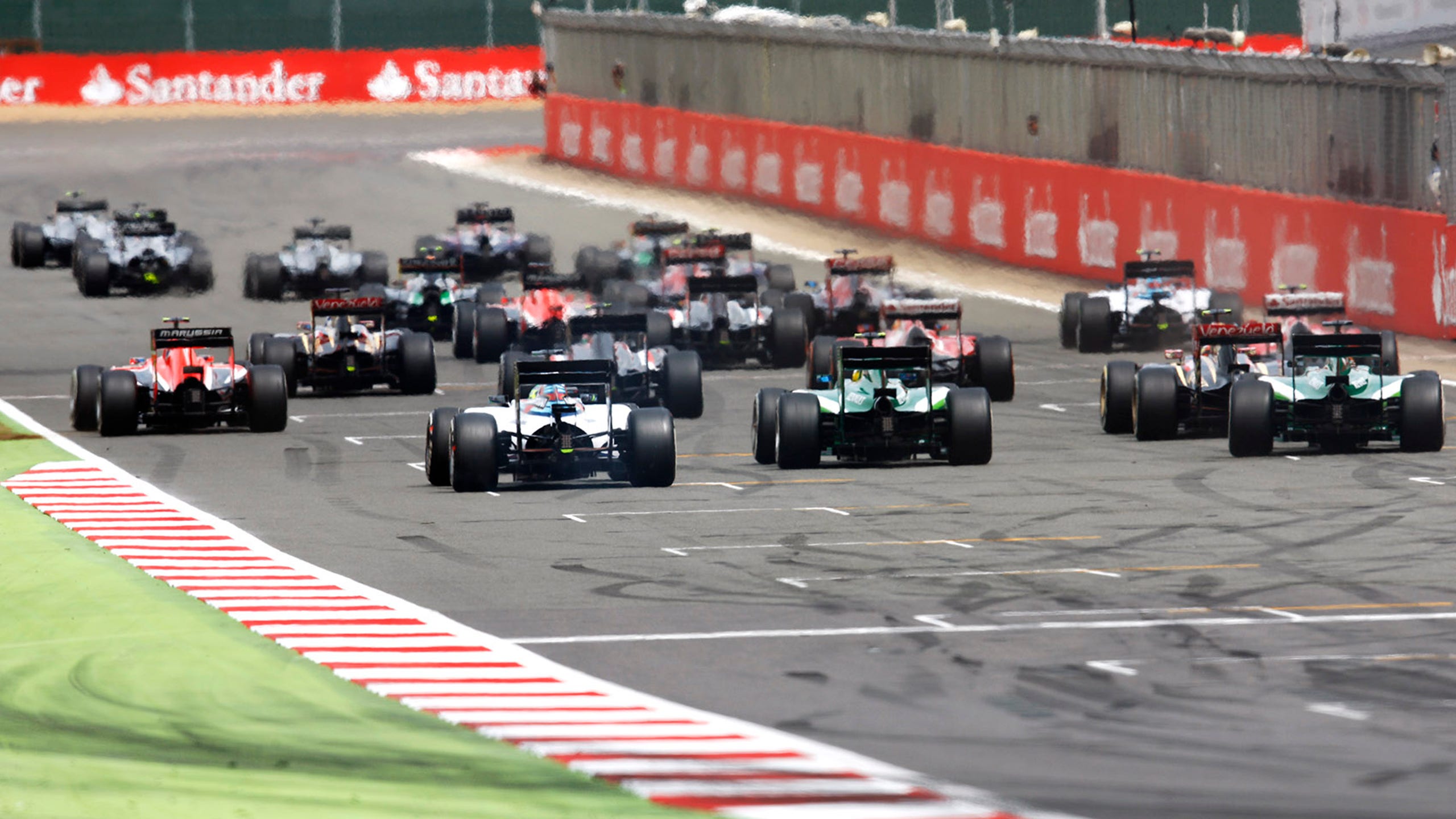 F1 heading for 1,000-horsepower engines in 2017
BY Adam Cooper • February 6, 2015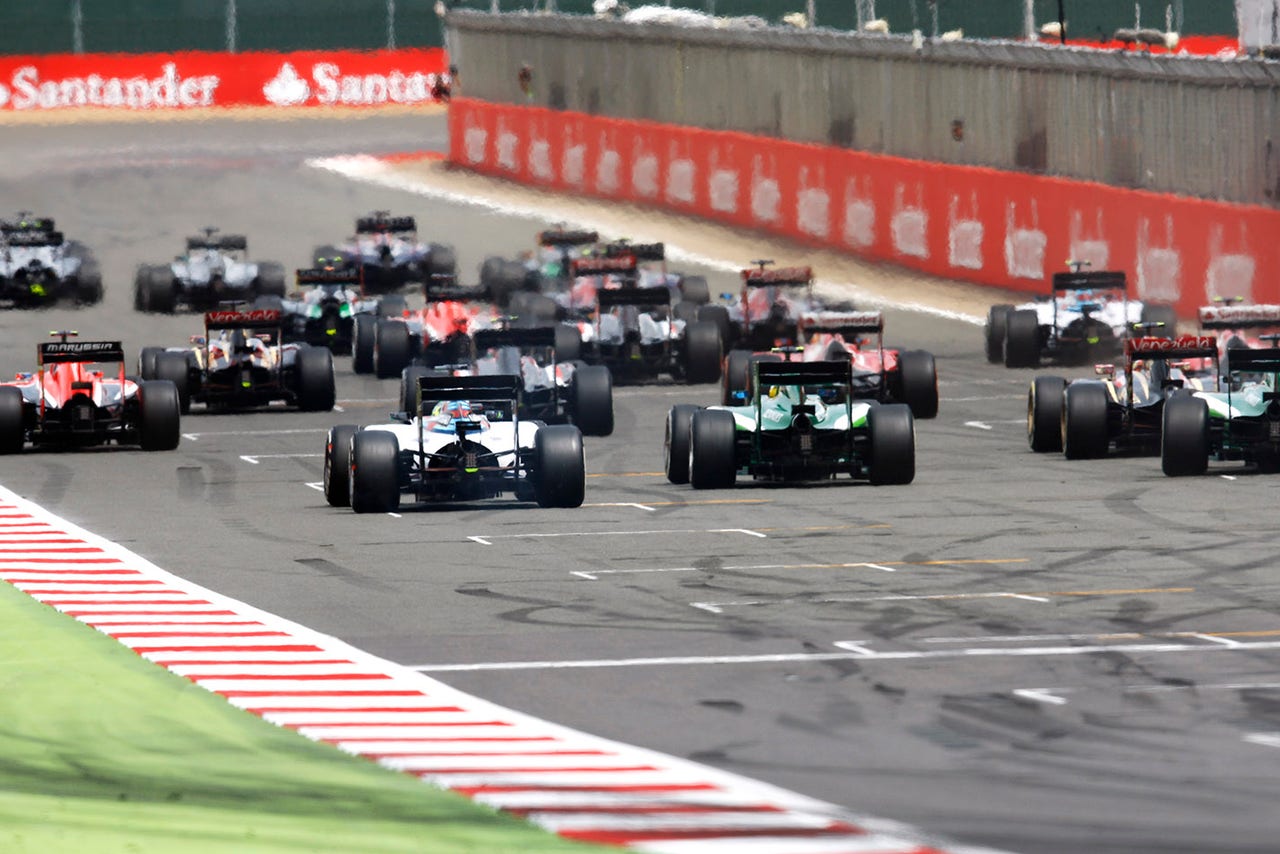 The brief debate over Marussia's 2014 car was just a sideshow to the main business of Thursday's F1 Strategy Group meeting, which was to look ahead at potential rule changes that are intended to increase the sport's appeal.
All the big players were at the meeting, including Bernie Ecclestone, Jean Todt, Toto Wolff and Niki Lauda (Mercedes), Ron Dennis and Eric Boullier (McLaren), Sergio Marchionne and Maurizio Arrivabene (Ferrari), Christian Horner (Red Bull), Claire Williams (Williams) and Bob Fernley (Force India).
Although there were no definite conclusions - and discussions will continue - F1 is still heading towards 1,000-horsepower engines in 2017. The F1 Engine Group is exploring how a relaxation of the limits of fuel flow, and the maximum amount available for the race, can best be adjusted to that end.
Major changes to bodywork and the introduction of wider rear tires remain in the table for 2016, and Bernie Ecclestone is quoted as saying that Pirelli would be able to deal with the latter, despite earlier suggestions that the Italian company would prefer to wait.
One of the key focuses of the current research is what the cost implications are for the teams, given that any rules changes involve extra expense.
"That's what they are looking at now," said one source. "One of the failings that we've had before is that it's always been engineering driven, and now it's going to be an engineering desire, but cost driven. It's 2017, the question is can it be brought forward to '16?" 
---