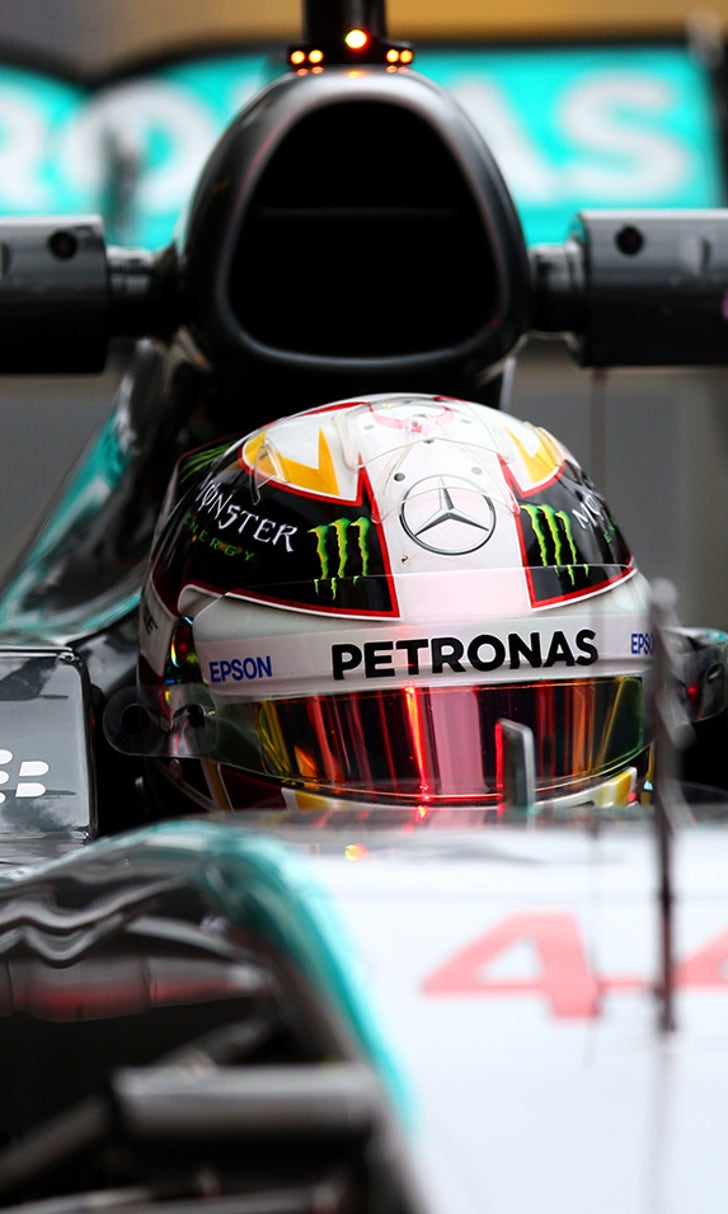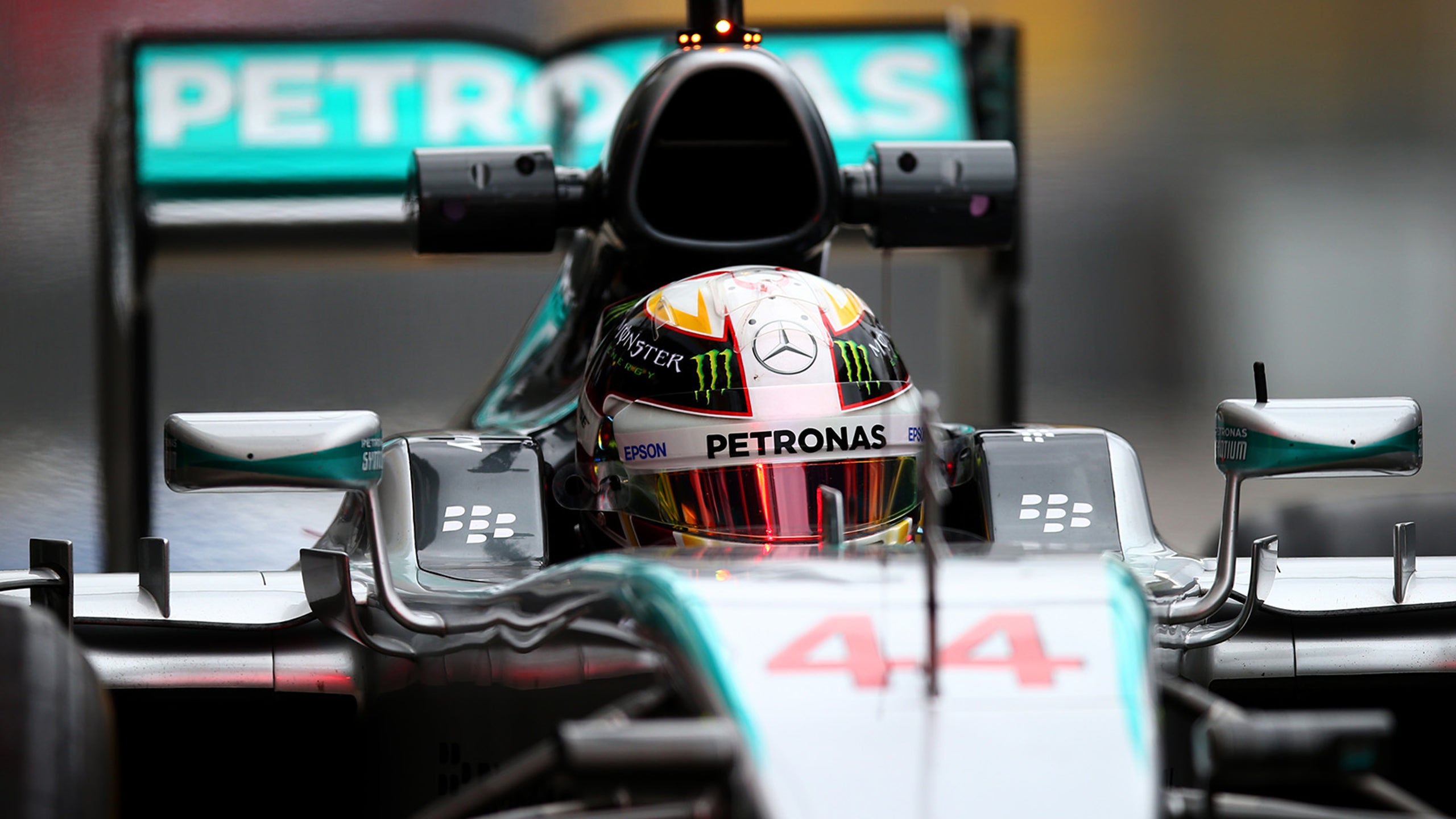 F1: Hamilton feels 'privileged' as Mercedes set to win constructors title
BY Adam Cooper • October 10, 2015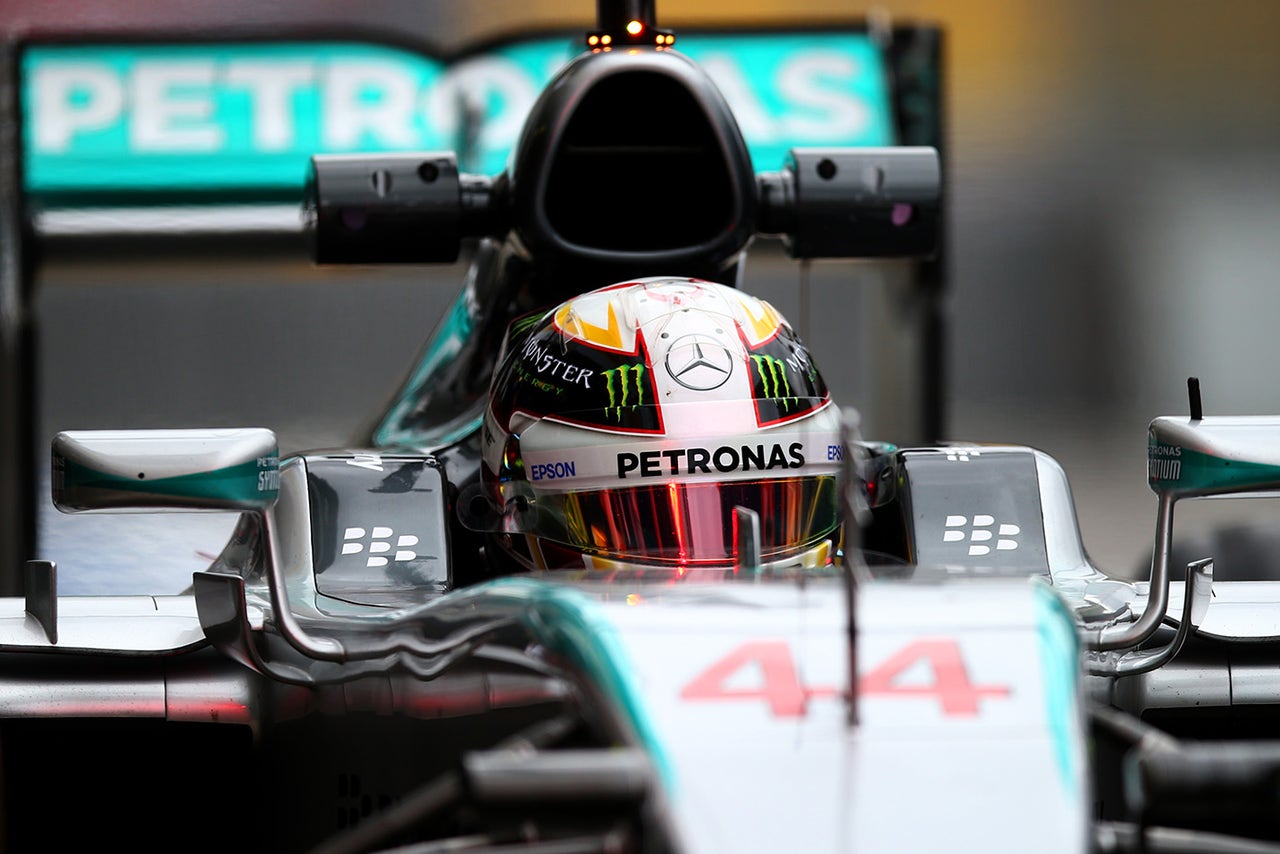 Mercedes is set to clinch the 2015 constructors' World Championship in Sochi on Sunday, exactly a year after securing the 2014 title.
The difference is that this year there are still four races to go after Sochi, whereas last year there were three, with a double points finale.
"It's amazing, it's crazy to think we're here again, the year's gone by so quickly," said Lewis Hamilton. "I can't believe it. Before we know it it'll be Christmas, and we'll be rolling out the new car. Last year we were sitting here and thinking it's the best year we've ever had. To think we were going into this year thinking there's no way we can surpass last year, and we have in many, many ways."
Hamilton says that the ongoing success is a tribute to the strength in depth of the Mercedes team.
"I think people generally take for granted what an amazing job a large group of people can do. It doesn't just have to be F1, it can be in a business, it could be anywhere. One thing I get to see is how on point every individual in this team has been since I joined. For them to now start to see the fruits of their labor, the last couple of years – it's very easy for a team to have success like last year and then drop the ball, get complacent.
"This team has just continued to power through, to keep pushing. Every individual that's in this team they want to do their job to the best of their ability and push the boundaries and be even better. So that we're are at a weekend like this where we are fighting for the World Championship and are able to say we are the best. They go home to their kids and say 'I build the best car, we are the best team.' That's what everyone wants.
"So I feel very privileged to have been a part of it. I honestly felt that, as I said, when I decided to come to this team I knew at some stage we would have this. I didn't know at what point, I couldn't have said if it would be in one year or four or five years, but I was here for the long run. I'm very grateful that it came even earlier than planned."
Meanwhile, Hamilton insisted that he's not yet dreaming about adding future titles to his personal tally: "It's not a dream at the moment, my current dream is to get the third title. I'm not thinking much beyond this weekend at the moment. I take it generally one day at a time, and I'm absolutely not thinking about next year and number four. I haven't even got number three yet. That's the current dream and goal."
Click HERE for more F1 news and features
---