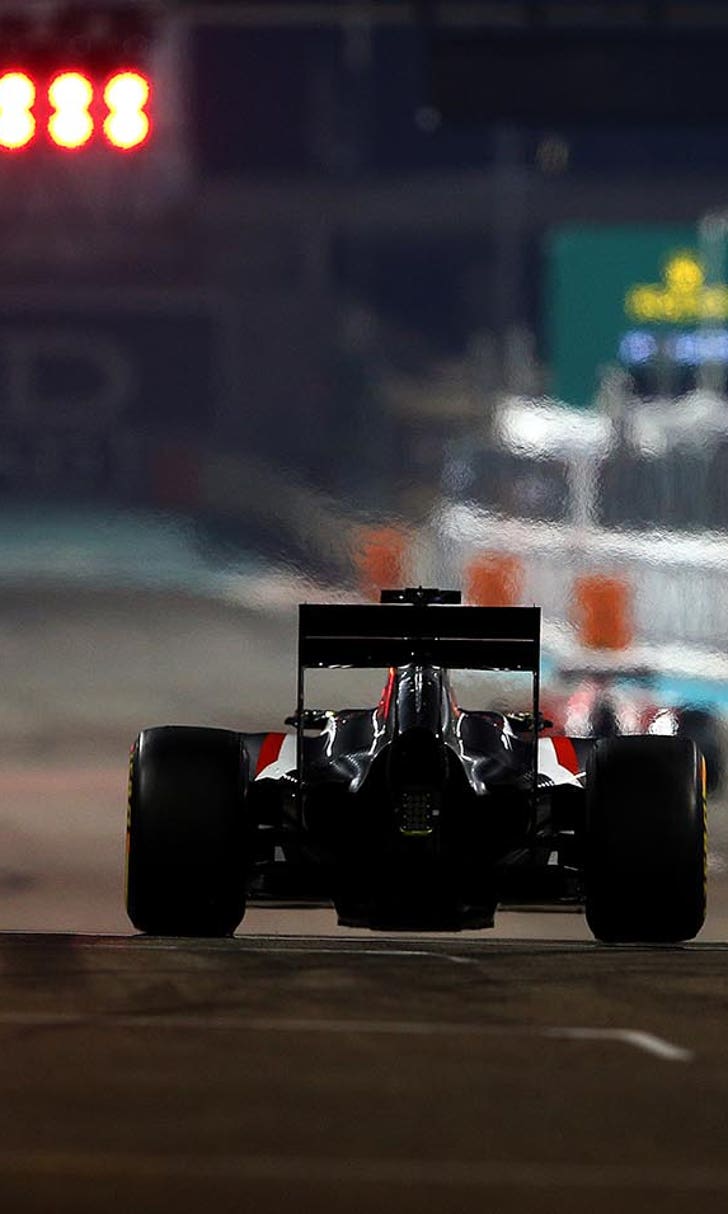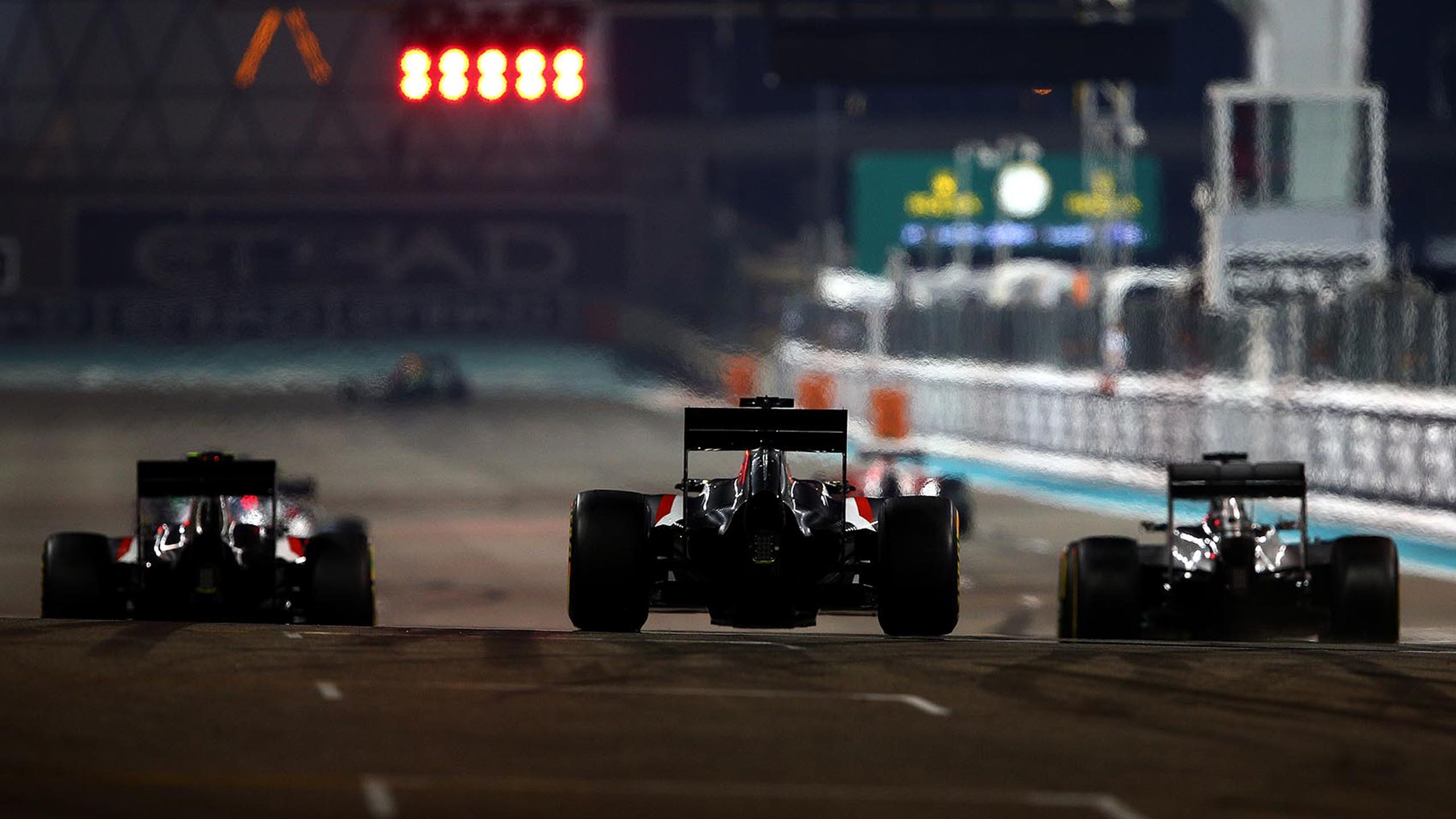 F1: FIA judges 'slow zone' experiment a failure
BY Adam Cooper • November 21, 2014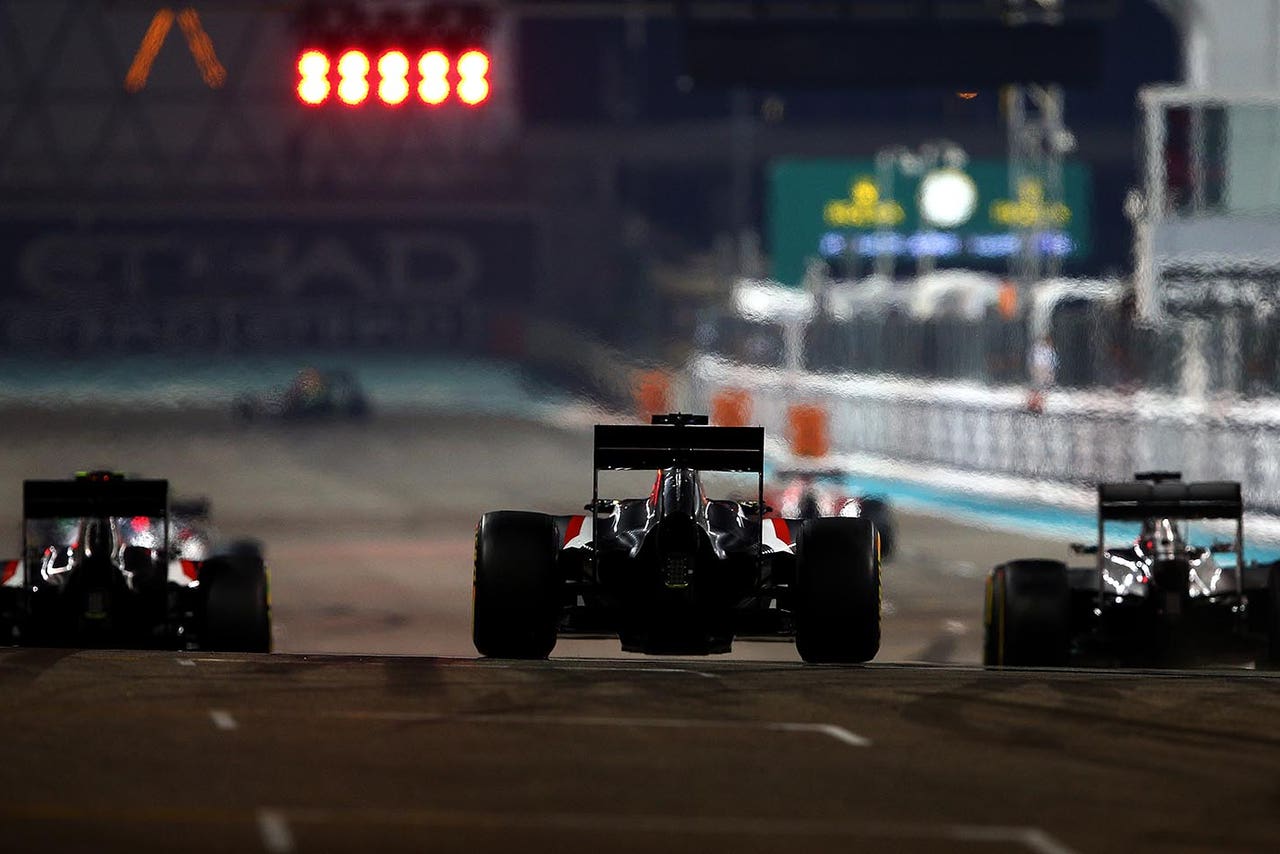 An experiment with a Le Mans-style 'slow zone' during Formula One practice Friday in Abu Dhabi did not work, so the FIA is switching its focus back to a virtual safety car as it addresses the yellow flag issue for next year.
At the end of FP1 and FP2, drivers were asked to run with their pit limiter in the nominated double yellow flag sector, and the preceding sector.
However, not surprisingly, after trying it out drivers expressed concerns about everyone braking at the last possible minute – as they do when they enter the pitlane and flick the limiter on – and the potential consequences should cars be running in a pack.
The focus will now return to a virtual safety car, over a full lap rather than just yellow sectors, as was tried in Brazil.
---