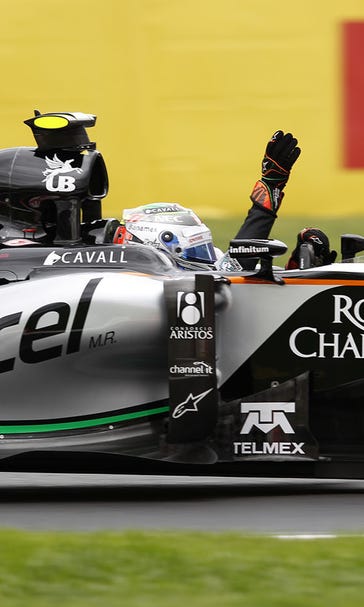 F1: Eighth 'like a first place' for local hero Perez
November 3, 2015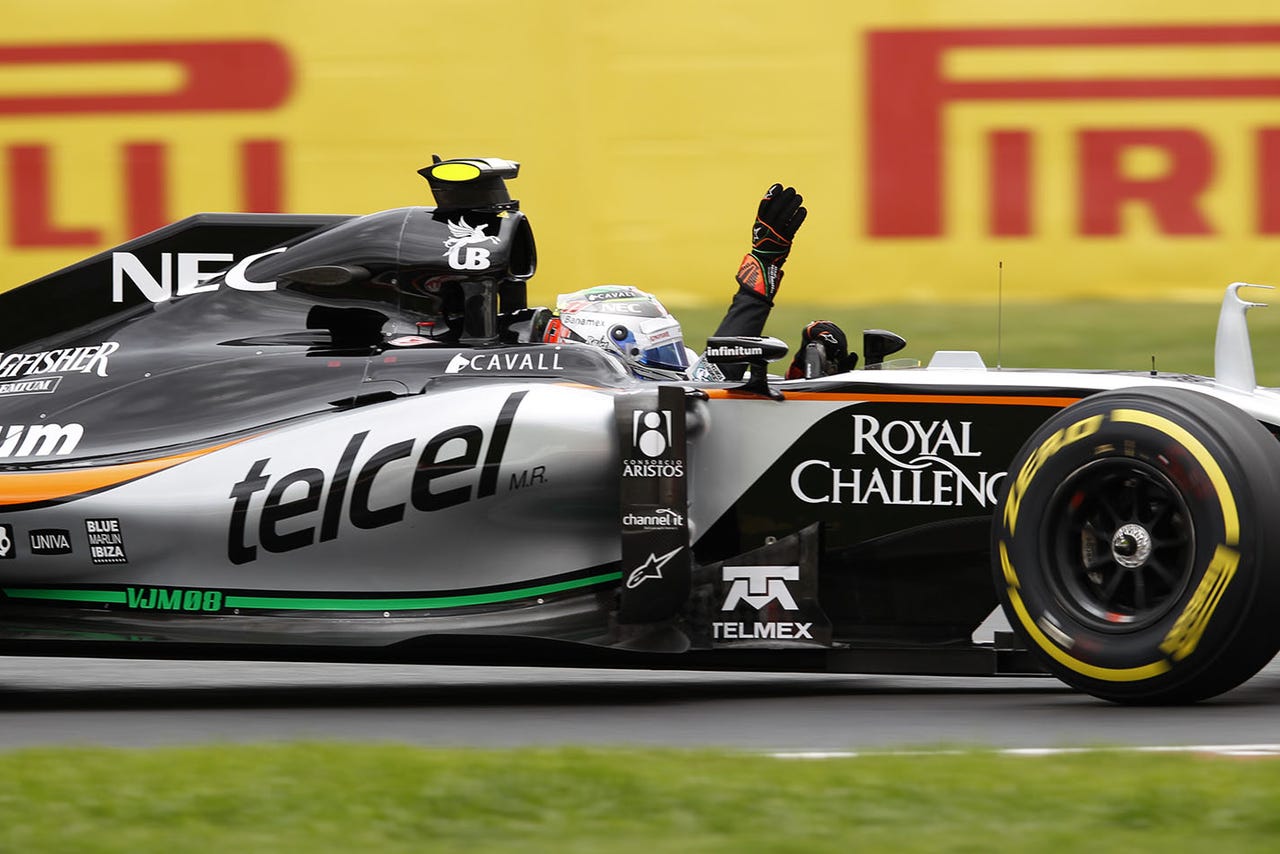 Sergio Perez was the focal point for most fans over the Mexican GP weekend, but in the end the Force India driver had to settle for a relatively modest eighth place, behind teammate Nico Hulkenberg.
Perez was the only driver to go for one stop, staying out when the safety car emerged after Sebastian Vettel crashed. That meant he was the only driver on old tires in the last part of the race as he ran that set for a marathon 53 laps. However, he was not disappointed to have missed out on a better result.
"What I experienced today will live with me forever," said Perez. "I'm a very lucky driver and a very lucky person to be able to experience this. I would like to have given them a victory here, and I hope one day I will give them that victory here. But eighth pace in the conditions it's like a first place. I drove one of my best races in F1 with the conditions.
"We were very unlucky with the safety car. We were on one stop and things were looking very good at that point, we could have finished top five or six with the strategy we were having We were thinking when the safety car came in that we were going to overtake Hulkenberg and Felipe, but in the end I was 3-4 seconds behind them. I think it's something where we have to look back in the team to see how measuring those things."
Perez found life tough in the closing laps: "In the end we didn't pit, so I was on very old tires, and the people in front and the people behind were on new tires. They were very hard laps, and with very little rubber it was a tough job.
"Today went so fast, today's been one of my hardest races in F1, managing the engine, managing the brakes, the pressure behind. I was the only one on one stop and the only one who managed to risk with that tire. It was so difficult, but I'm so happy."
Click HERE for more F1 news and features
---