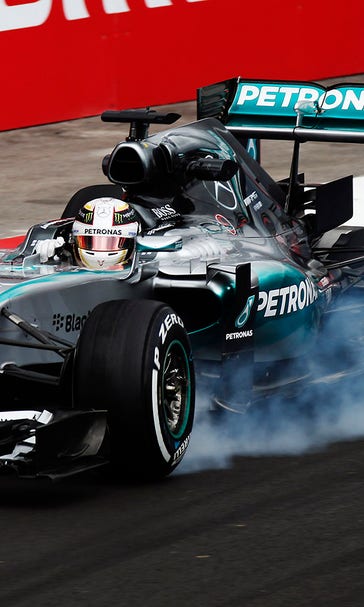 F1: Drivers struggling for grip on new Mexico City track
October 30, 2015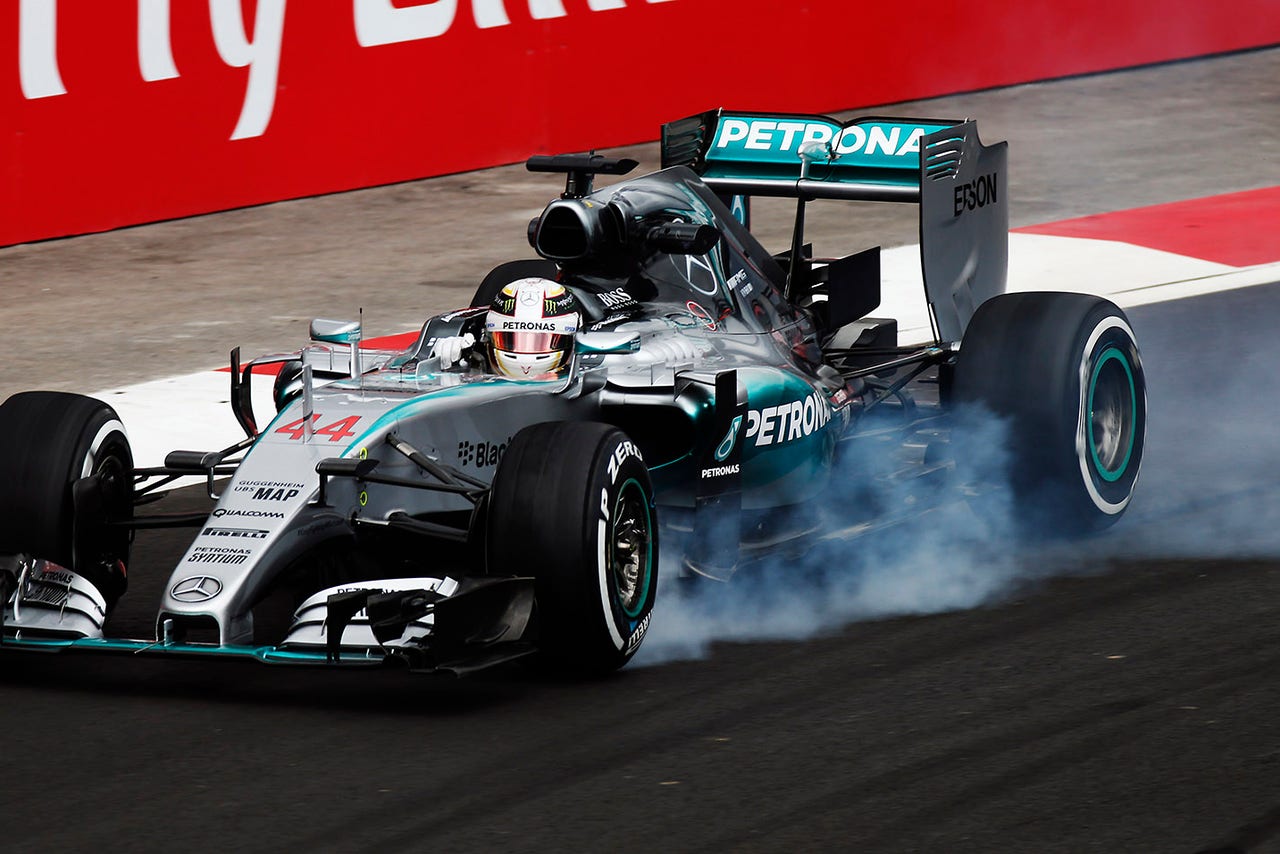 A perfect storm of factors made life tricky for the F1 drivers in Mexico on Friday, as they all struggled to find grip.
Any new surface is slippery, but this one was laid particularly late. Rain slowed the process of rubbering in, and meanwhile the drivers had to contend with low downforce levels, due to the altitude. Conditions did at least improve over the course of the day.
"It was really challenging out there today, for everyone I think, but also a lot of fun," said Lewis Hamilton. "The track feels more like a go kart track in the slow areas! It's crazy how slippery it is. Because we're so high up in terms of altitude, there's even less grip than in Monza, so the car was just sliding around. Of course, this is also because the track is new, so there is no rubber on it yet. But it's getting better and better the more we drive.
"It improved, I mean this morning it was never really dry, it was always quite damp and oily," said Daniel Ricciardo. "Got better this afternoon, but the high speed corners, the Esses, were still very slippery. I don't know if it was water or the film of oil or what, but it didn't really feel dry. But you started to get the impression that when the track rubbers in and we get some grip on there, it will be fun."
Click HERE for full Friday practice results
---