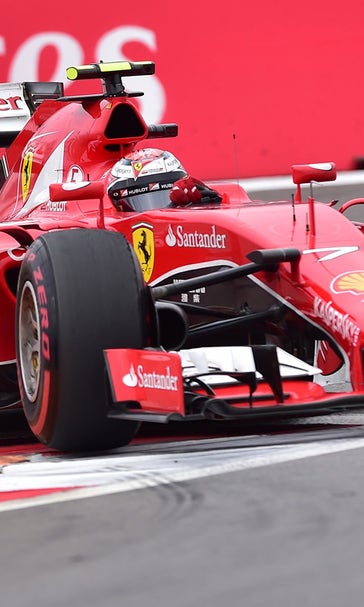 F1: Collision penalty drops Raikkonen from fifth to eighth
October 11, 2015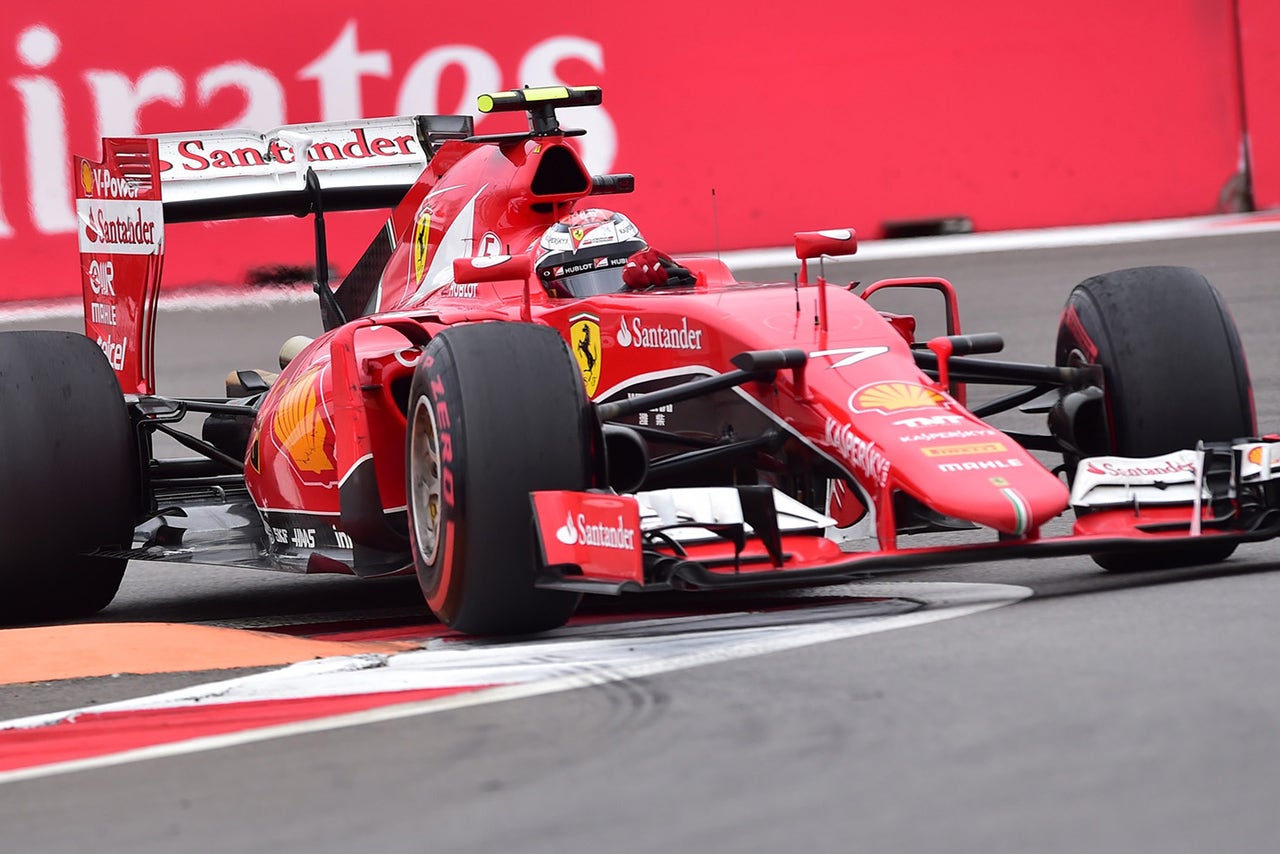 Kimi Raikkonen was demoted from fifth to eighth place in the Russian Grand Prix final results after being penalized for causing a collision with Valtteri Bottas.
The two Finnish drivers collided while battling for third on the last lap. Raikkonen managed to crawl across the line in fifth, but was subsequently given a 30 second penalty, and three points on his license.
Raikkonen's demotion also meant Ferrari was out of mathematical contention for the constructors' title, leaving Mercedes confirmed as champions.
"I went inside and I think he never realized that I was there," Raikkonen said. "Obviously at the last point, I knew that he was just turning in, so I tried to go more inside. I had to brake harder to try to avoid it, but I was next to him already, so obviously there was contact."
Raikkonen felt like it was more of a racing incident than anything else.
"I don't think it was something completely stupid," Raikkonen said. "There are many ways of looking at the incident.
"I was there, but obviously he didn't know that I was there, and then you will have a contact - unfortunate thing, not just for us, for them also. You never want to have accidents, but things happen."
---
---