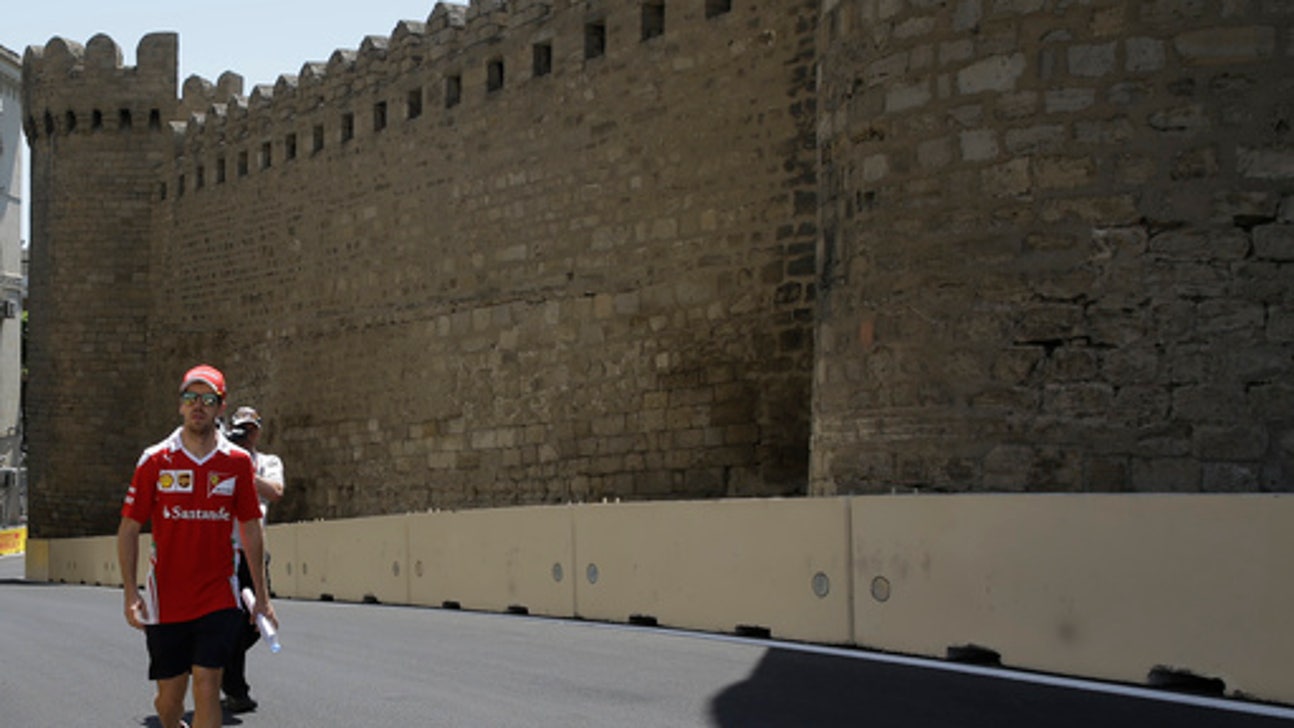 F1 chief Ecclestone confused by human rights concerns
Published
Jun. 16, 2016 11:20 a.m. ET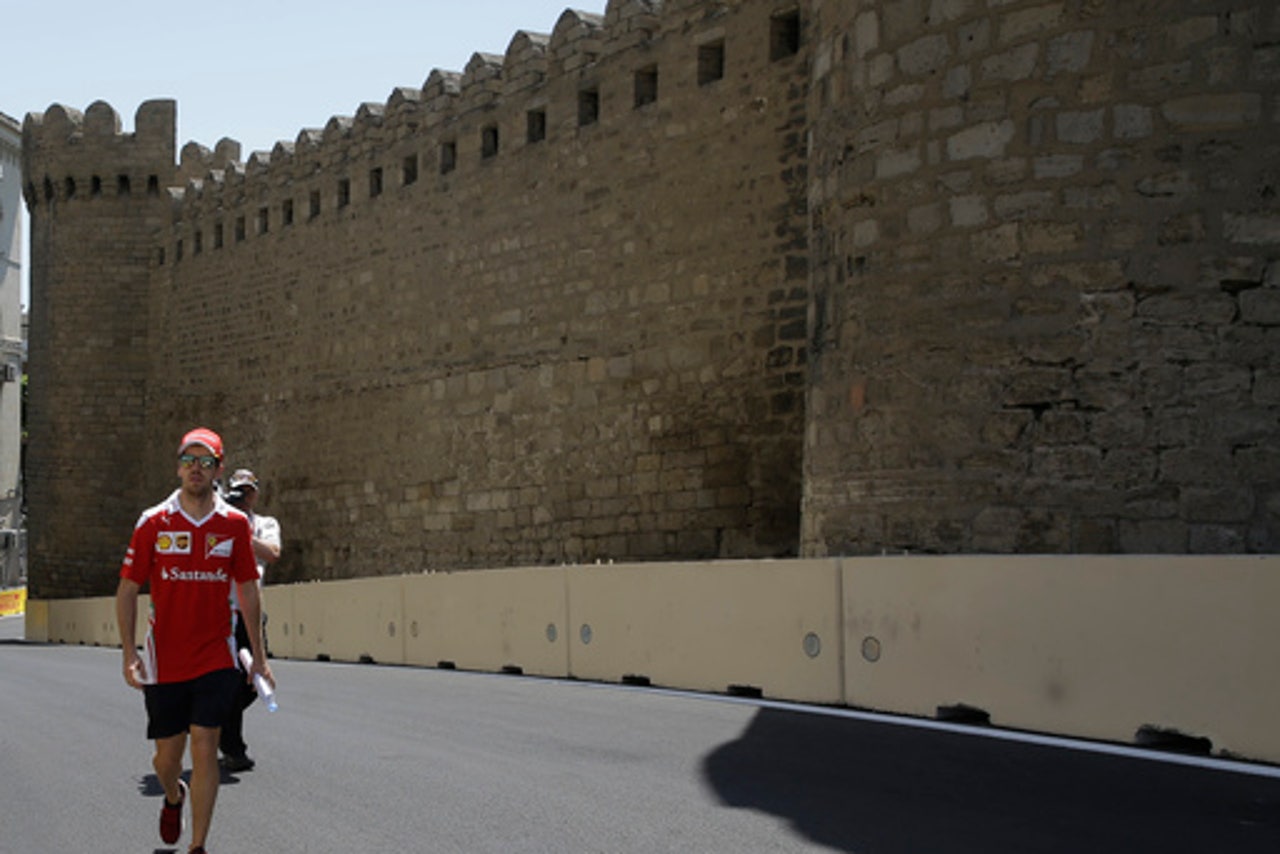 BAKU, Azerbaijan (AP) Formula One commercial chief Bernie Ecclestone says he is confused by human rights groups criticizing the series for coming to the Azerbaijan capital Baku for this weekend's European Grand Prix.
Human rights organizations have long expressed concern about restrictions on political opposition, and corruption, under the government of Ilham Aliyev, who succeeded his father in 2003. Some rights groups have criticized F1 for going to the country, and others have urged the series to use the race to expose rights issues.
However, Ecclestone, speaking at the street circuit on Thursday, says ''the moment someone tells me what human rights are, then we can have a look at it and see when and where it applies.''
He also says a refusal to compete in corrupt countries would rule out most nations.
---