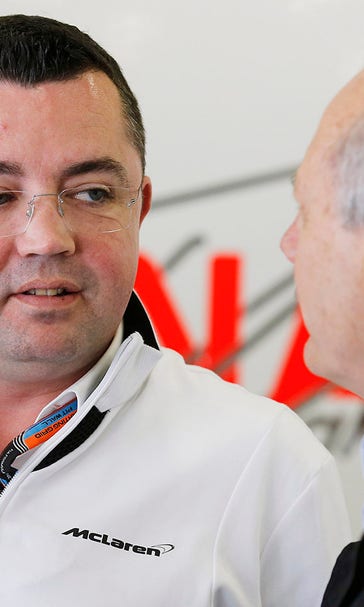 F1: Boullier says McLaren could be midfield team within next few races
April 15, 2015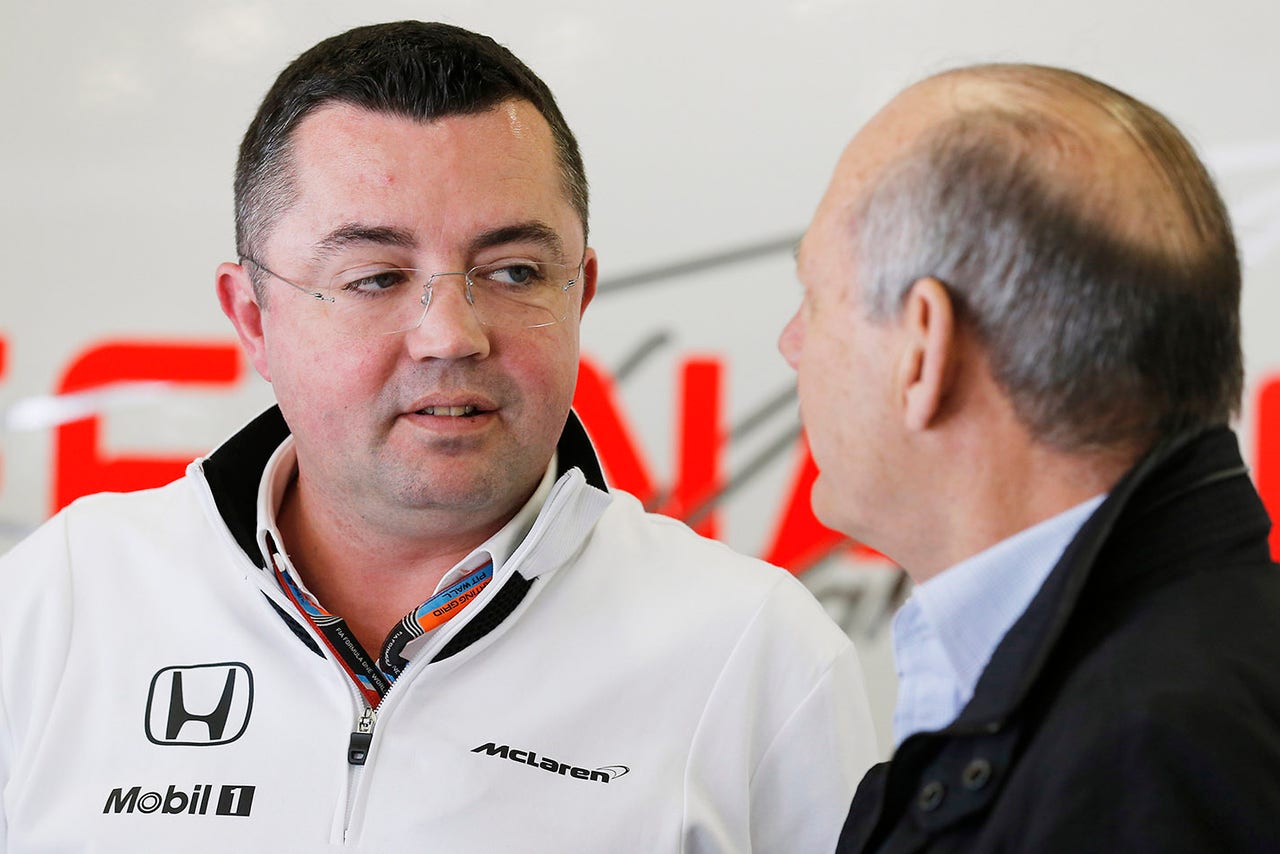 McLaren boss Eric Boullier says that the double finish for Fernando Alonso and Jenson Button in China was a boost for both the team and order.
It was also positive to see that the drivers could at least fight with other cars on Sunday.
"It was good for their motivation and good for us, and at least we got some excitement during the race," said Boullier. "We're still frustrated because we're not where we want to be, but definitely happy because we had a reliability package, and we had an absolutely trouble-free race.
"That's new for us, a good achievement for Honda, and I think a good reward for both of us. Now we have achieved this we can power up again because we know there is some potential still in this power unit, before we go to the next power unit upgrade.
"In an ideal world we would have loved to gone to Australia and go for pole even if you blow up the engine at the first corner! But we can't do that. Especially after the winter testing issues we had we are obviously unsure about the reliability so we had to be very constructive let's say, and in some ways conservative."
Boullier says while there will be less of a jump in Bahrain, the package is constantly getting better.
"To be honest with you we want to keep bringing performance like we do. We are not gaining a tenth like you normally do at a race, we are gaining half a second. I'm not sure in Bahrain we'll have half a second, because it's a back to back race, but we need to keep this development pace. We are now close to the midfield pace so we can maybe break into that group in the coming races. That's the target – but our real target is the top spot."
Click HERE for more F1 news and features.
---