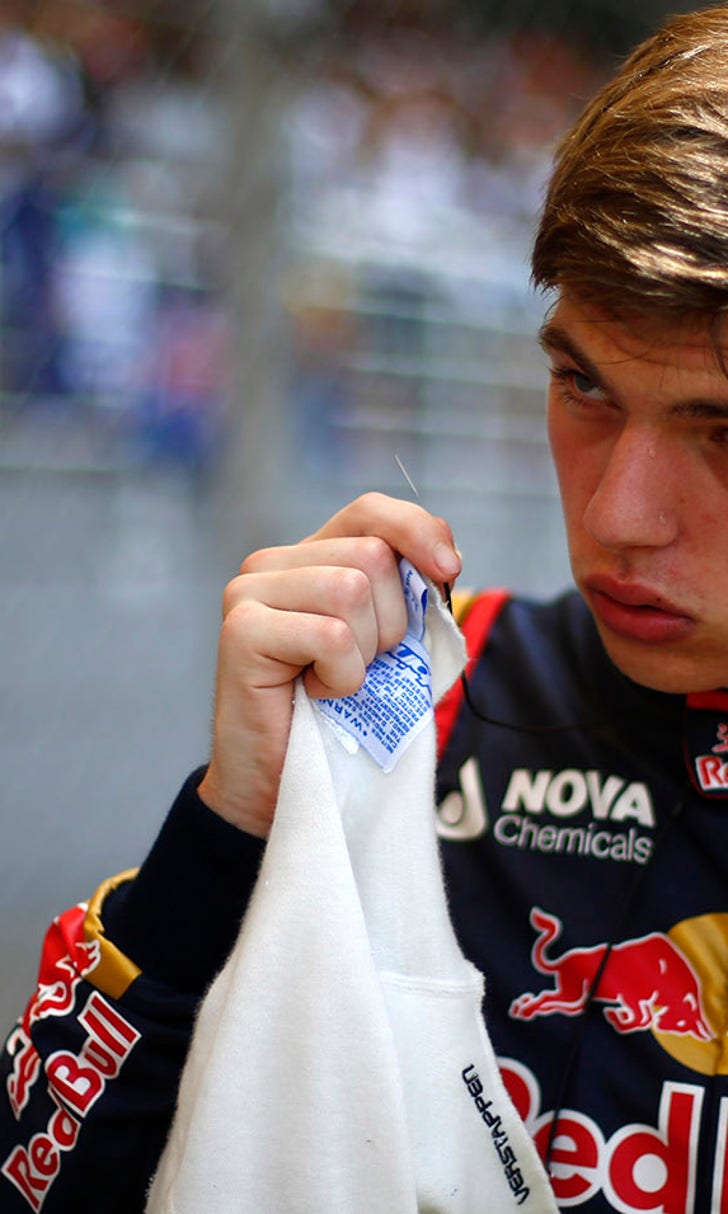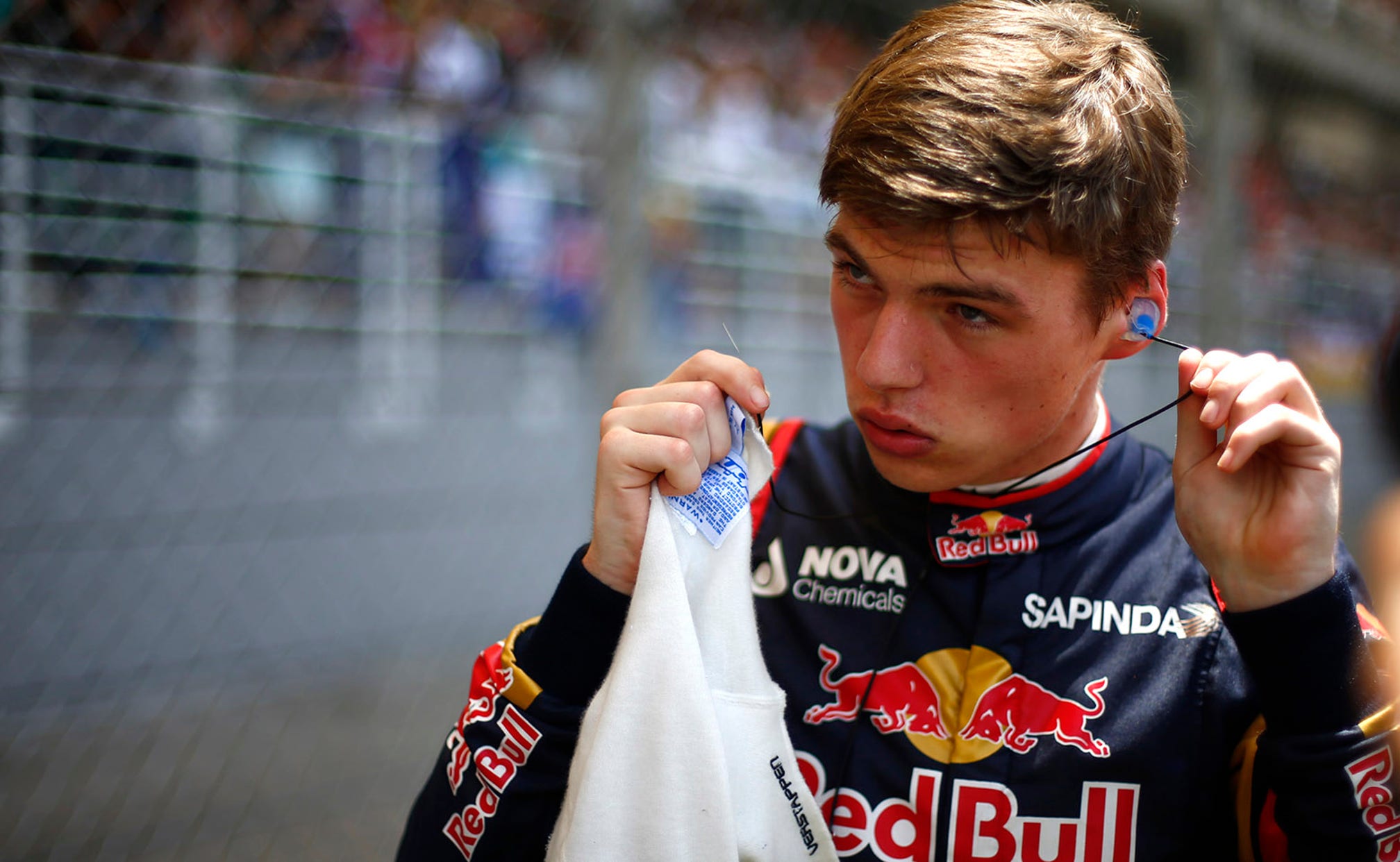 F1: 17-year-old Verstappen sets record as youngest points scorer
BY Adam Cooper • March 29, 2015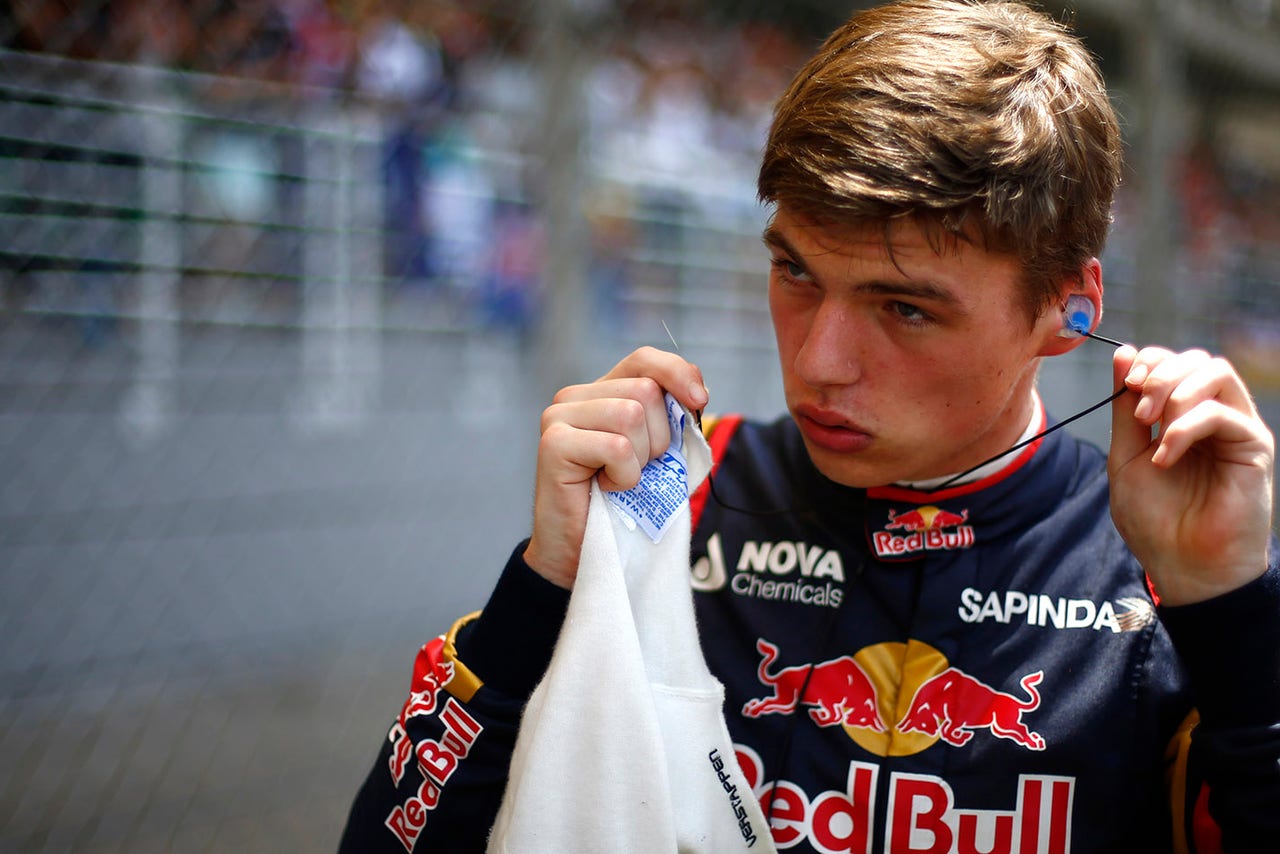 Toro Rosso's Max Verstappen finished seventh in Malaysia, setting a new record as the youngest F1 points scorer - one that looks likely to stand for all time given that the superlicence age will be set at 18 next year.
The Dutchman had a bad first lap and dropped to 10th by the second lap. Later in the race he had to fight and pass teammate Carlos Sainz, who finished just a second behind.
"It was a good day," he said. "The first few laps were a bit difficult for me, struggling a lot with the brakes and the tires. After my first stop we went on the hard, and for me it worked much better. We could find a good balance with the car, a good rhythm, and suddenly after 15 laps the brakes started to work as well. And from there on I could push and manage the tires very well."
Regarding an aggressive pass on RBR's Daniel Ricciardo he said: "The car was working great, and you get a lot of confidence from that, and I think that was a very good move. I was smiling, that's for sure!"
Click HERE for more F1 news and features.
---