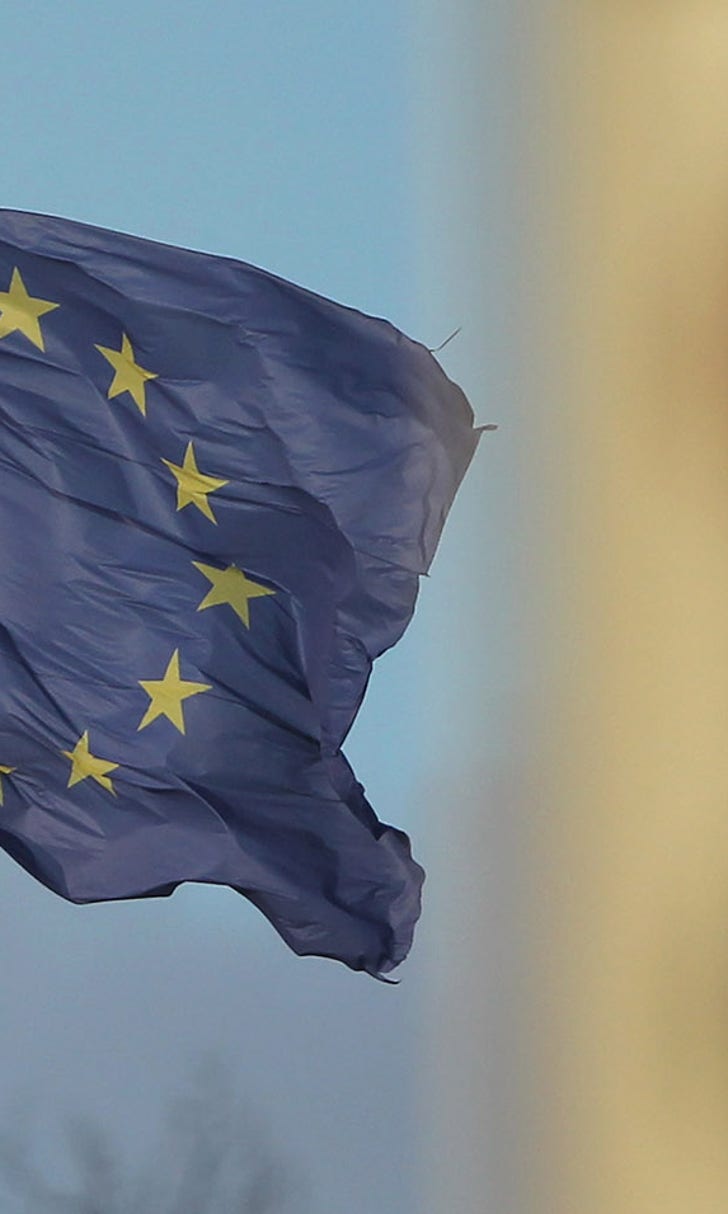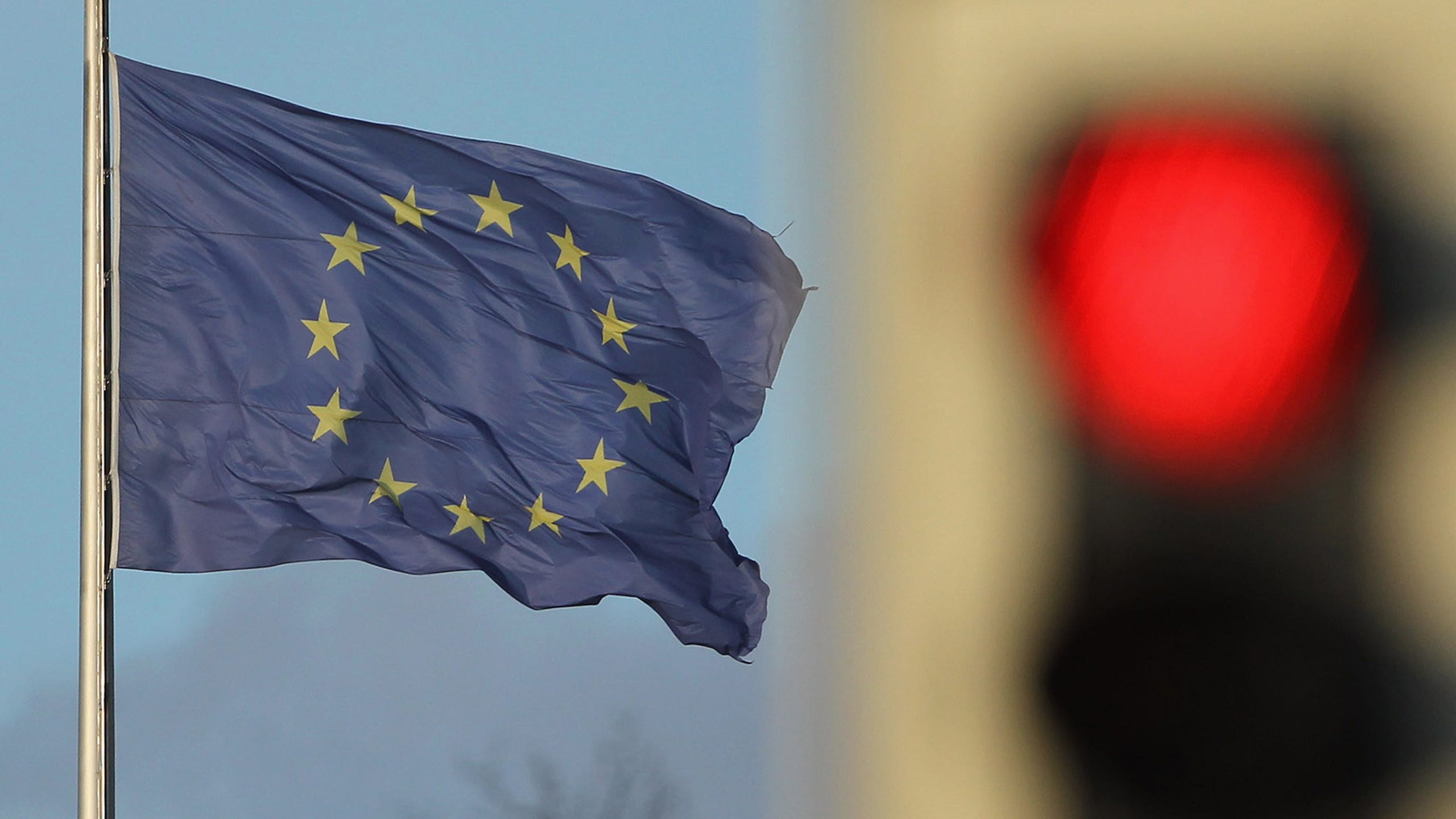 European Union alerted to Liberty's F1 purchase
BY foxsports • September 26, 2016
A British politician has alerted the European Union to a possible infringement involving Liberty Media's purchase of the F1 business.
Anneliese Dodds, a Member of the European Parliament, has written to EU Commissioner for Competition Margrethe Vestager regarding the deal.
Dodds has previously taken an interest in F1 due to the presence of several teams in her South East of England constituency, with specific regard to the way the sport's income is distributed. Last year Sauber and Force India joined forces to forward an official EU complaint about alleged anti-competitive practices.
In her latest letter, Dodds points out that there is a potential conflict of interest as the FIA has to approve the sale to Liberty while itself holding a 1 percent stake in the business, estimated to be worth over $40m, meaning that it will profit from the deal going ahead.
A statement from her office Monday said: "The 1999-2001 European Commission investigation into Formula 1 was supposed to result in the FIA being limited to the role of regulator with no commercial interests in order to avoid any conflict of interest. Yet the current state of affairs - with the FIA standing to benefit financially from a sale which it is legally required to approve as regulator - seems to show that a clear conflict of interest remains."
In the letter, Dodds says: "The FIA has a duty to ensure the new owners of Formula One adhere to a 'fit and proper persons test' before they approve a sale of the sport. Given that they can only cash their £33m ($43m) shares if they approve a sale, it appears a clear conflict of interest has arisen from their actions since the 2001 agreement with the Commission."
She also asks Vestager to clarify that the sale requires approval from the Commission due to European merger regulations, and adds: "I would like your assurance that this very clear conflict of interest will be properly scrutinized before any deal is sanctioned - especially if the deal is sanctioned on the merits of the FIA being satisfied with the sale."
Commenting on the letter, Dodds was keen to point out that the Force India/Sauber case is also still ongoing.
"I have also asked the Commission for an update into their assessment of whether to launch a full investigation into anti-competitive practices within the sport," she said. "The current financial structure ensures the big teams will always receive the largest share of prize money, regardless of where they finish on the grid. We have already lost two good teams in my constituency [Caterham and Marussia] and it is likely that more will follow if the situation doesn't change soon."
Dodds wrote the letter on Sept. 20, but its contents have only just been released as she had to await formal acknowledgement of its receipt.
She is now awaiting a reply from the Commissioner before any further steps are taken.
---
---