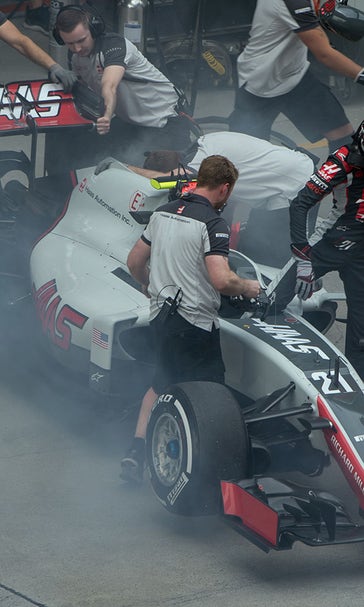 Esteban Gutierrez goes off on Haas F1 Team for his poor performances
May 13, 2016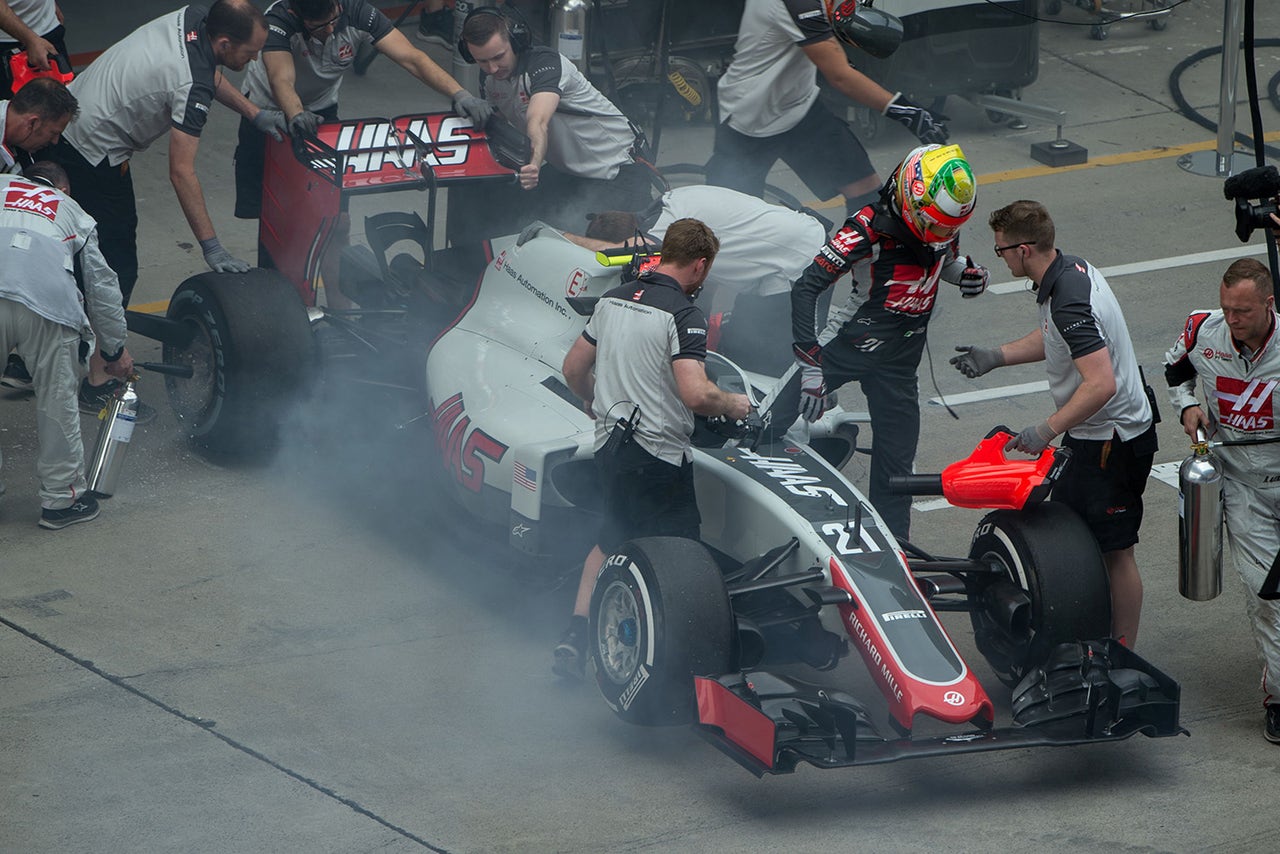 Esteban Gutierrez´s disappointment with reliability problems at Haas F1 boiled over on Friday when he made his ongoing frustration all too clear.
The Mexican believes that he´s doing a good job but that he has hasn´t had a chance to show it.
"I honestly put myself aside from this because it's not really my responsibility to fix the car," he said. "The team has to get on top of this, I am here to drive, to drive as fast as possible and it is what I really love doing. It's not nice because it's making me look very bad to the outside as a driver, personally.
"All the [expletive] great job I'm doing on the inside is not really perceived by the outside. So it's a little bit frustrating on that side, and also showing my pace I've been quick on everything, I just hope to get the car that I deserve in order to put the results on the paper."
Gutierrez said it was not up to him to ask the team why he was suffering more problems than his teammate.
"That's not my responsibility, you can ask the team about that. Myself, I just keep myself aside from that. I am here to drive, and so far I am very happy with myself.
"If I wouldn't be doing well I would be the first one to admit it but I have been very quick and I have been showing that in the data. It's there, it's a fact, so I just want to get the car, and I hope I get it soon to put the results there."
He said that he was staying positive.
"I don't worry about myself. At the moment I feel very good. Every time I drive the car I enjoy it a lot, I'm on top of everything and I'm doing my best with what I have. But this pressure is not on me, this pressure is on the people responsible for it."
---