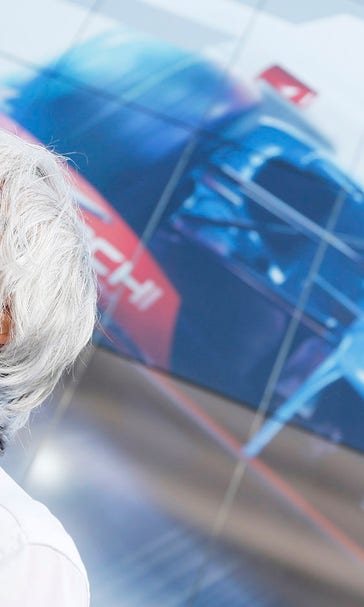 Ecclestone to propose V10 comeback for F1 on Dec. 18
BY foxsports • December 12, 2014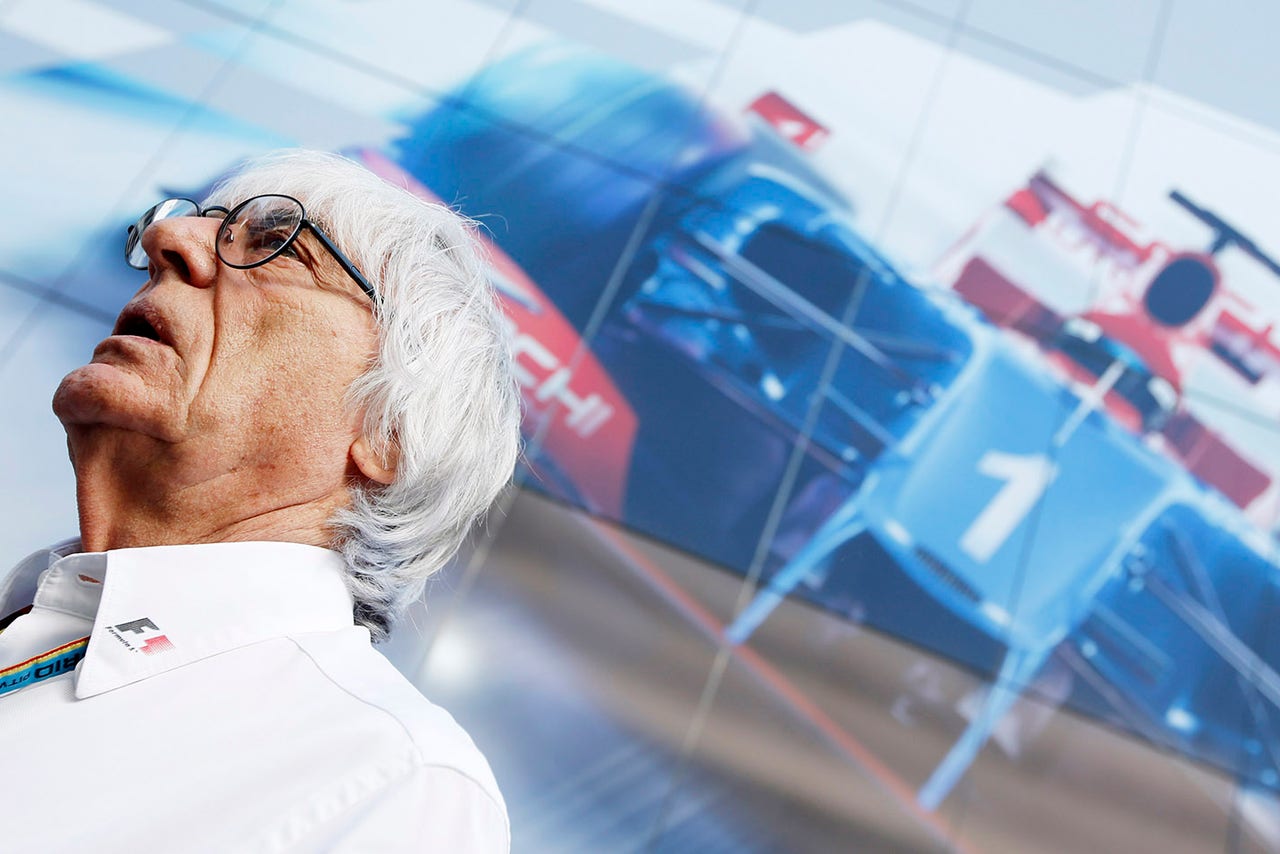 Bernie Ecclestone refuses to give up his crusade against F1's current engine formula.
Meeting with a select group of reporters on Thursday - including Forbes' business journalist Christian Sylt - the F1 chief executive revealed that he intends to propose the sport brings back loud "normally-aspirated" engines for 2016.
He said he will table the matter at the Dec. 18 meeting of the powerful Strategy Group.
Asked if he is contemplating V8s or V10s, and referring to the teams and manufacturers, 84-year-old Ecclestone answered: "It's up to them."
Ecclestone said - to counter the argument that abandoning the quieter energy-recovery-boosted turbos would be a backwards step - the 2016 engines would be branded as 'Hybrid' and have KERS systems aboard.
And he played down suggestions that carmakers like Honda and Mercedes will walk away by insisting it would actually be "a bit of a dream for them to build a normally-aspirated engine and develop it to about 1,000 horse power."
Ecclestone denied that potentially putting off Volkswagen might be another obstacle, as the German giant has been "out there for long enough and haven't made a big enough effort to come in."
Fascinatingly, Ecclestone also said the FIA might not even be an obstacle to the move, given that president FIA president Jean Todt "sold the rights" in a recent commercial deal.
"The Strategy Group that we have got," he explained. "We made a contribution of $40 million a year to buy that actually.
"They sold the rights to have this new group set up in the way we thought it should be set up," Ecclestone added.
Video by NM2255 Car HD Videos
---